September can be a quiet month for garden birds. The breeding season is over for most species, some birds are molting and there is still an abundance of wild food for birds to use. With so many nuts, seeds and fruits in wild areas, some birds may prefer to stay away from our gardens. However, there are plenty of species to keep an eye out for.
So what can garden birds can I see from September?
Tits begin to form large mixed flocks, with different species banding together. These tit flocks will make the most of suet balls and you can sometimes see large numbers, even several dozen, passing through our gardens. Great Tits, Blue Tits and Long-tailed Tits make up most of the numbers, but they can be joined by Chiffchaffs, Goldcrests and Treecreepers.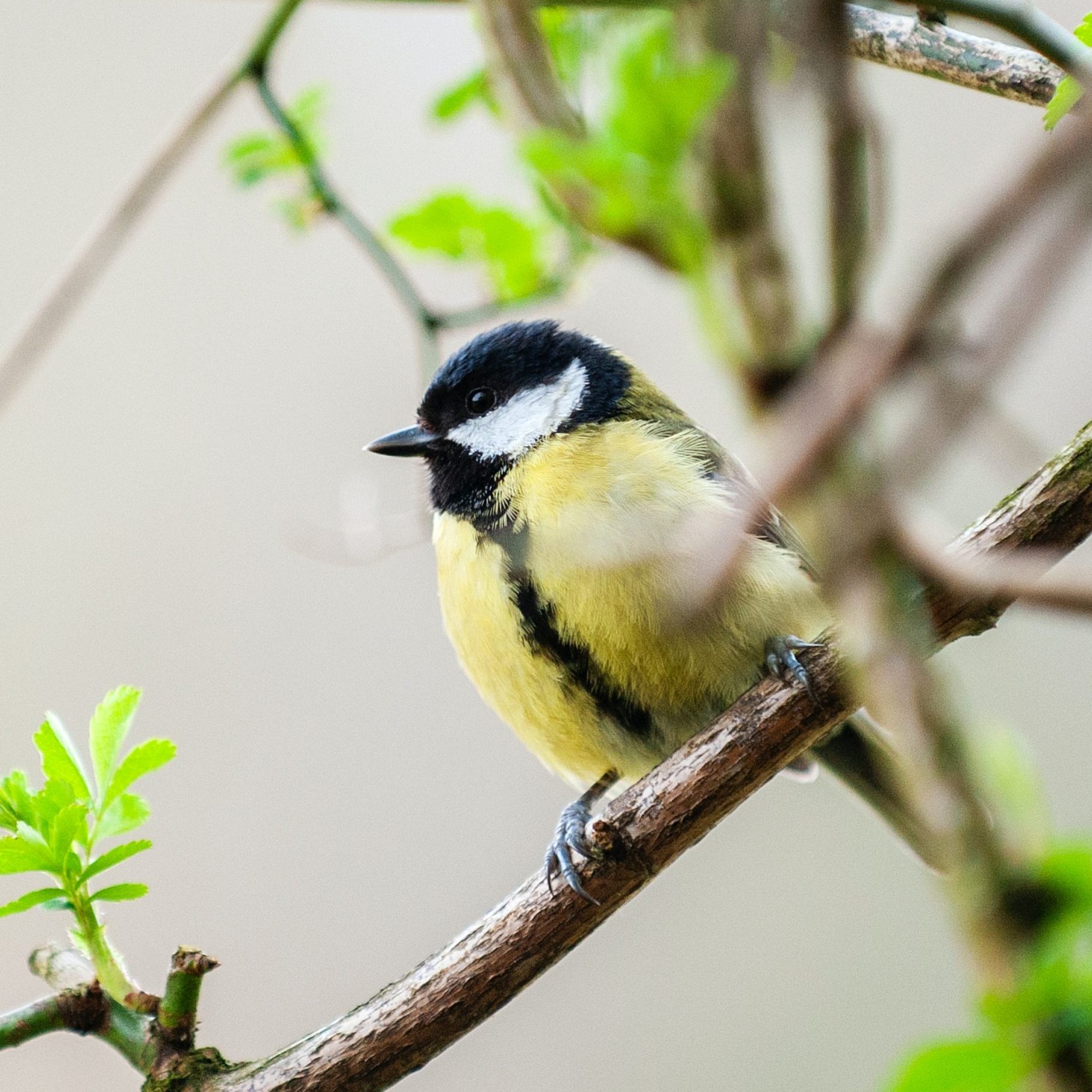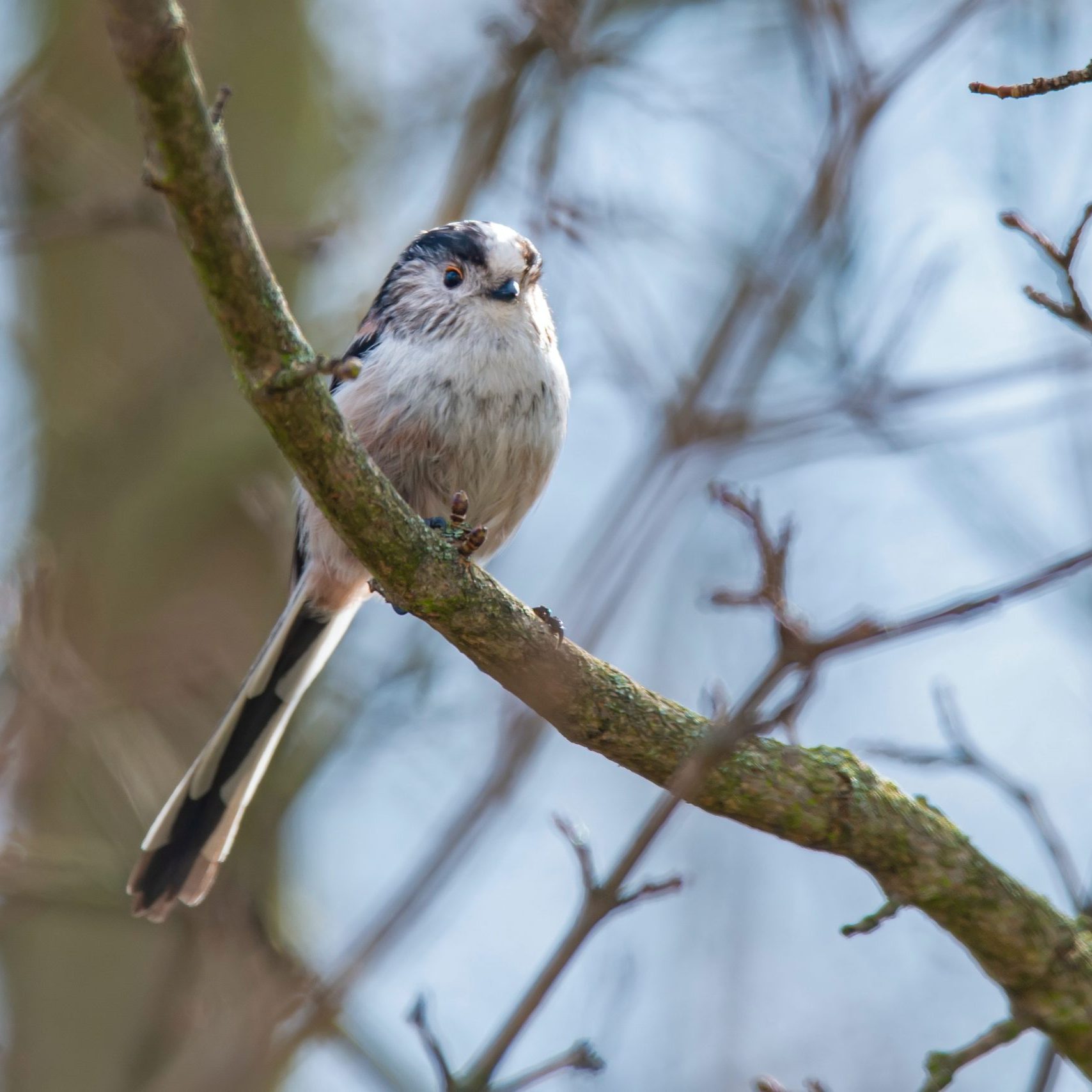 Great Tits                                       Blue Tits                                     Long-Tailed Tits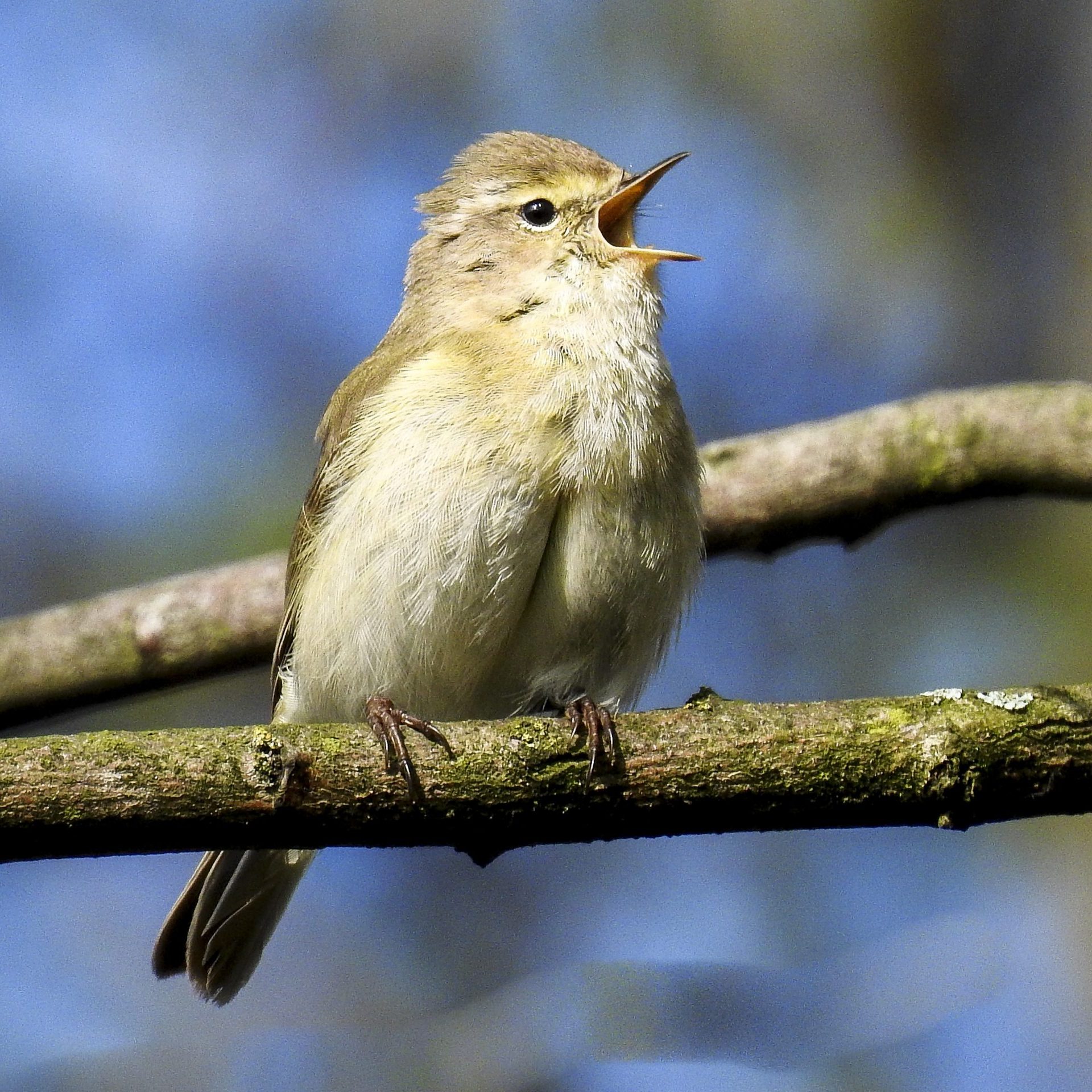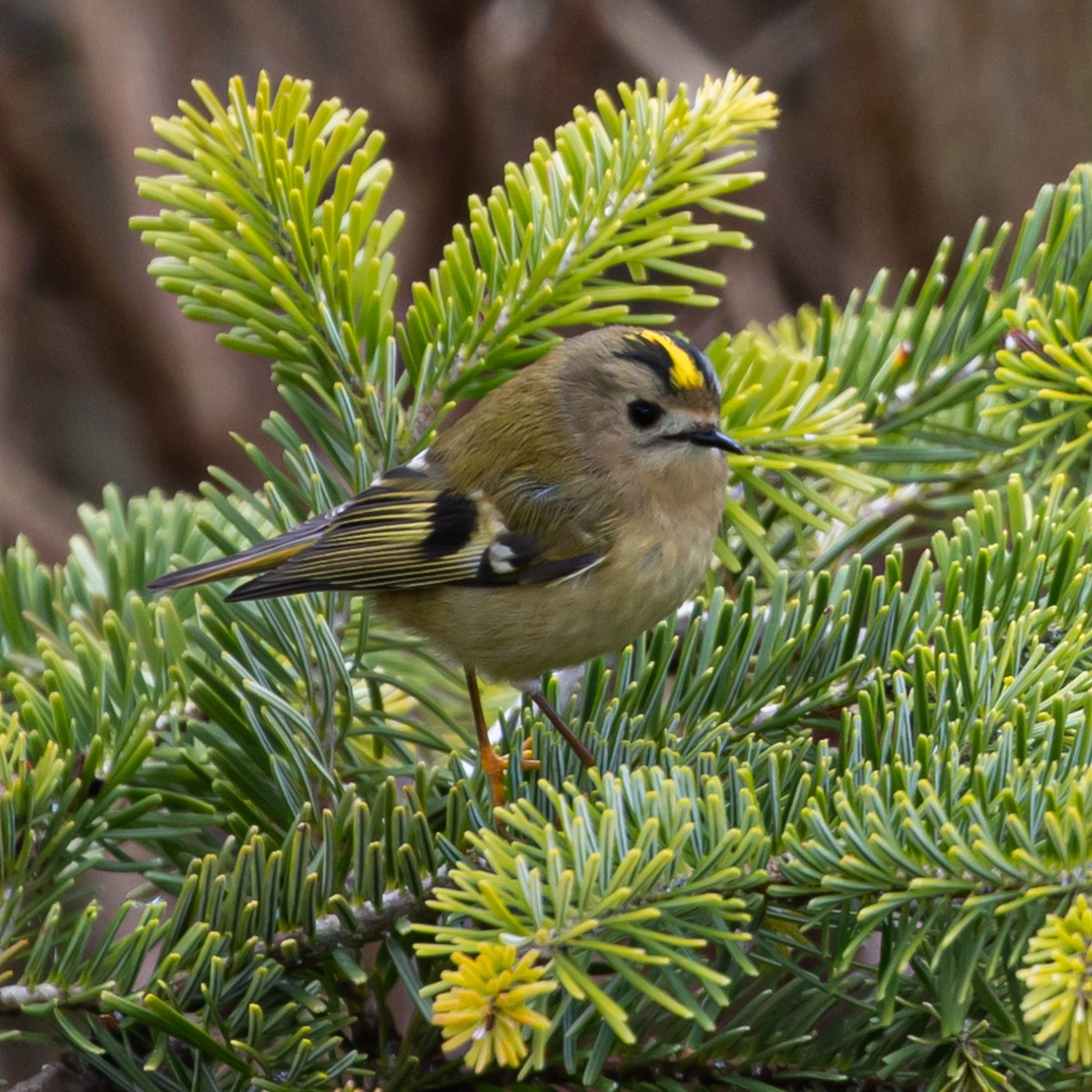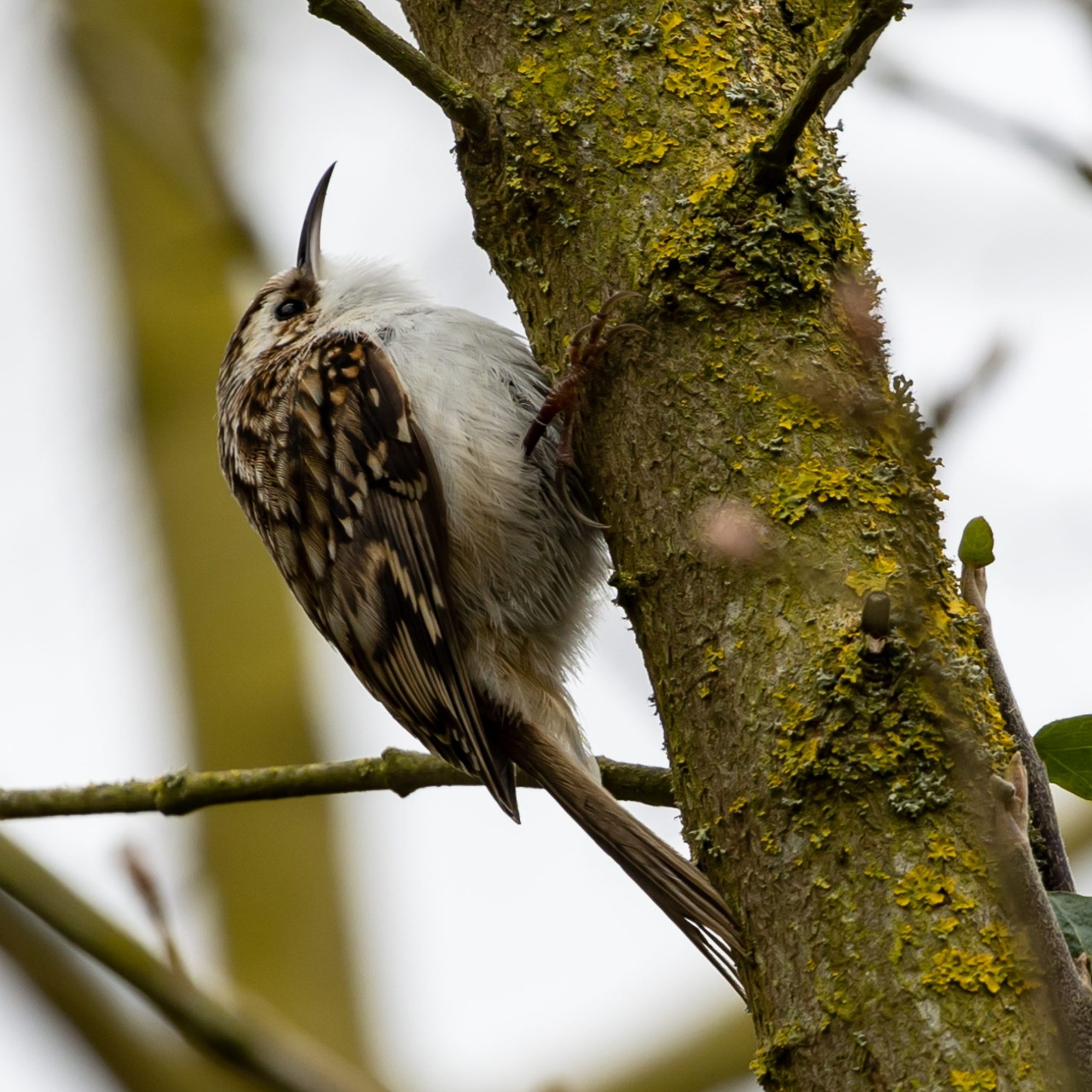 Chiffchaffs                                      Goldcrests                                     Treecreepers
Many of our summer migrants will have gone or be on their way out, but by the end of September, our winter migrants will start to arrive back. The first Redwings, Fieldfares and Bramblings will be seen, particularly along the east coast. Numbers will become more noticeable by October but if we see strong north-easterly winds, more may be pushed through earlier.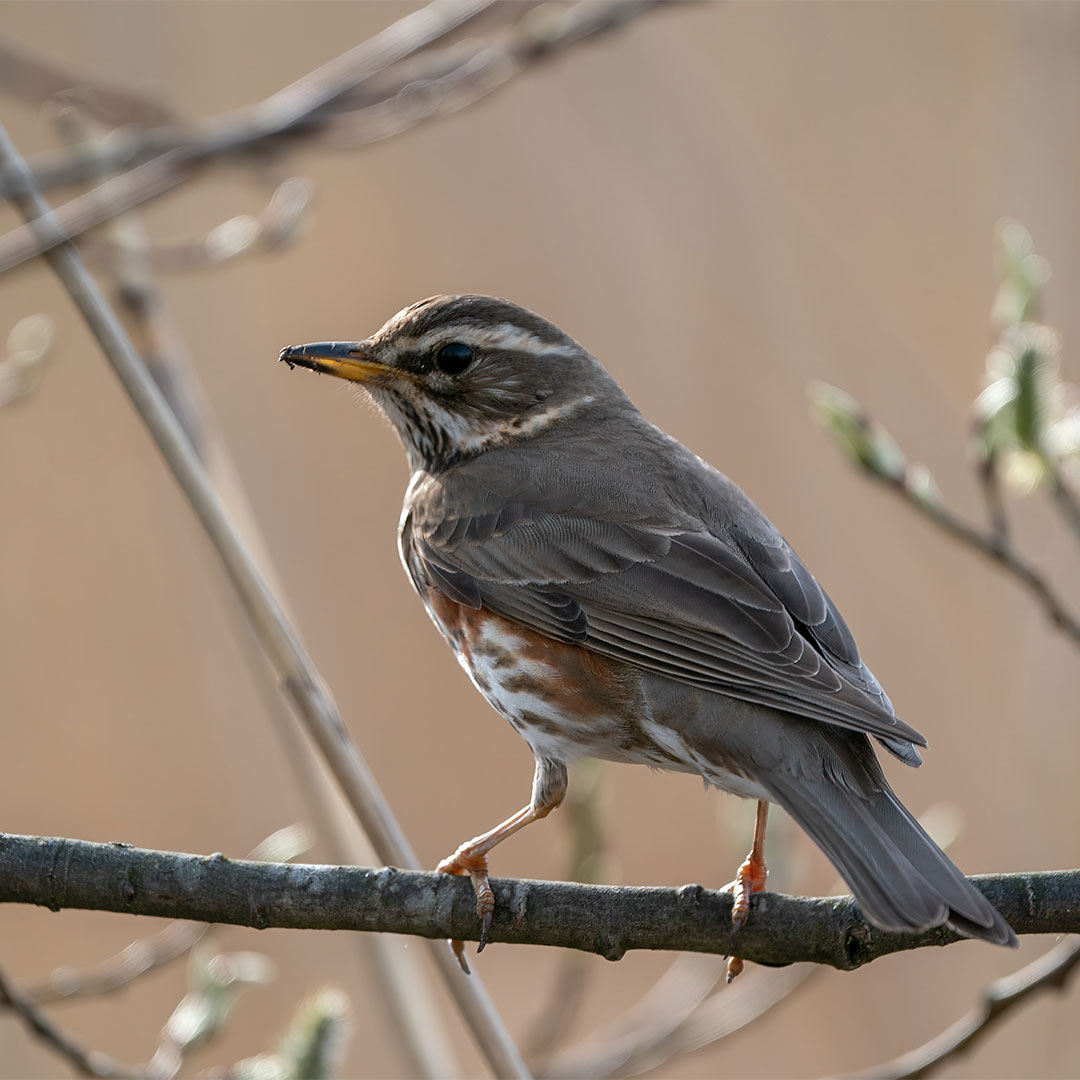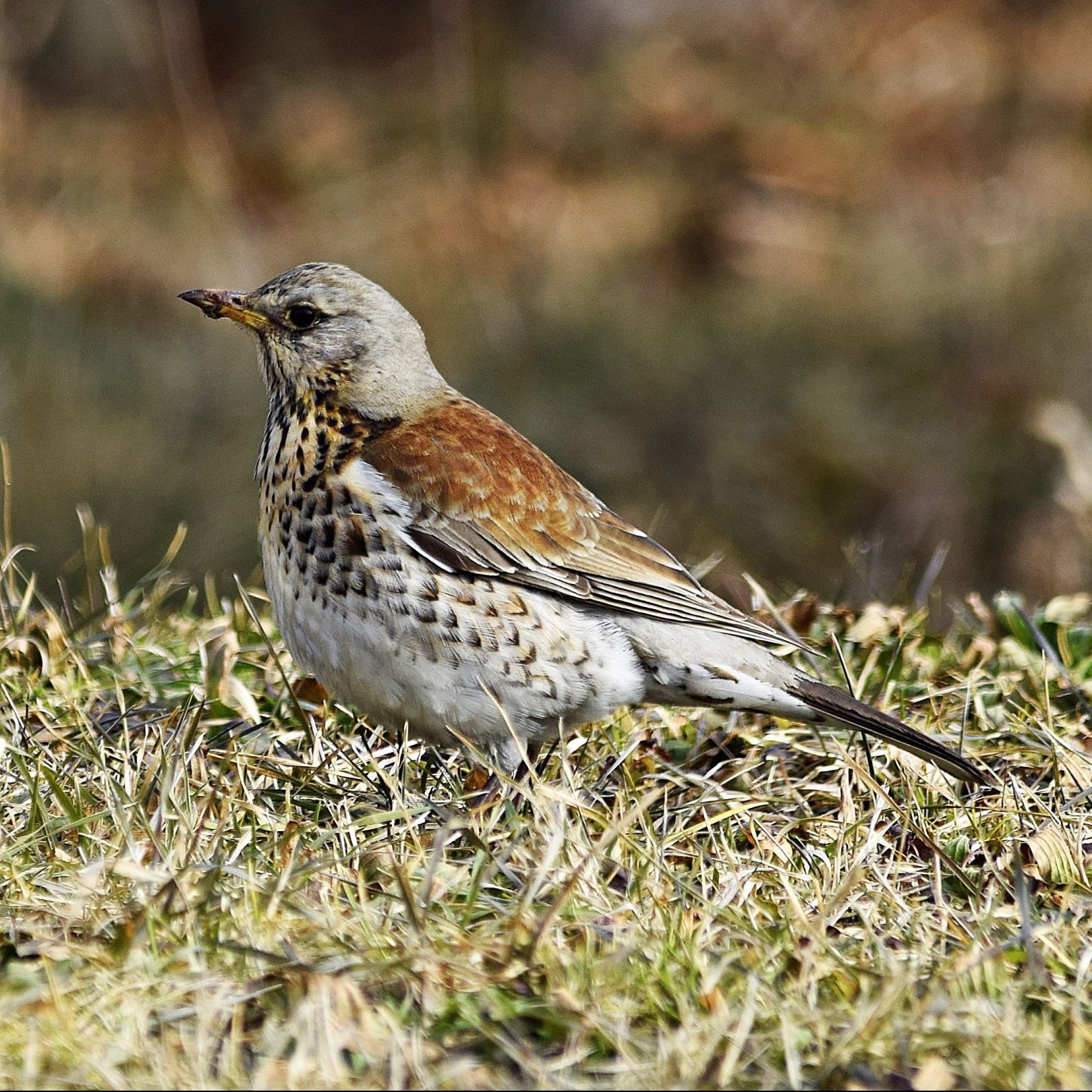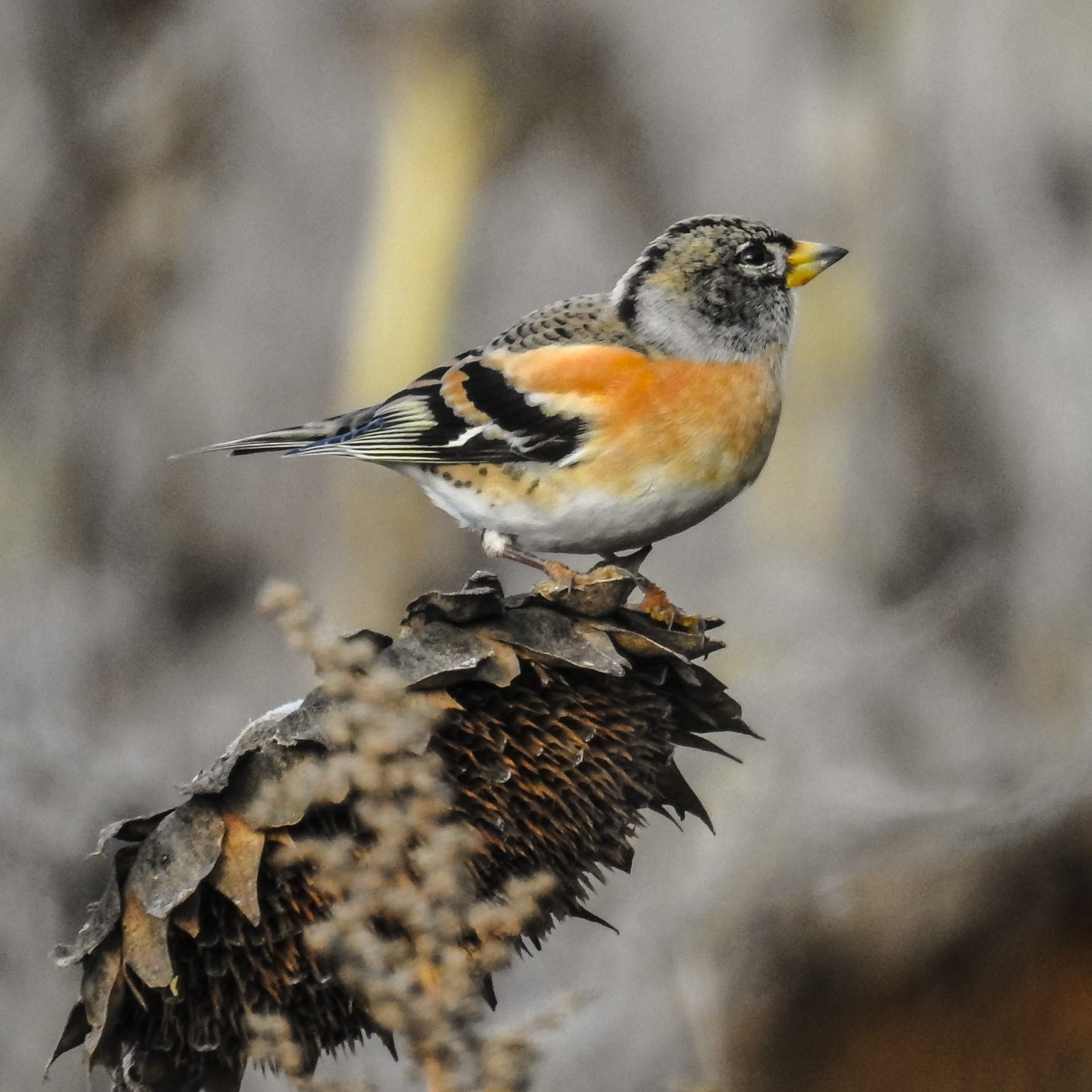 Redwings                                       Fieldfares                                      Bramblings
Which of these wonderful birds will you manage to spot in your garden from now to the end of the year?