Unwins's top seeds to sow in January

Vegetables
January is a great time to plant vegetable seeds indoors including summer brassicas such as cabbage and cauliflower as well as lettuce and peppers. If you intend to grow onions this year, we suggest placing in a heated propagator.  You can sow broad beans in pots in mild areas, try placing them in a cold frame or a greenhouse.
Grow your favourite herb seeds on your windowsill to not only bring colour into your kitchen but also beautiful fragrance. It will provide you with beautiful fresh greens early in the year. Our Unwins Homegrown Microgreen Growing Kit is ideal for a wonderful windowsill display.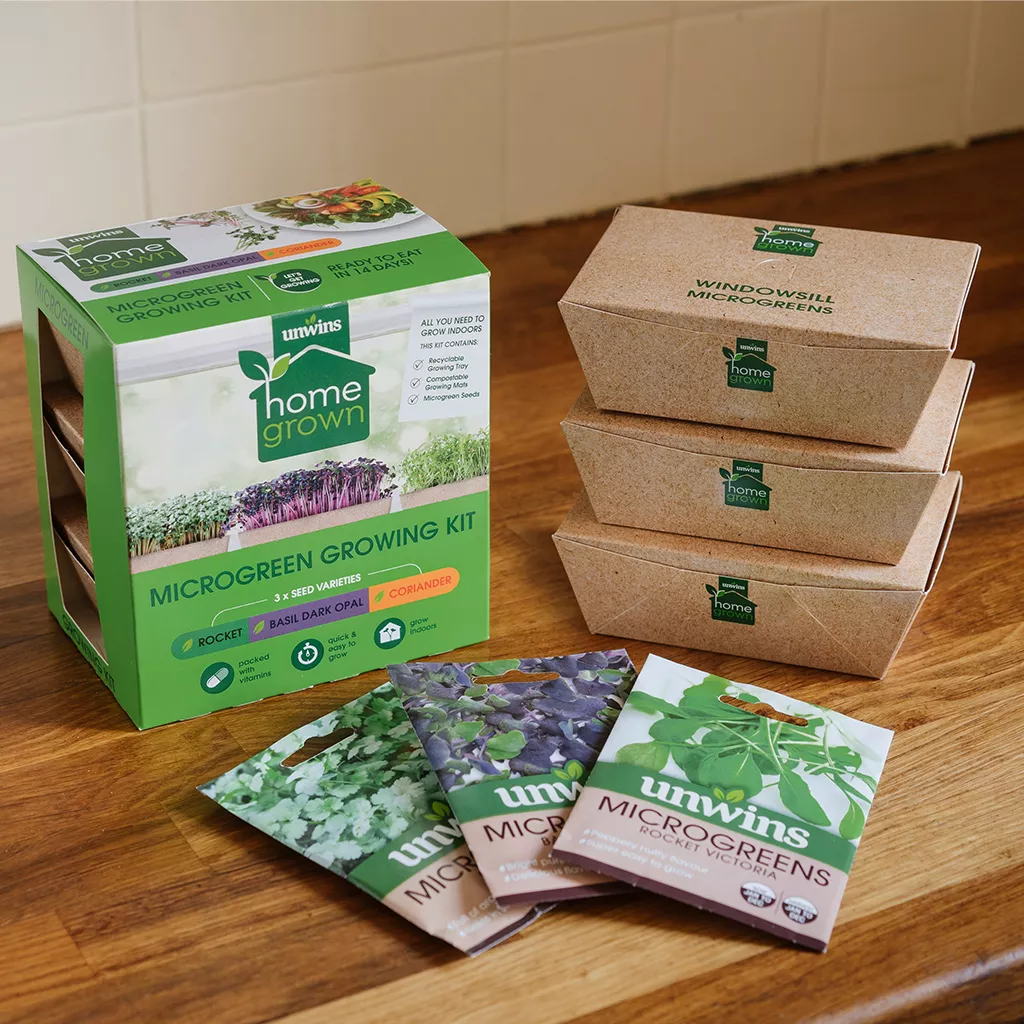 Fruits
Why not give growing rhubarb from seed a try? Thinly sow in a heated propagator or on a warm windowsill. Germination will occur approximately 21-40 days after sowing.
You could even start off some strawberries in seed trays in a very sheltered spot.
Flowers
It's is also a perfect time to start off some hardy annual bedding plants such as Sweet Peas or Antirrhinums (Snapdragons). Start sowing perennials such as Begonias, Dianthus (Carnations) or Delphiniums. Although, it can take a couple of years to reach flowering size, it's well worth their slow start in the long run.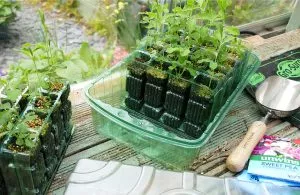 January is also ideal to start Lobelia under glass or in a propagator for planting up your containers and hanging baskets in the warmer months.
Seeds to sow this January
Fruit and vegetable seeds
Asparagus
Cauliflower
Leeks
Herbs
Strawberries
Rhubarb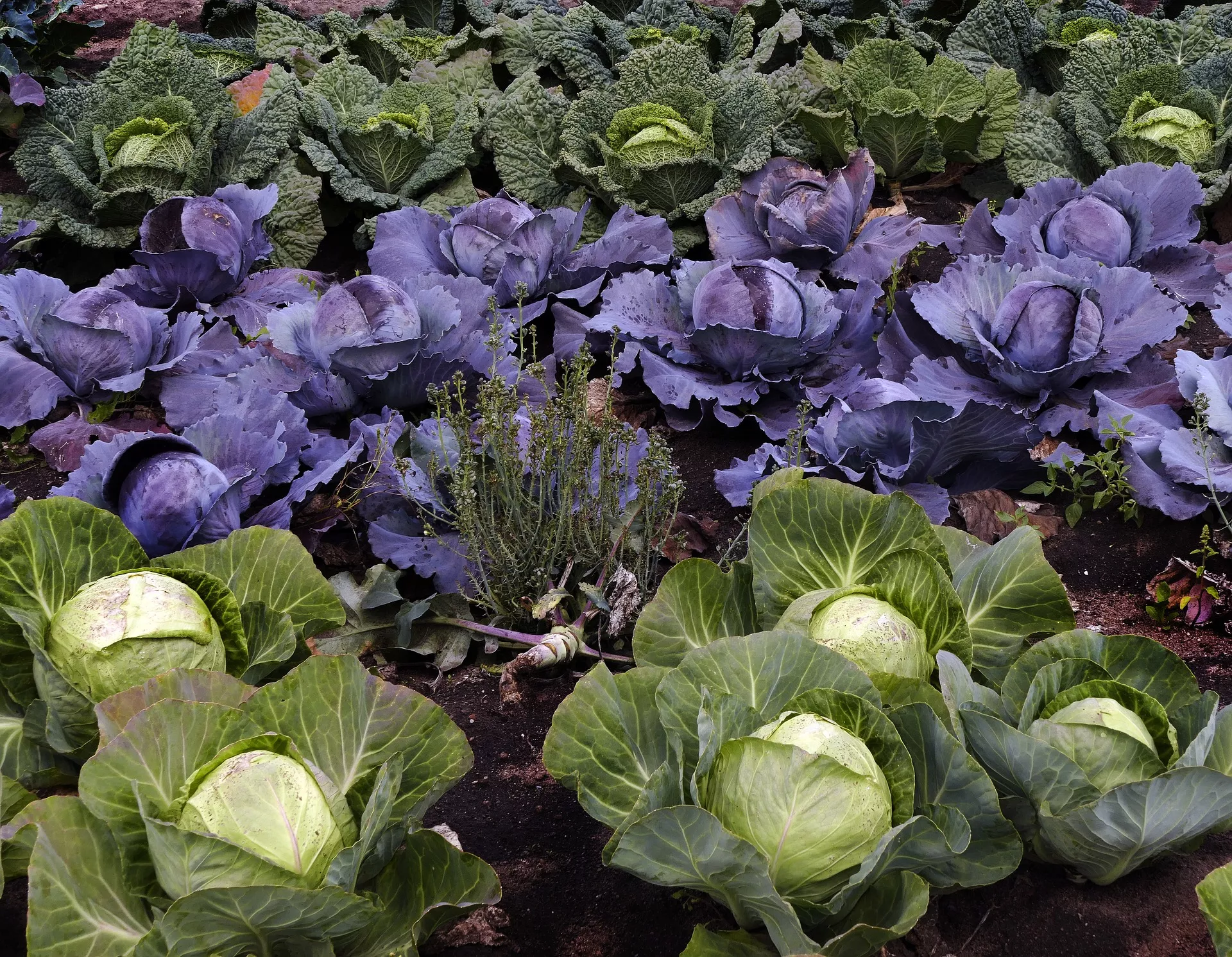 Flower seeds
Antirrhinum (Snap Dragons)
Begonia
Delphinium
Iceland Poppies
Pelargonium (Geraniums)
Sweet Peas
Dianthus (Carnations)
Lobelia
What you will need
See our step by step guide on How to sow seeds
For a huge selection of Unwins seeds to buy online visit Marshalls Garden