Unwin's top seeds to sow in March

If you're going to sow anything this month the three things we wouldn't hesitate to make a start on – are our three S's:
1. Sweet Peas
March is the perfect time to start sowing Sweet Peas. With stunning blooms, beautiful scents, and gorgeous colours, Sweet Peas are an incredible flower that can be enjoyed in the garden as as well as a cut flower display. We highly recommend our Unwins Sweet Pea Old Fashioned Selection. 
For more information on how to grow Sweet Peas read our article.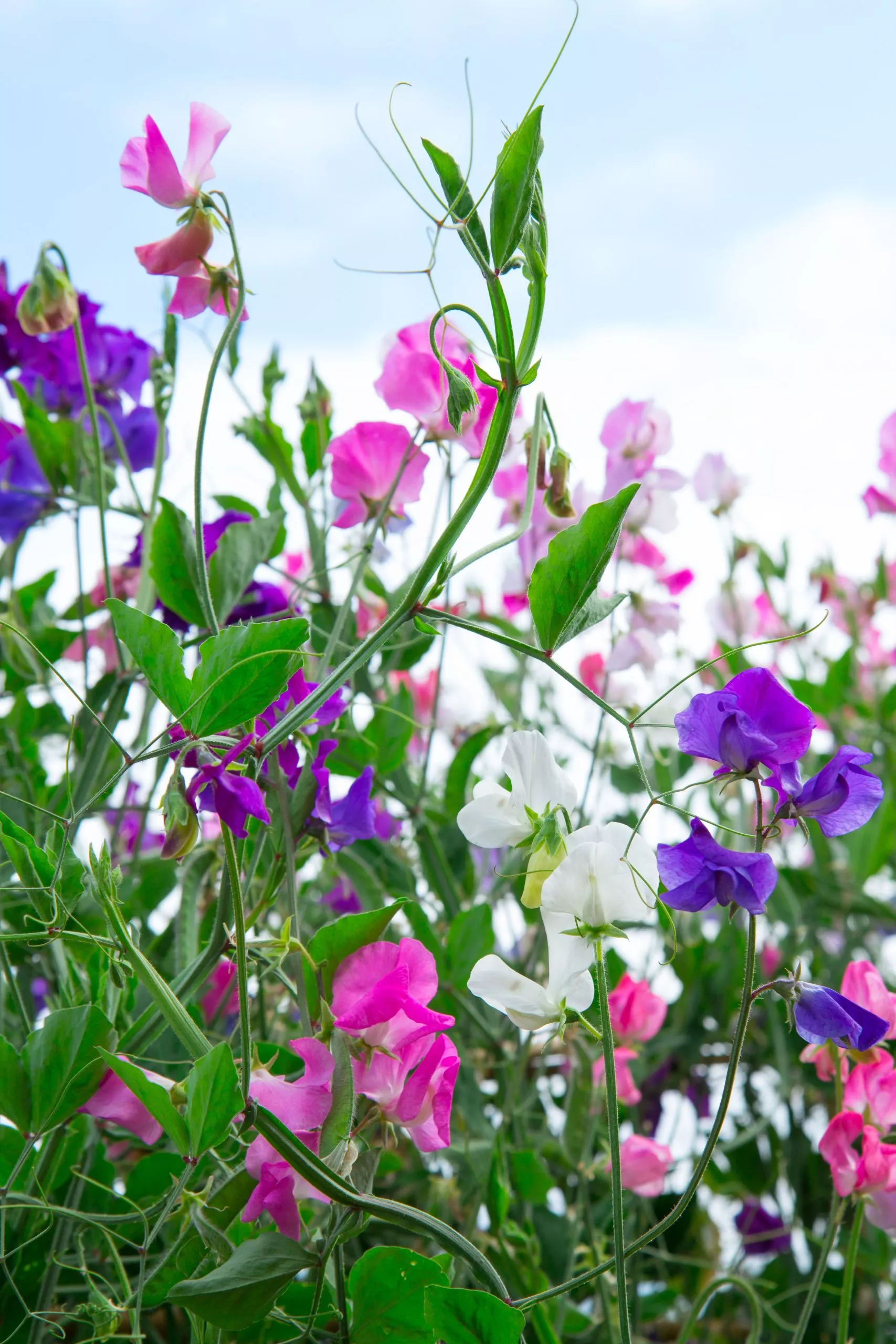 2.Sunflowers
A family favourite flavour, nothing beats the simple beauty of a Sunflower. Small, tall, and everything in between – March is a great time to get started on adding some fun colour to your garden.  Read our article on How to Grow Sunflowers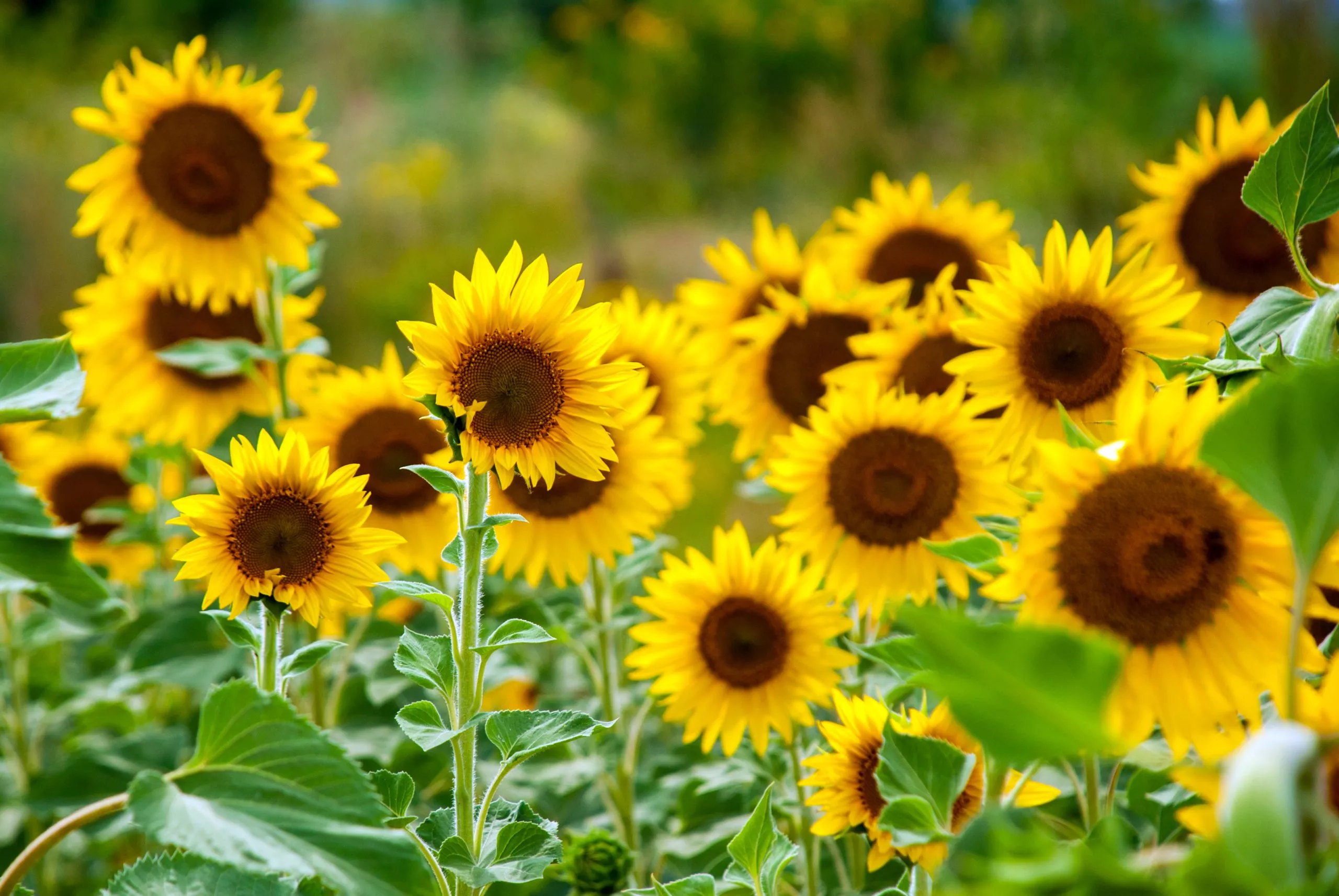 3.Salads
Get ahead and plant some tasty salad seeds this month, and enjoy some delicious summer salads in a few months time! We recommend Unwins Organic Lettuce Cut and Come Again and Unwins Lettuce Allsorts.
Read our article on How to Grow Lettuce for lots of handy hints and tips.
Soil Conditions
Growing conditions across the UK in March can vary dramatically. By mid-March your soil might be starting to warm up, or it could still be too cold to sow. It is always worth checking your soil temperature with a soil thermometer before you start to plant seedlings directly into the soil.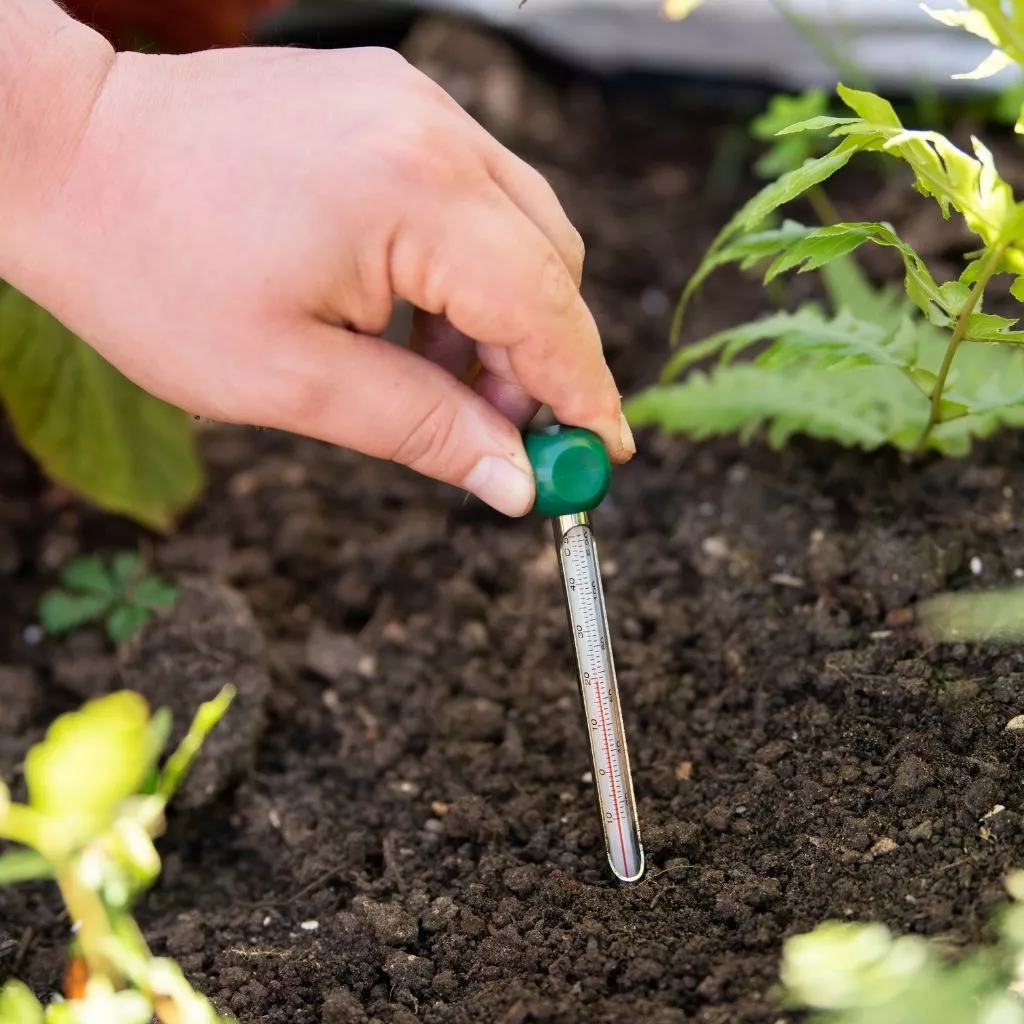 There are still a few seed varieties you will need to sow inside. If you have a propagator or greenhouse, this is ideal. But if not, then a warm and bright windowsill works well too.
From the beginning of March onwards here is our list of seeds to sow indoors:
Vegetable and Salad Seeds
Celeriac
Kale
Swiss Chard
Tomatoes
Cucumbers
Marrow
Radish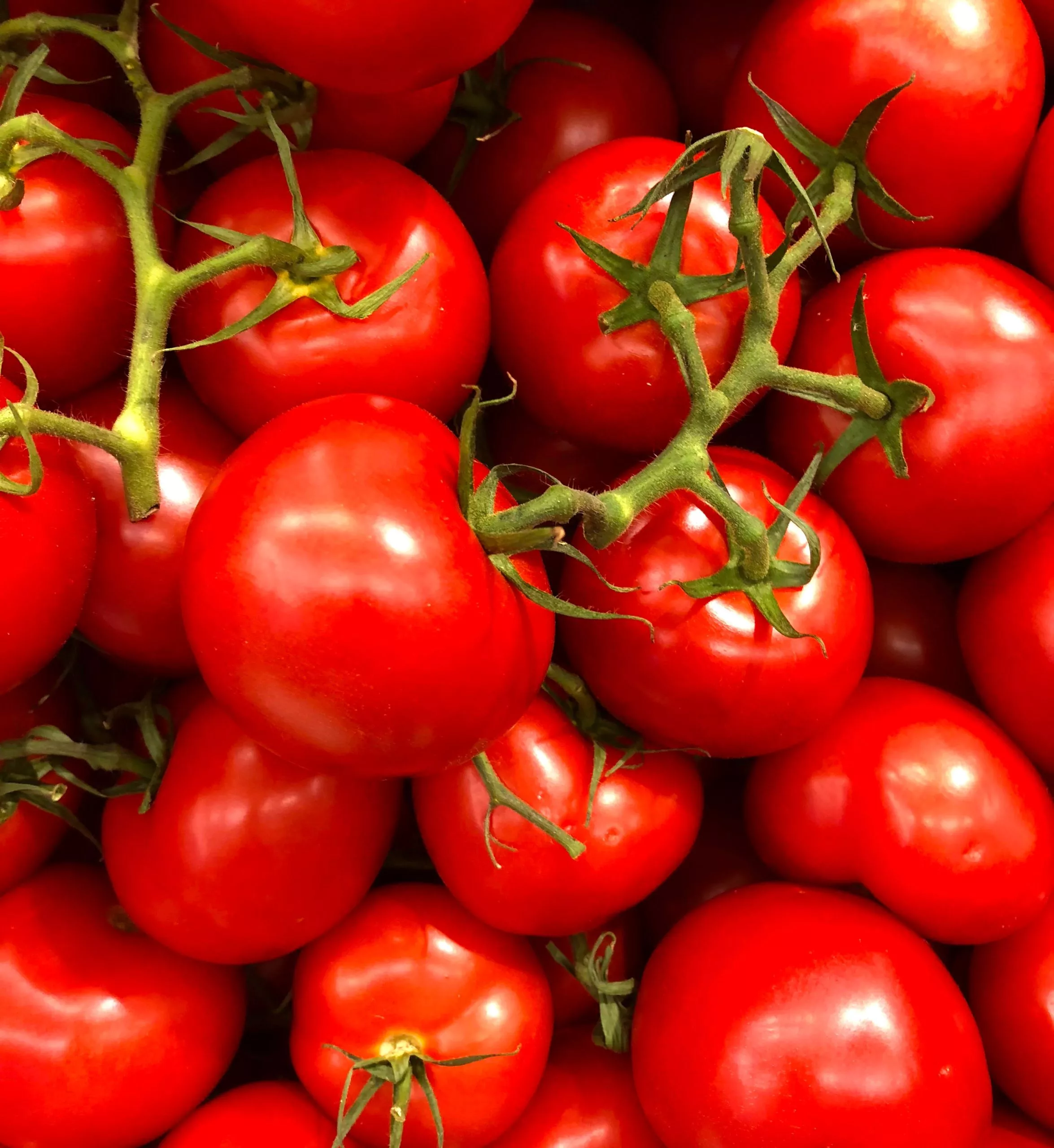 From mid March onwards you can also sow these seeds outdoors under a cloche or cold frame:
Brussels Sprouts
Summer Cabbage
Cauliflower
Leeks
Onions
Peas
Carrots
Turnips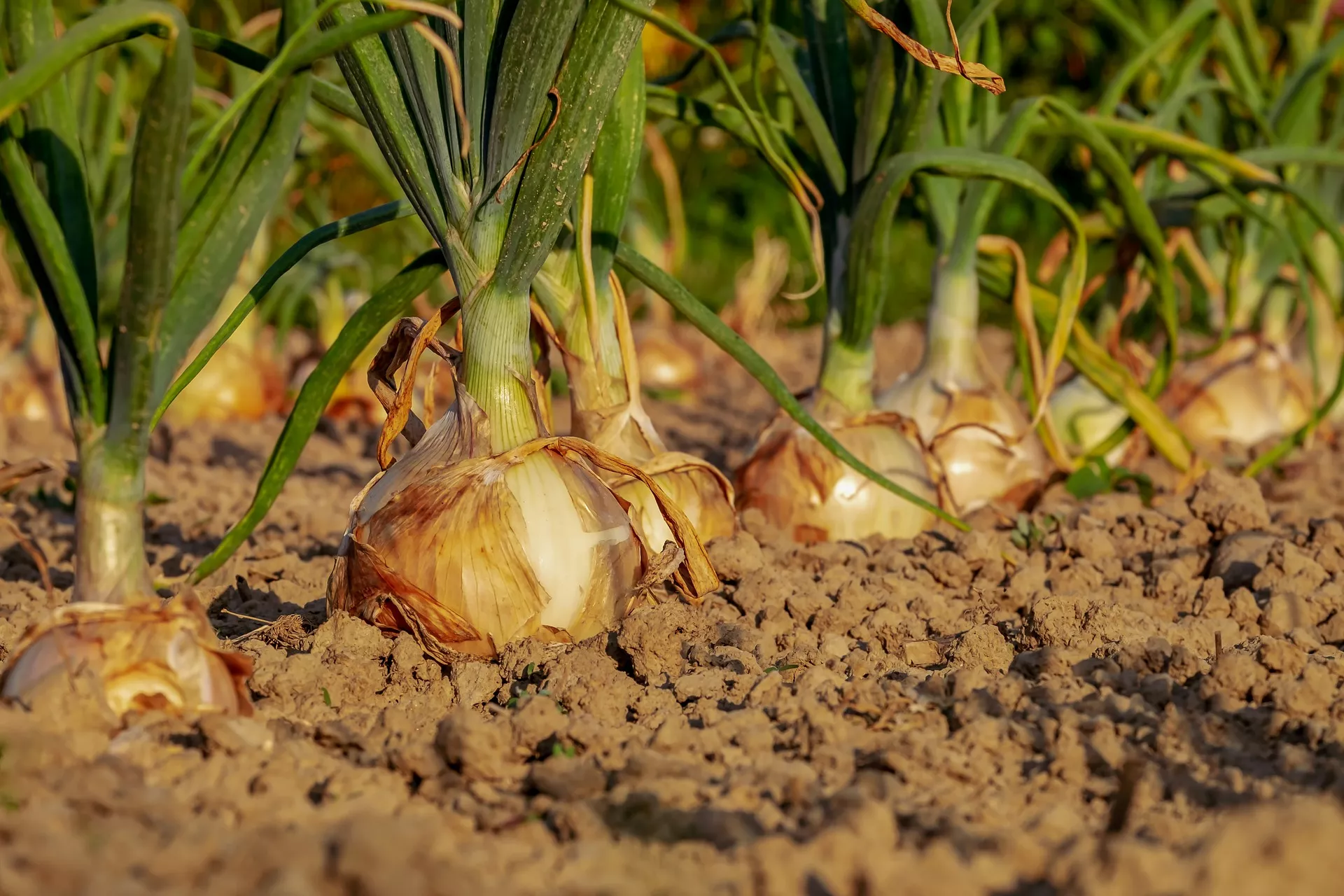 Flower Seeds
Hardy Annuals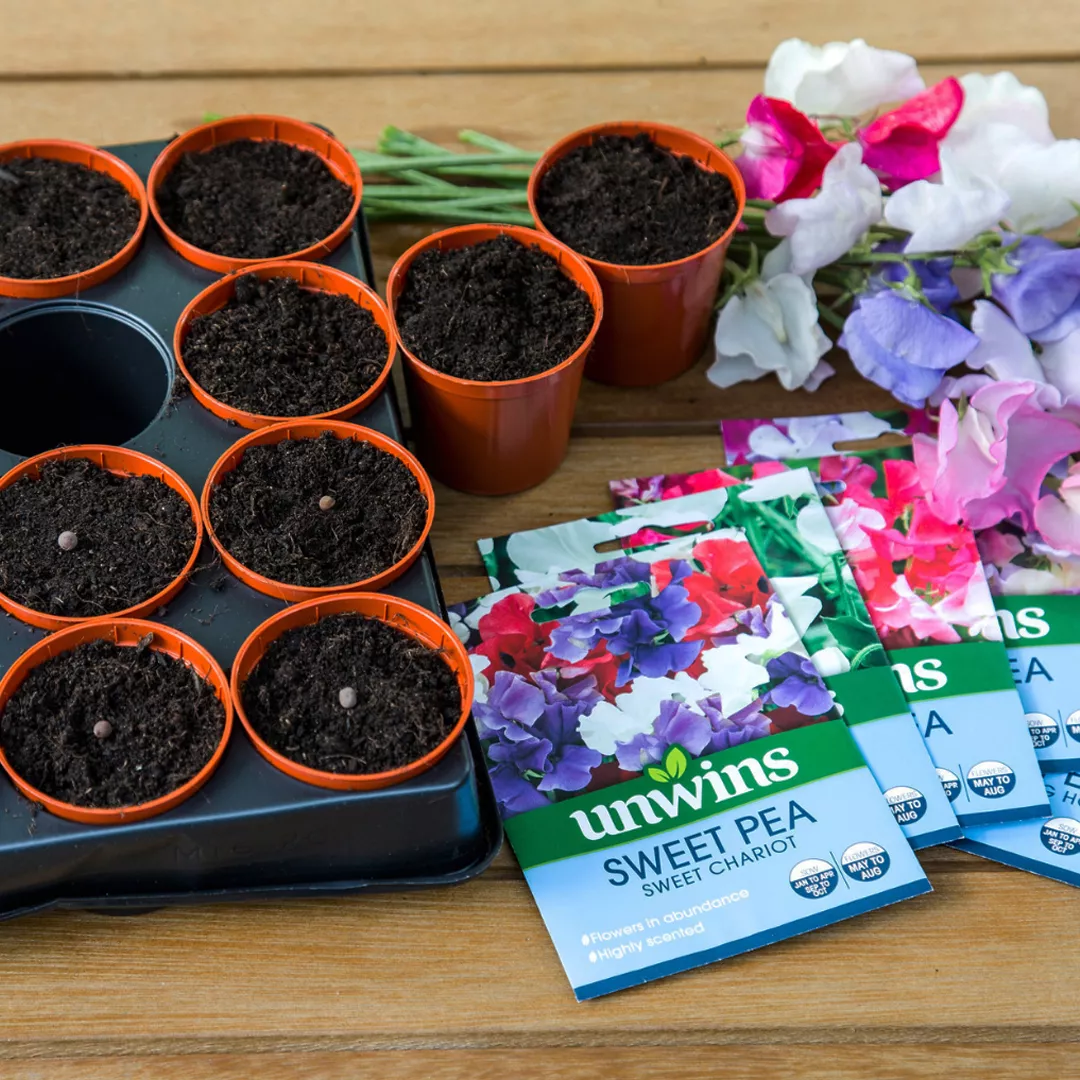 Half Hardy Annuals
Tender Perennials
What you will need
Seed trays, module trays or pots with drainage holes
Cling film/ glass or a heated propagator with lid
To view our Unwins seed range click here
See our Tips for Sowing Seeds Article for a step by step guide