Choose the perfect plant supports for your plants with our wide range of supports. Plant supports provide you with the infrastructure your garden needs to look its best. Add in support at the early stages of growth as this will ensure your plants are properly supported throughout their development.
Choose the ones that best suit the plants you have in your garden and place them at any time of the year without damaging plants while also providing optimal support.
Our supports are made from high quality and rust resistant steel. They have a durable vinyl coating and are guaranteed to have a long life in your garden. The system is also dark green in colour to help camouflage with your plants.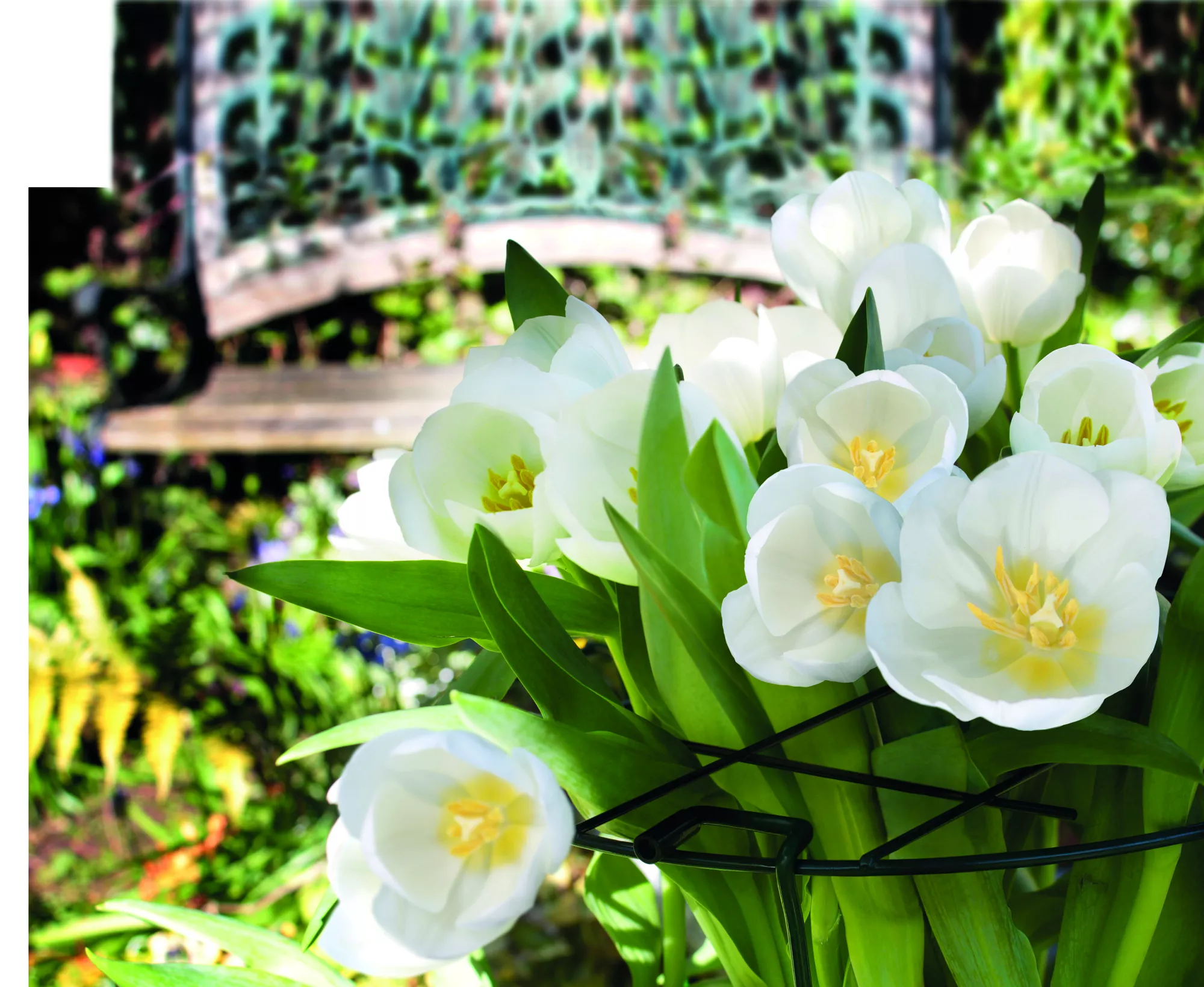 Our specific plant supports include:
Single Stem Plant Support – ideal for long stemmed and heavy plants
Round Support Rings – available in single or double and is perfect for supporting Dahlias, Daisies and Lilies
Plant Support Hoop – perfect for supporting long stemmed and bushy plants such as Delphiniums and Larkspur
Conical Plant Support – perfect for supporting plants such as Peonies, Hollyhocks and Poppies
Plant Support Grid – ideal for supporting multiple stalks such as Hydrangeas, Peonies and Poppies
Our full plant support range includes:
Obelisks
Arches
Bamboo canes and sticks
Stakes
Trellis
Our Gardman metal arches and obelisks are made from strong steel with a protective coating to last throughout all seasons. Obelisks help to create height and impact in beds and borders and even containers whereas arches provide a decorative support for climbing plants.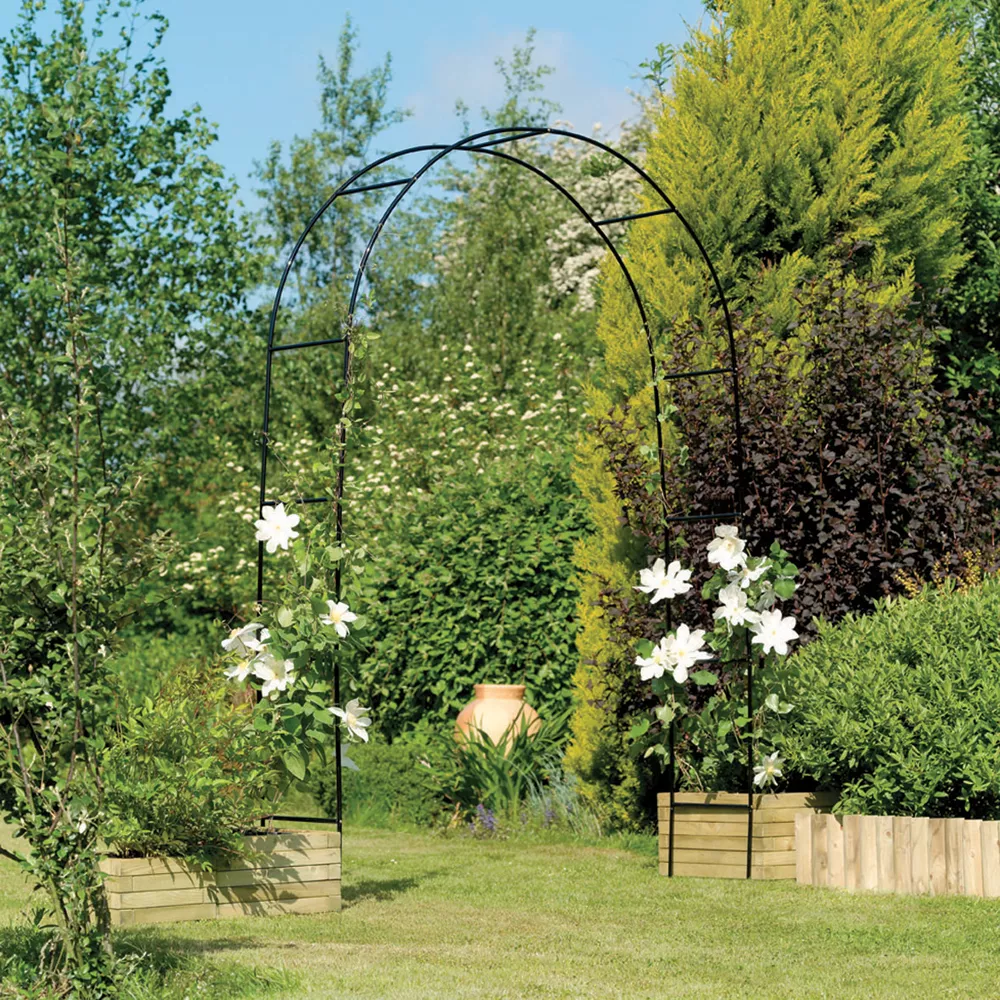 Our Gardman Bamboo Canes are ideal for helping to support climbing plants and shrubs as well as support tomato plants. They are made from natural bamboo and come in a variety of sizes.
Our stakes are extremely tough and can be used in greenhouses or generally around the garden. Our Gard Stake has pronounced teeth to help climbing plants to grow. they are also durable and rot resistant.
Trellis is available in a variety of shapes, colours and sizes in frames or fanned versions. Trellis is both decorative and easy to install as well as being used to support plants you can also use it for screening.