Thank you for purchasing our products, we hope you enjoy using them.
If your product has a guarantee on the packaging it is valid for the amount of time stated. Our products are guaranteed to be free from defects in material and workmanship under domestic gardening use only. If something goes wrong with your product please do not hesitate to contact us at customerservice@westland.com
Our guarantees apply to the following brands. Please keep your receipt where possible as proof of purchase.
To register your Kent & Stowe guarantee, click here.
If your query is regarding the following brands please contact our customer service team with the details below: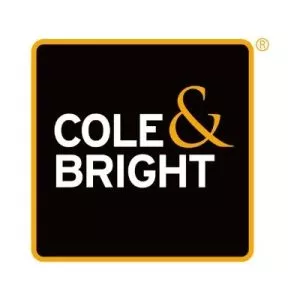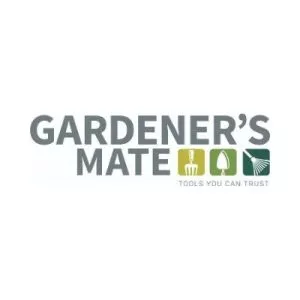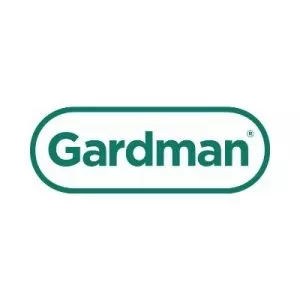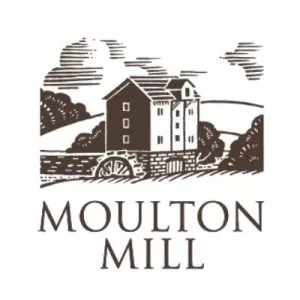 Product brand
Product name or item code
Date of purchase
Your name
Address
Contact details
A picture of the item in question (if required)
Thank you