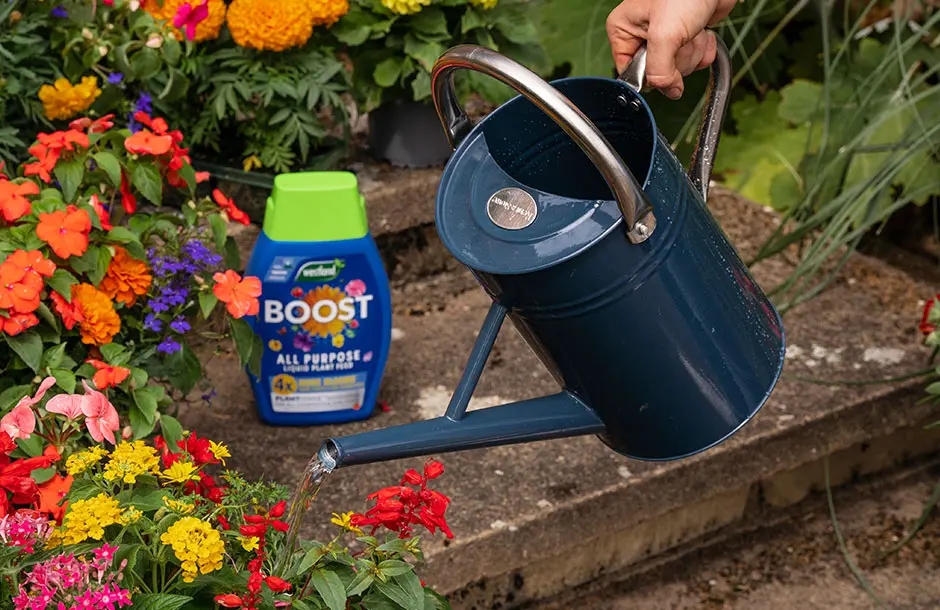 Choosing the right plant food for beautiful summer displays
Feeding plants throughout the growing season holds the key to bumper displays of flowers and abundant harvests of fruit and vegetables. By stocking up on plant food now, you'll have all the ingredients to hand for a garden to be proud of this summer.
Find out more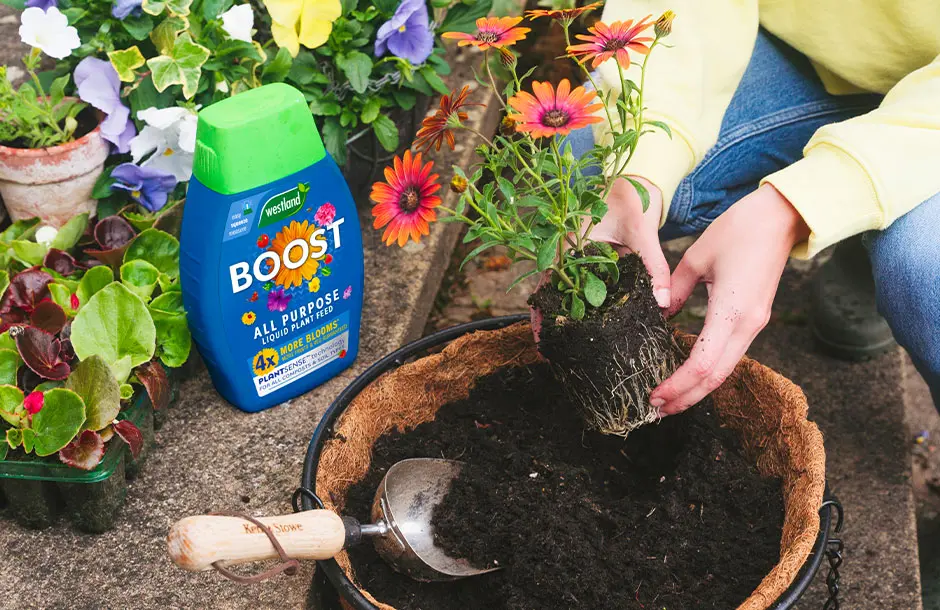 The Importance of Feeding Your Plants
Feeding your plants, fruit and vegetables is key to getting the most out of them, improving growth and boosting flowering. Plants need nutrients just as much as we do. Read on to learn why feeding is so important...
Find out more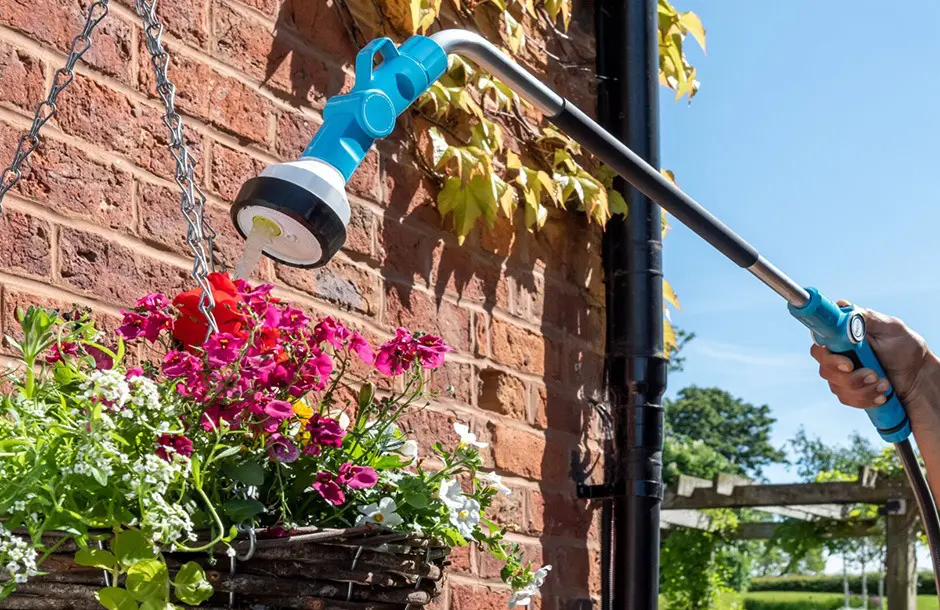 Watering Baskets & Containers in hot weather
With the hot weather upon us, we need to make sure we keep our plants well watered. Whether you are watering baskets, pots or containers in your garden, ensuring you water them regularly will give you stronger and healthier plants overall. Find out how Flopro can help you and your plants.
Find out more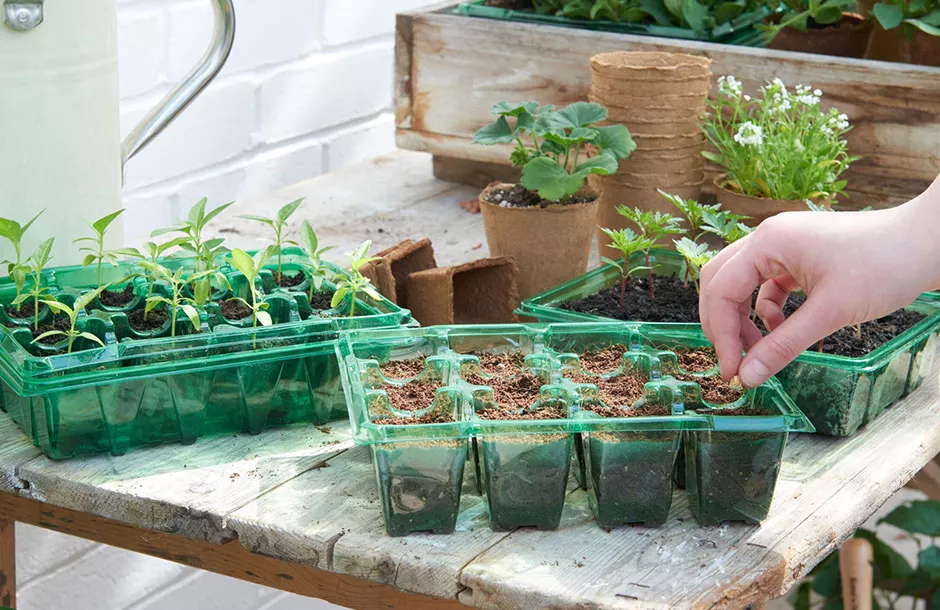 Seeds to sow in June
There are plenty of seeds to be sown in this month. For vegetables, there are many that you can sow and will crop within a few weeks. Flower seeds sown this month can either provide some much needed late summer colour or in the case of biennials, provide beautiful blooms for next summer.
Find out more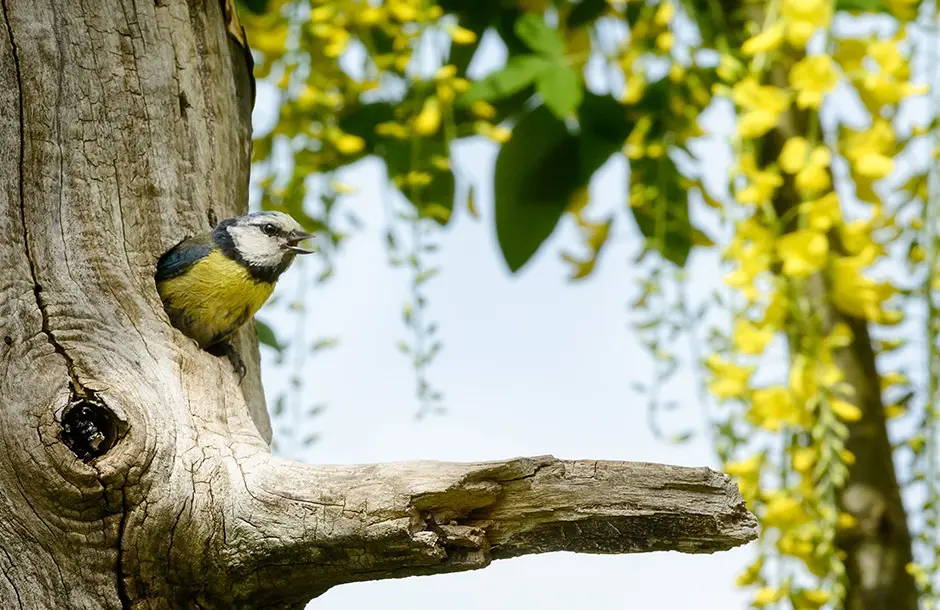 June Garden Birds
We are still in the busiest part of the breeding season during June, and while birds won't be feeding their chicks from bird feeders, they may use them to feed themselves during this frantic time. Find out what garden birds you can expect to see during June.
Find out more
We use cookies to ensure that we give you the best experience on our website. If you continue to use this site we will assume that you are happy with it.
Ok
Privacy policy