Our Top 10 Christmas Gardening Gifts
Shopping for green-fingered friends and family members can be tricky. Our list of top 10 Christmas gardening gifts will make picking this year's present a breeze. From grow-your-own gin garnishes and gardening gloves, to quality tools and insect houses, we have something for everyone.
Find out more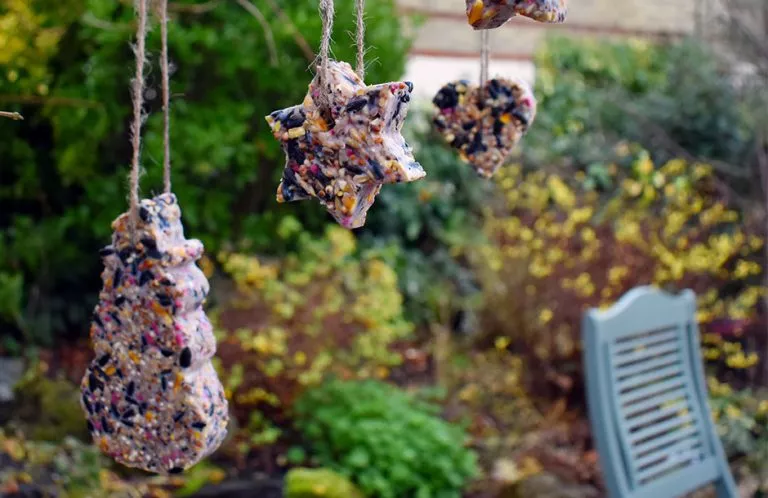 How to make your own Festive Bird Feeder
Why not try a fun Christmassy activity at home and make your own festive bird feeders? Give the birds a little Christmas cheer this winter.
Find out more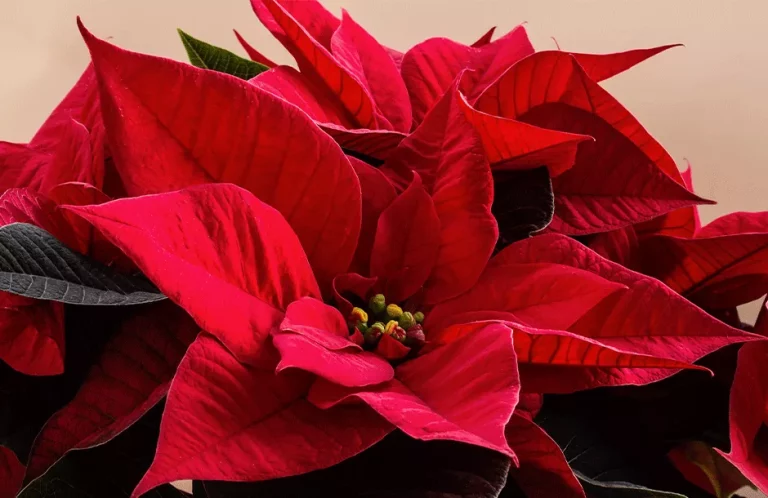 How to Keep Your Christmas Poinsettia Alive
Read this article on how to keep your Christmas Poinsettia alive and thriving this festive season. We'll even explain how to look after it throughout the following year so the plant is ready again for next Christmas.
Find out more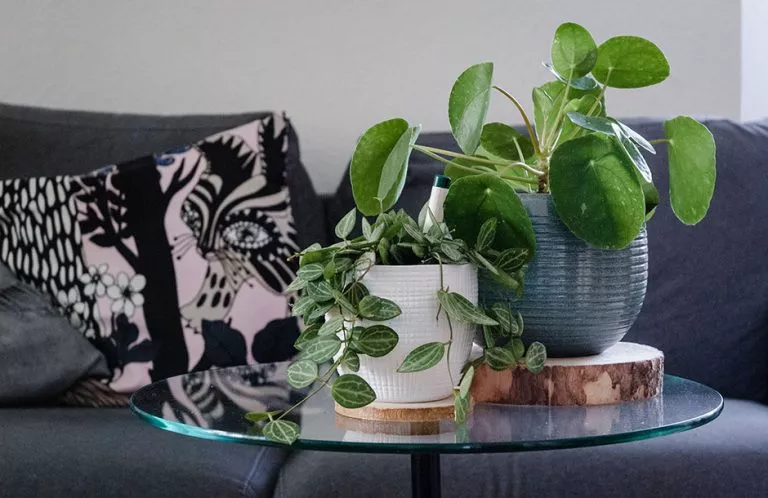 How to water & feed houseplants
Houseplants have many benefits but its important to know how to water and feed them so they live a long and happy life in your home. Not only do they look stylish and attractive, they also are great for purifying the air in the home as well as having a positive effect on mental well being. Find out more on how to water and feed your houseplants.
Find out more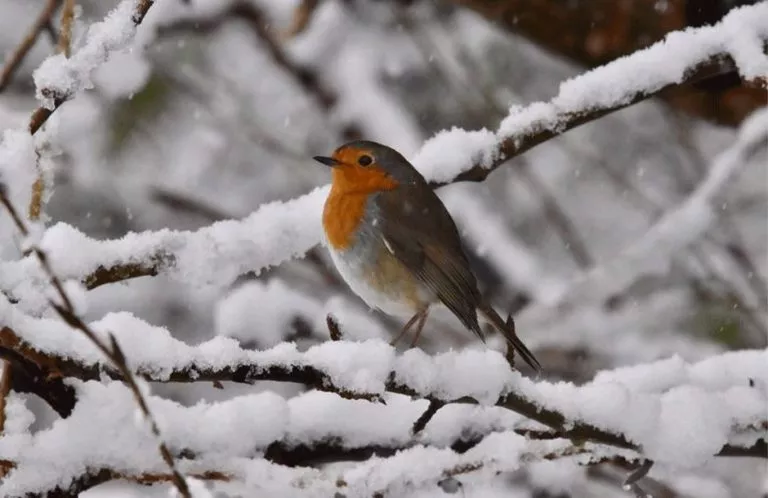 December Garden Birds
In December when the trees are bare it can be easier to spot the birds visiting your garden. Find out what birds you should look out for this winter.
Find out more
We use cookies to ensure that we give you the best experience on our website. If you continue to use this site we will assume that you are happy with it.
Ok
Privacy policy