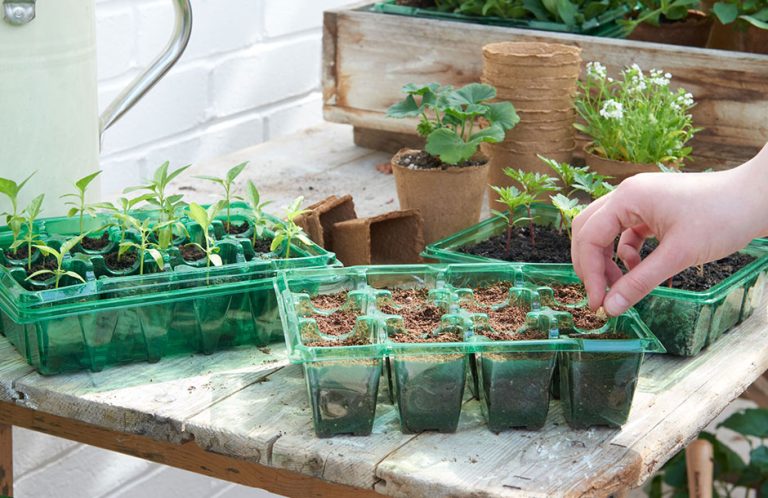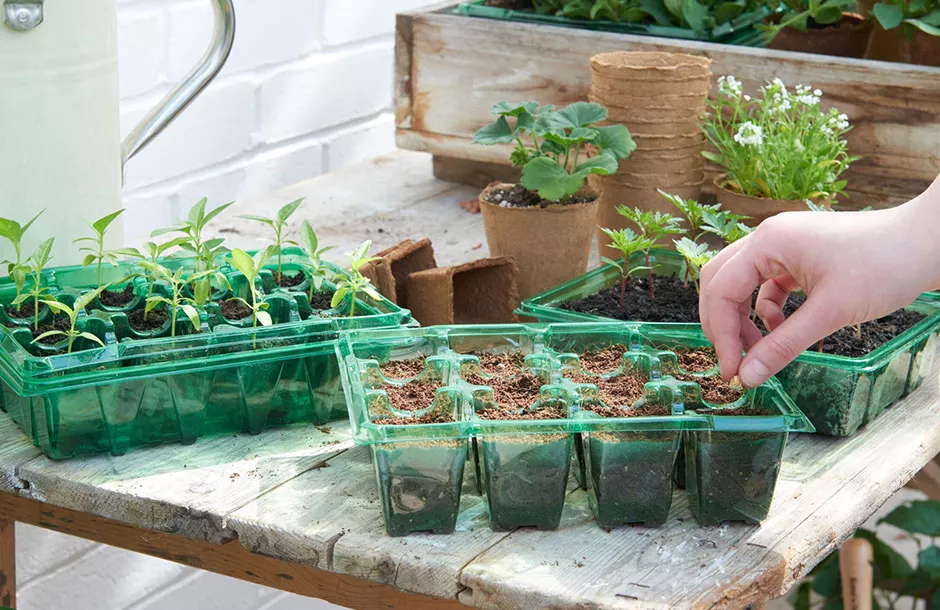 Seeds to sow in April
April is filled with days of both sunshine and showers and it is the month that really kicks off life in the garden. We have a great variety of recommendations for seeds to sow in April.
Find out more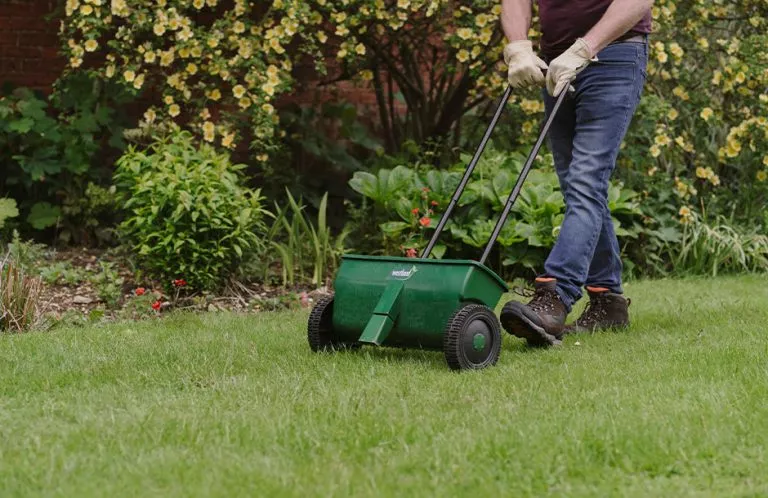 Spring Lawn Care Jobs
This is the time of year that your lawn will literally 'spring' into action following the dark winter months so here is our guide on all the jobs to do during spring.
Find out more
Half Term Activities for Kids
If you're looking for fun activities for kids, look no further than our Peckish Go Wild activity packs. Whether it's rain or shine, there will be plenty here to keep little ones entertained on weekends, school holidays and evenings.
Find out more
Get Kids in the Garden this half term
It can be a struggle to find low cost, fun activities to keep our little ones entertained in the holidays but why not get them in the garden with their very own garden tools? Find out more about the Kent & Stowe Kid's tools range.
Find out more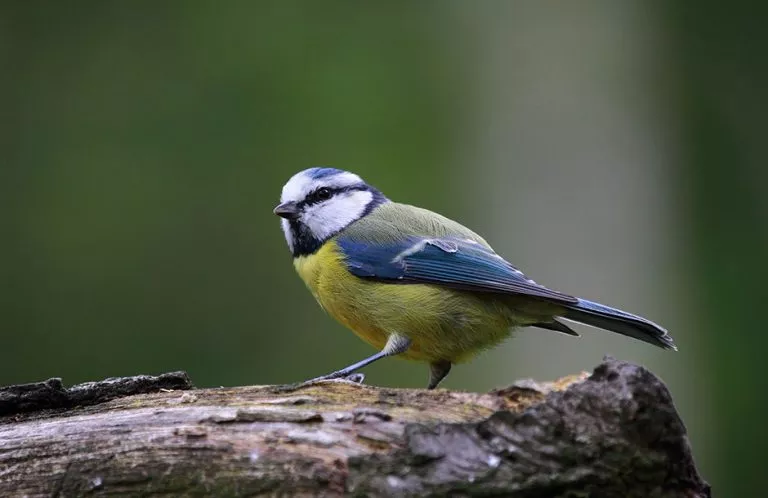 April Garden Birds
April is one of the most exciting times for watching our garden birds, with summer migrant returning en masse and our resident birds beginning to breed in full force.. Find out what birds you can attract into your garden this month.
Find out more
We use cookies to ensure that we give you the best experience on our website. If you continue to use this site we will assume that you are happy with it.
Ok
Privacy policy