January Garden Birds
As we start to see slightly longer days, we will begin to hear the first smatterings of songs for spring. Find out what birds you should look out for this winter.
Find out more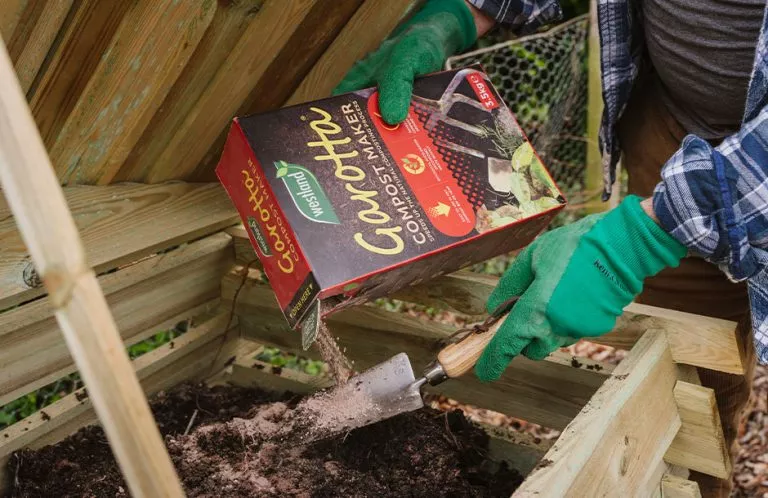 How to home compost
Home composting is a vital part of a healthy, sustainable garden. It enables you to recycle large amounts of waste that would otherwise end up as in your regular/brown bin that then end up as landfill. Find out how to home compost now
Find out more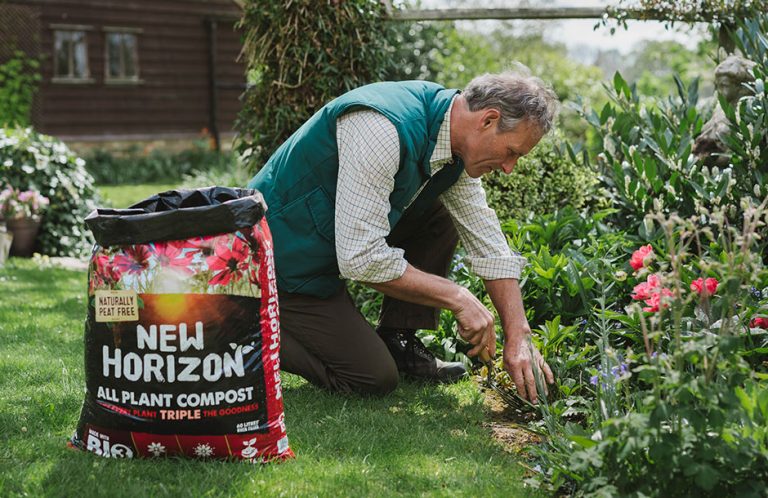 Top Tips for eco-friendly gardening
If being a greener gardener is on your New Year's resolutions list, we're here to help! Gardening should be an eco-friendly hobby, but there are easy ways to make growing flowers, fruit and vegetables even more sustainable.
Find out more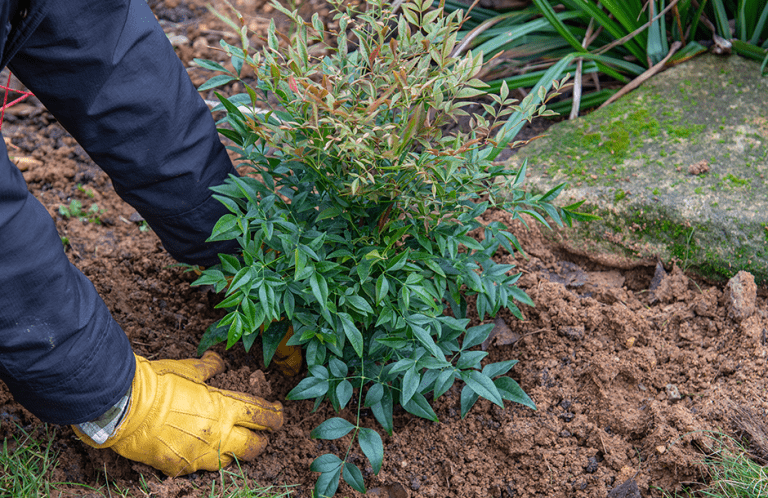 Planting Winter Shrubs
Winter gardens are more popular than ever, and planting shrubs can add a splash of colour to brighten up the darker months Read our advice on planting shrubs this winter.
Find out more
We use cookies to ensure that we give you the best experience on our website. If you continue to use this site we will assume that you are happy with it.
Ok
Privacy policy