March Garden Birds
Seeds can be scarce in the countryside at this time of year, so now is a good time to attract finches, buntings and other seed-eating birds into your garden. Find out what birds you can attract into your garden this month.
Find out more
Seeds to sow in March
If you're going to sow anything this month the three things we wouldn't hesitate to make a start on are our three S's - Sweet Peas, Sunflowers & Salads!
Find out more
How to repot houseplants
While houseplants are low-maintenance (don't forget to water!) they occasionally need to be re-potted. You should repot houseplants into fresh, peat-free compost every two to three years.
Find out more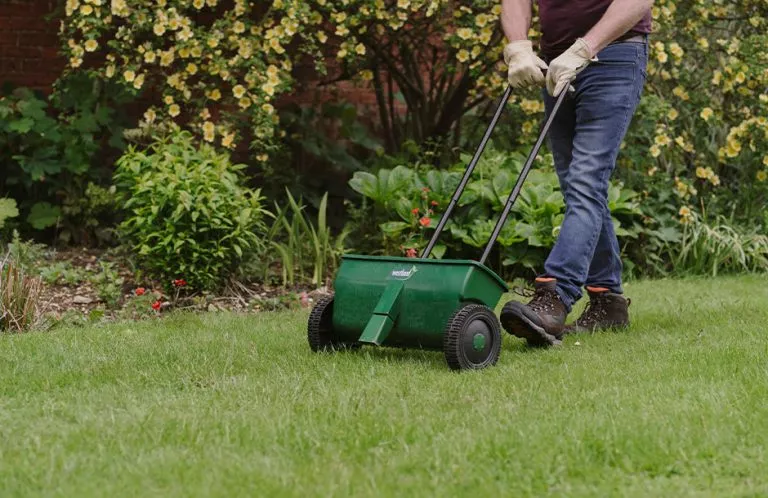 Spring Lawn Care Jobs
This is the time of year that your lawn will literally 'spring' into action following the dark winter months so here is our guide on all the jobs to do during spring.
Find out more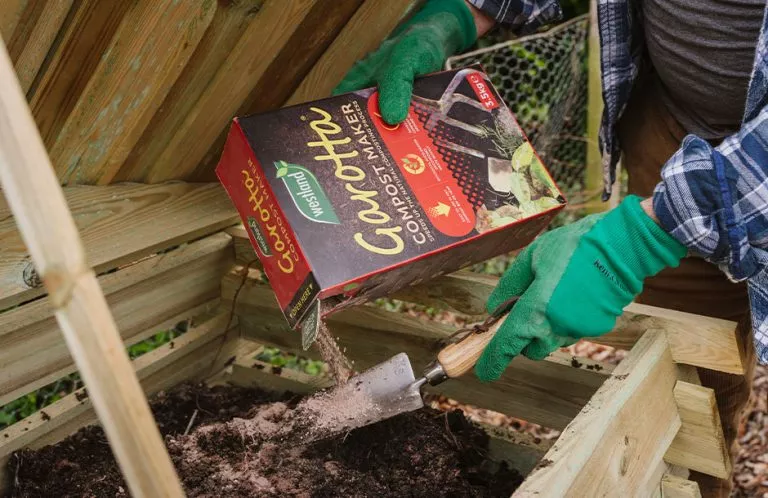 How to home compost
Home composting is a vital part of a healthy, sustainable garden. It enables you to recycle large amounts of waste that would otherwise end up as in your regular/brown bin that then end up as landfill. Find out how to home compost now
Find out more
We use cookies to ensure that we give you the best experience on our website. If you continue to use this site we will assume that you are happy with it.
Ok
Privacy policy