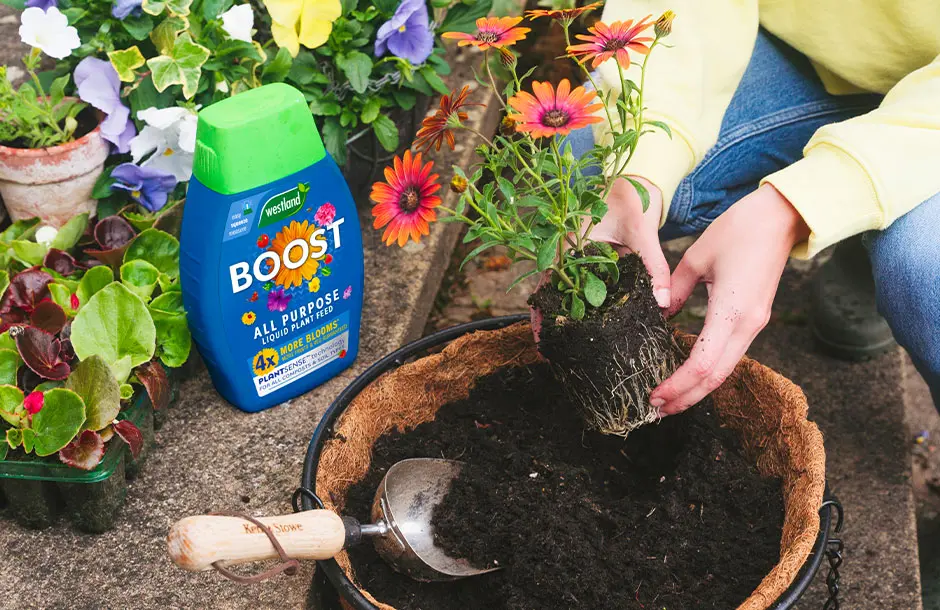 The Importance of Feeding Your Plants
Feeding your plants, fruit and vegetables is key to getting the most out of them, improving growth and boosting flowering. Plants need nutrients just as much as we do. Read on to learn why feeding is so important...
Find out more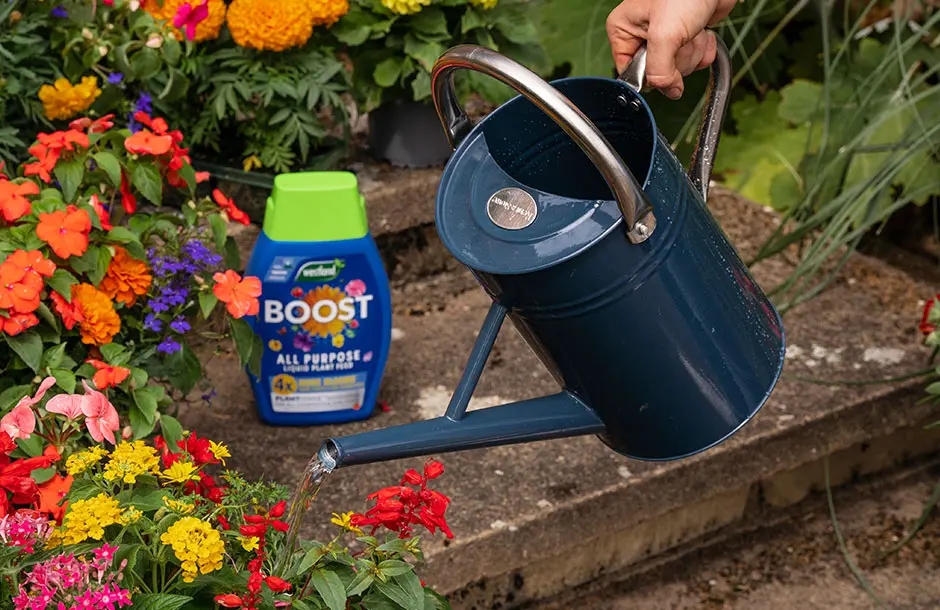 Choosing the right plant food for beautiful summer displays
Feeding plants throughout the growing season holds the key to bumper displays of flowers and abundant harvests of fruit and vegetables. By stocking up on plant food now, you'll have all the ingredients to hand for a garden to be proud of this summer.
Find out more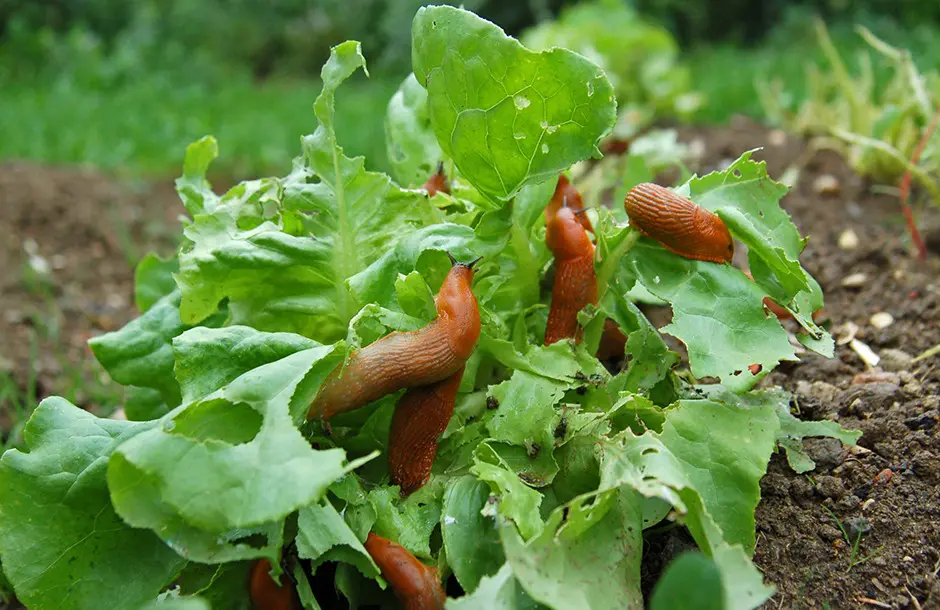 Protect your plants from slugs
Slugs are a common garden pest that can cause major problems for gardeners, especially during wet weather. These slimy creatures thrive in moist environments and can quickly multiply, resulting in significant damage to plants and crops. Find out how to protect your plants and crops from slugs and snails.
Find out more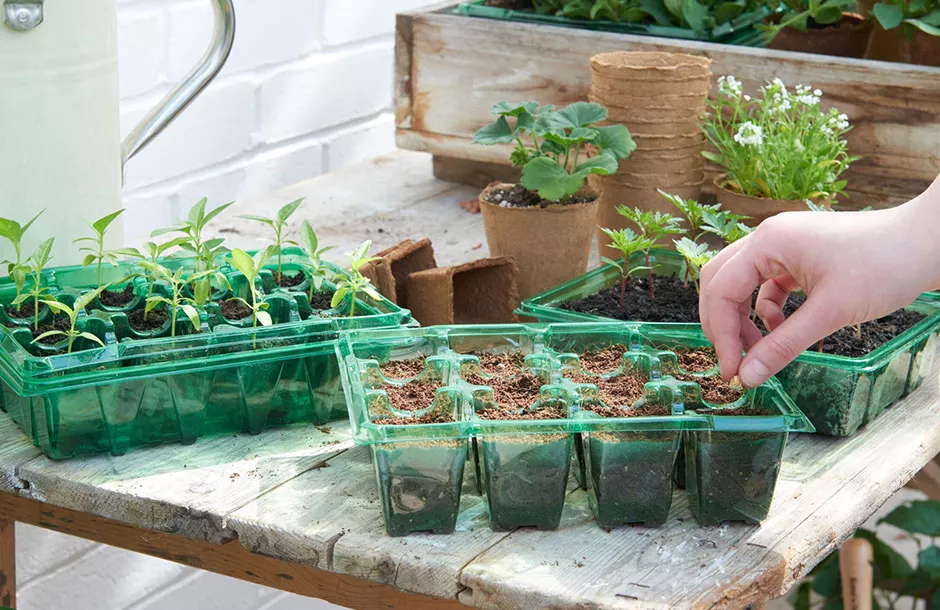 Seeds to sow in May
May is the month when the warmer, sunnier days arrive. Are you worried that you may have missed the boat for planting your favourite varieties? Well, fear not as there are still lots of seeds to sow in May.
Find out more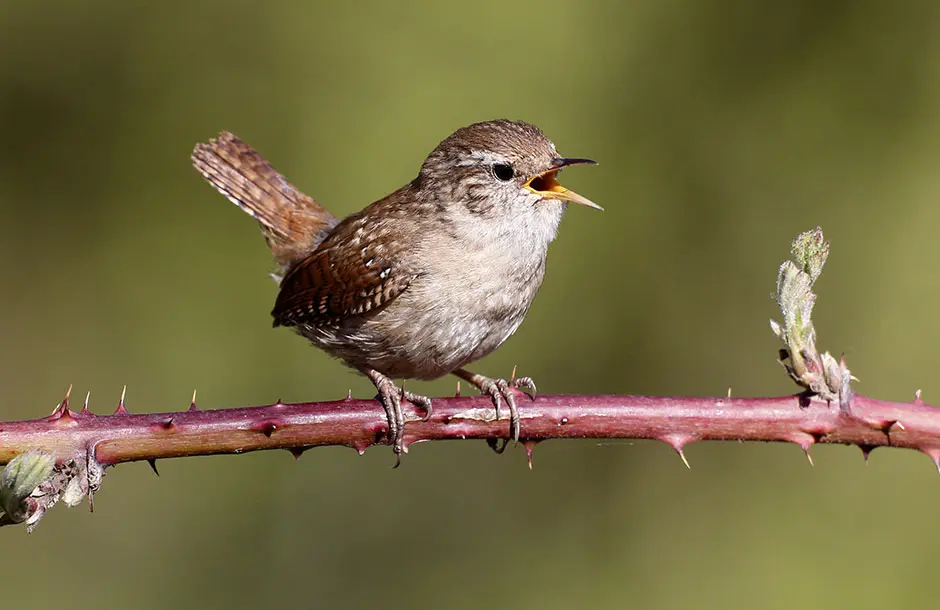 May Garden Birds
May is the peak of the nesting season for many of our garden birds. Be sure to take it easy on the mowing and trimming back at this time of year. Most birds feed their young insects, and wild parts of our gardens will provide the richest pickings.
Find out more
We use cookies to ensure that we give you the best experience on our website. If you continue to use this site we will assume that you are happy with it.
Ok
Privacy policy