The Westland Group
We are for all gardeners today, providing the tools for success. Whether you are a beginner or an expert, Westland provide the necessary equipment to ensure the best beautiful blooms, a healthy green lawn, tidy vegetable patches, weeds under control, deterring pests and growing your own food.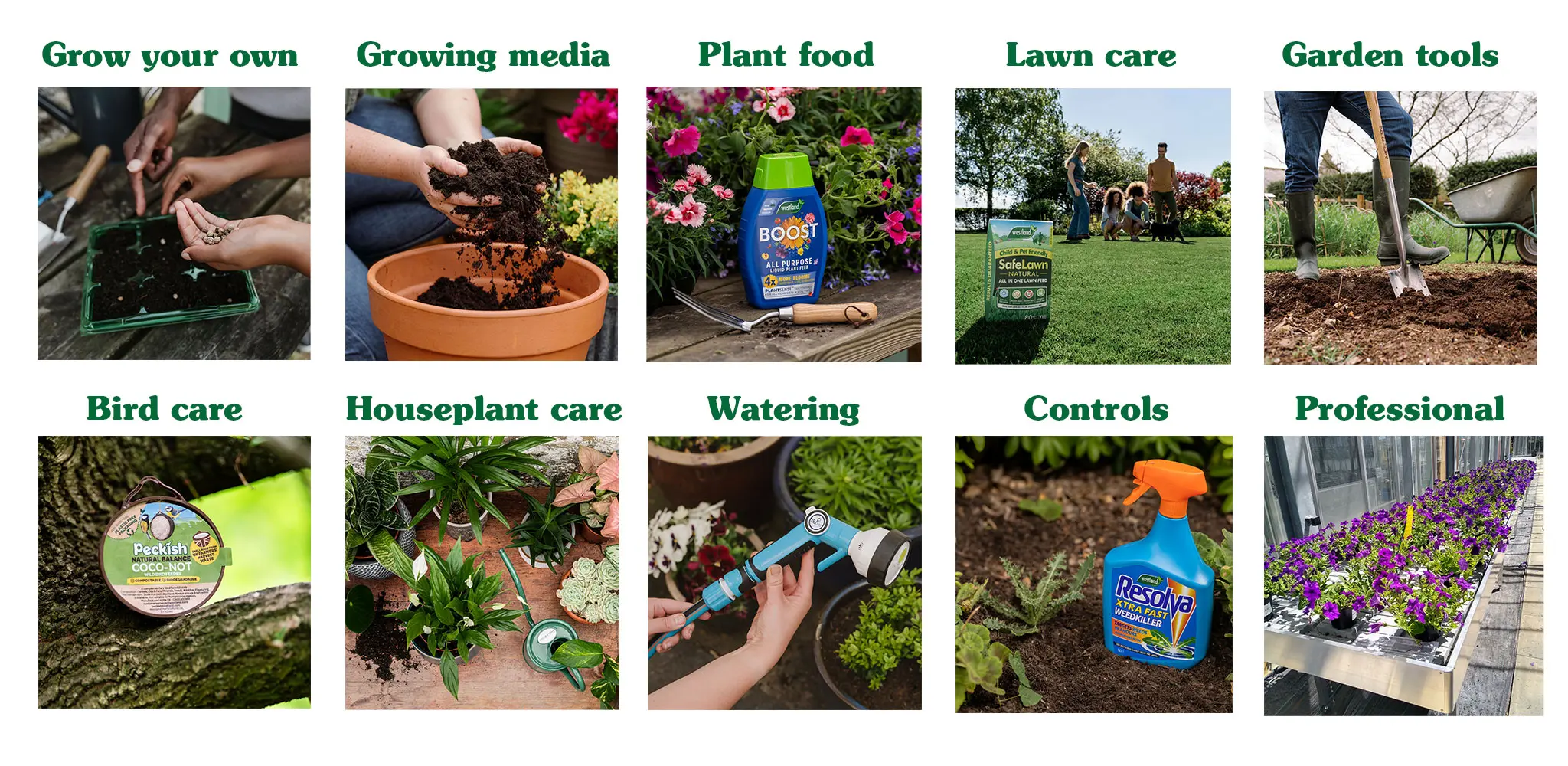 What do we do?
Our growing media range continues to expand with our New Horizon peat free compost delivering market leading results. New Horizon is a great product for our ongoing commitment to eliminate the use of green waste. We aim to create soils and composts that ensure the best possible results for your plants, fruit and vegetables.
We inspire a generation to grow with our Unwins and Gro-sure range. As grow your own becomes increasingly popular, here at Westland we provide the right information and top quality products to encourage growing in your home and garden with propagation, seeds and growing kits.
Westland are market leaders in lawn care. Both fertiliser and seed, with research and technology behind our range to guarantee the best results for your lawns.
Deter pests from your garden with our Growing Success range for safe and environmentally friendly pest controls.
Weeds can take over your garden. Or worse, they fight for the same space, food and water resources as your plants. We all love a clean and tidy garden. Resolva provides the best range of products including fast acting, natural and pre-emergent weed solutions to maintain control in your garden.
We aim for people to welcome a wide variety of bird to your gardens. Wild bird care has seen a growth in the market, with our top brands Peckish and Gardman Wild Bird Care leading. Gardman is the UK's No.1 wild bird care brand, founded over 27 years ago. Our variety of food and accessories encourage a large variety of birds.
Kent & Stowe tools are driven by consumer research. We offer award winning digging, cultivating, cutting and tidying tools. Our tools are expertly hand crafted to include extended handle lengths and robust heads for comfort and ease of use, nothing has been missed in the development of Kent & Stowe garden tools.
The Flopro watering range shows the right way to water with better garden results. We can guarantee our products fit all watering brands and a main factor, are anti-leak.
How do we succeed?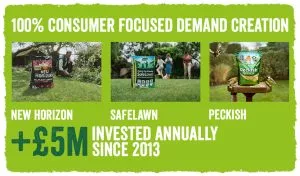 Westland brands lead the market
Westland have a wide range of brands that lead the market, including tools, wild bird care, growing media and many more.