Westland Multi-Purpose Compost with added John Innes, enriched with BIO3 is a tried and tested formula, designed to help plants at every stage of their life – the Life Partner for Plants. It helps plants grow from seed to maturity supporting germination, establishment, healthy growth and ongoing vitality for a stronger, as well as healthier life.
This multi-purpose compost contains peat and loam for perfect nutrient and moisture retention plus sand and grit for excellent drainage too. It is also enriched with our revolutionary new peat alternative BIO3, engineered to out perform all peat based blends.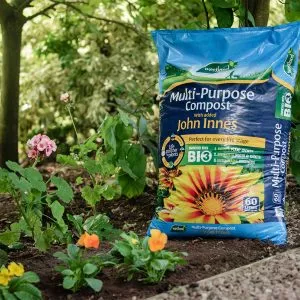 Multi-Purpose Compost – How Does BIO3 work?
1. BOOSTS PLANT GROWTH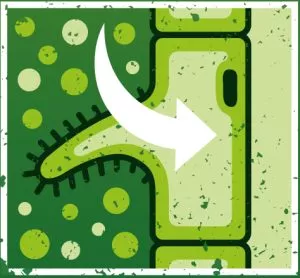 The natural nutrient rich fibre locks on to the root as it grows. This ensures the fast, effective transfer of nutrients and also moisture into the plant.
2. PROMOTES ROOTS & SHOOTS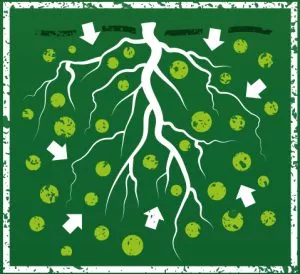 Creates the optimum structure and air spaces in the compost to deliver the very best root growth.
3. SUSTAINABLE GOODNESS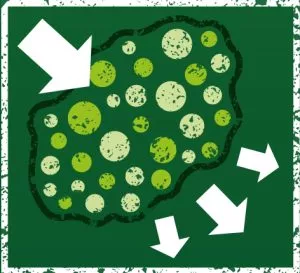 Stores moisture and nutrients for longer and releases when required.
Westland Multi-Purpose Compost with John Innes is suitable for growing all plants; from seeds to flowers to fruit and vegetables. This compost is also great for seed sowing, containers and pots.
N.B The open structure of this compost may not be suitable for very fine seeds and we recommend using John Innes Seed Sowing Compost.