Please note this product has been retired from the Flopro range. However, you may still be able to purchase this item online or in store. Should you have any queries or issues with the product please do get in touch. 
The Flopro Eco Smart Reservoir System is an efficient way to use solar irrigation in your garden. Use the reservoir as a stand-alone system or as a back up for your water butt. It should be used in conjunction with either the Eco Smart 12 or Eco Smart 24 systems to make irrigation fully automatic. The more the sun shines so the more the system waters – and its that simple.
The reservoir enables the use of the Eco Smart systems where a water butt is not available or has simply run out of water. This makes it ideal for holiday watering, as your water butt could run out while you are away. Simply connect to your outdoor tap and the reservoir will fill up when the system detects that your plants need watering. It also has a built in float valve meaning it will never over flow.
Features
5.7 litre capacity
Float valve to ensure automatic refill without overflowing
Easy to set up, easy to use
When used with an Eco Smart Solar watering system:

you will never forget to water again
Saves plants from drought, waters when you are on holiday
Waters every 3 hours
Night mode system detects darkness – switches controller off to prevent watering unnecessarily
A 200 litre water butt typically lasts 3 weeks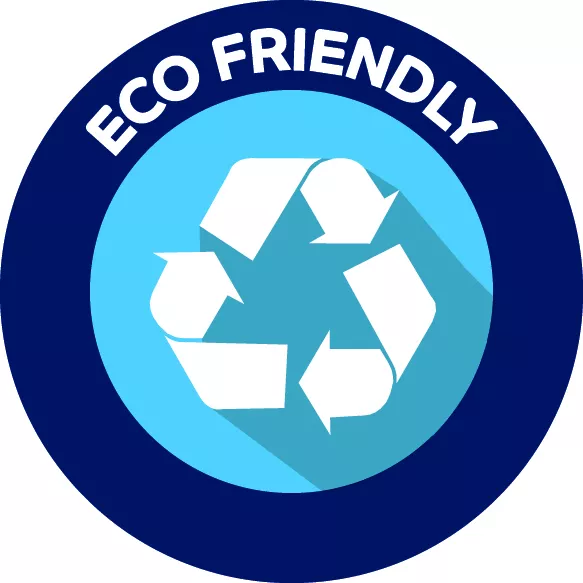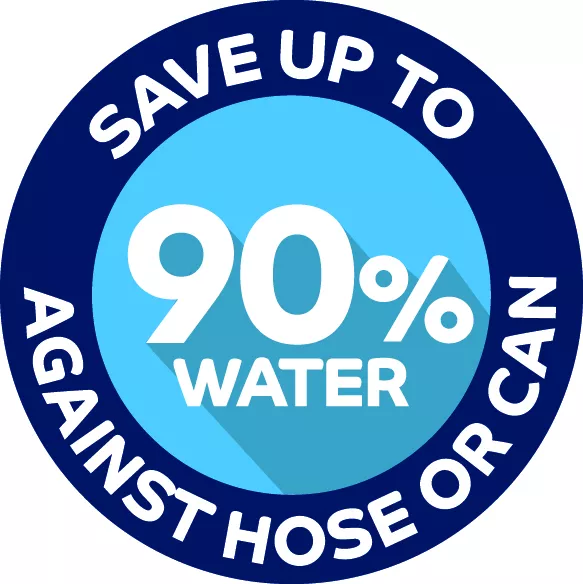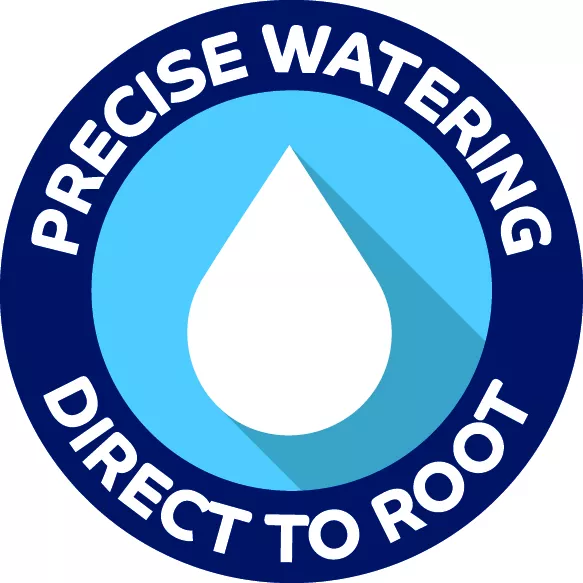 Set Includes
5.7litre capacity container
Float valve
Hose connection clip
For full instructions see inside pack – use with either the 12 or 24 dripper system
1. Drop the inlet filter into the reservoir with the water level sensor
2. Connect a hose with hose connector onto the reservoir and tighten the jubilee clip
3. Turn on the tap and leave
4. The reservoir float valve will keep it topped up continuously while also ensuring it does not overflow