This Flopro Hosepipe is durable and remains ultra-flexible in use. Yet it will outlive a standard hoses by many years. With 4 layers it is more resistant to twists and kinks, while still remaining supple. It is reinforced with anti-twist technology and guaranteed for 20 years.
Use this hosepipe on its own or wind onto a  hose reel for easy storage. This hosepipe is available in either 15, 30 or 50 metres.
Features
Ultra flexible
UV resistant
Algae resistant
Pressure: up to 30 bar
Temperature range: -20/+60°C
Diameter: 12.5mm / 1/2″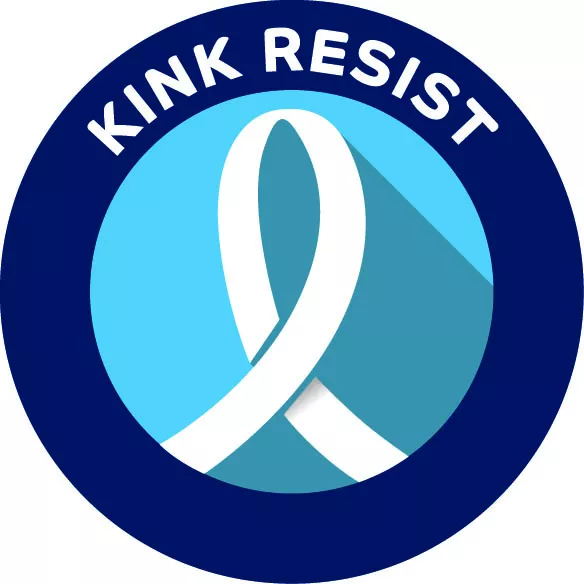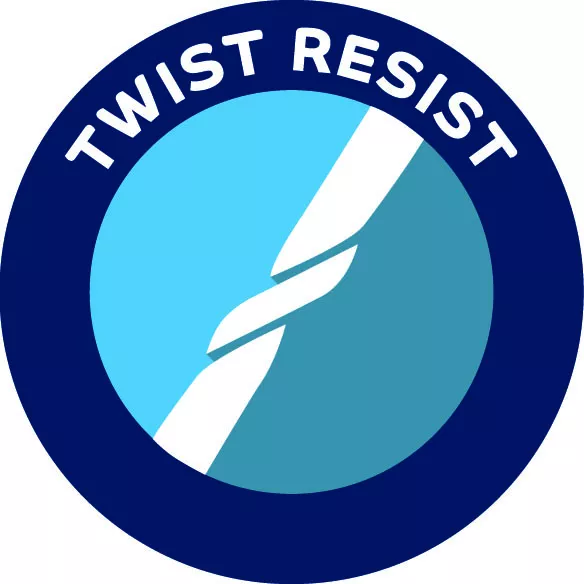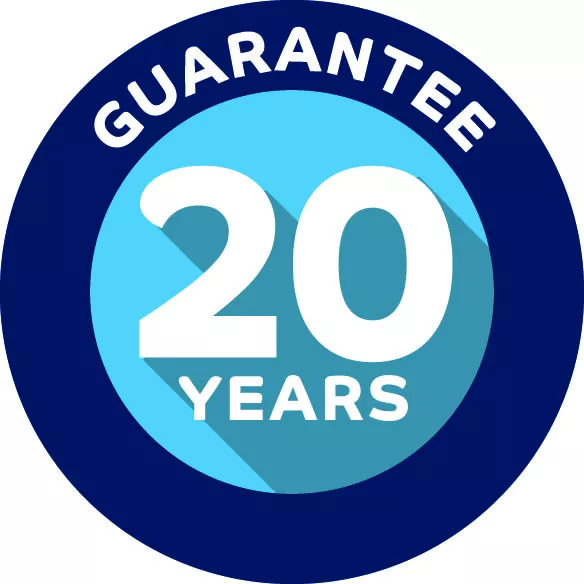 View our entire Flopro Range.
Sizes available
How to Use
Tips & Advice
Caring for your Watering Equipment
Simply attach a hose connector to one end of the hose to allow connection to your tap
Attach another hose connector to the other end of the hose to allow connection to either another hose, cart or reel or to an accessory such as a sprinkler
Or you can attach a water stop hose connector to the other end, and connect straight to a nozzle or spray gun
Using a water stop connector ensures the water is stopped when disconnecting and reconnecting accessories
It's important to take proper care of your garden watering equipment so that it continues to function well every season. It's especially important to look over your watering equipment before putting away for winter.
Outdoor taps should be turned off at the mains if possible. If not we suggest protecting them with an insulated tap cover.
Detach any water timers you have, give them a clean and store them away in a frost free environment until next use
We also recommend that you take in all hosepipe accessories such as spray guns, watering lances, sprinklers and tap connectors. This will help avoid any damage from ice.
When you pack away your sprinkler for winter – its a great idea to empty any residual water and give it a good clean
Give your hose reel or cart a good wash and check for any wear and tear before placing inside for the winter. Ensure the hosepipe is completely empty of any water to ensure that there is no build up of frost inside