Achieve a low-maintenance lawn
If you want a lawn that requires little effort to keep it looking green and healthy, we recommend the following two products for the best results.
Gro-sure smart lawn seed tough areas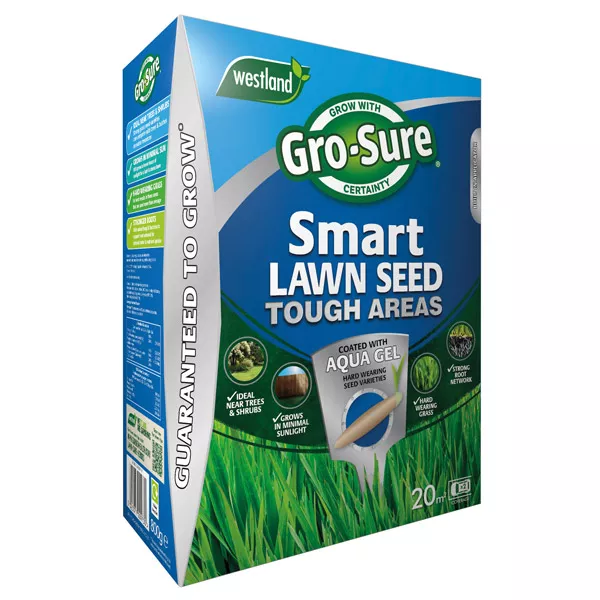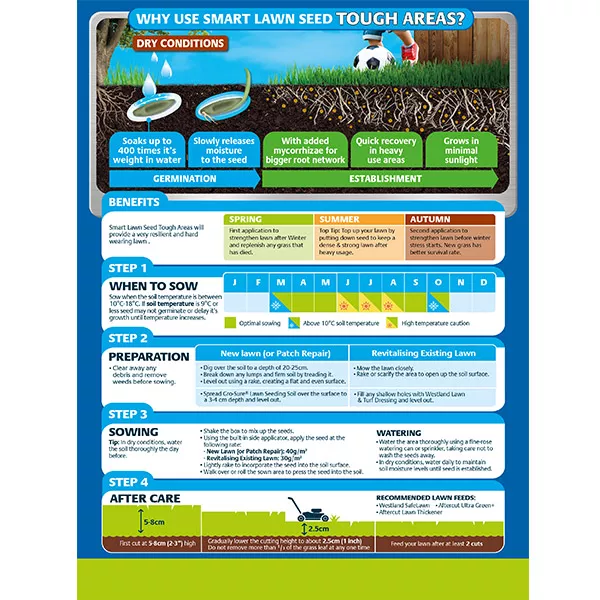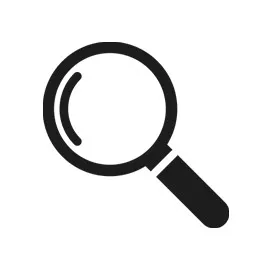 What is it?
To create a low maintenance lawn, start by applying Smart Seed Tough Areas for guaranteed results (when pack instructions are followed) in difficult to grow spots, such as around trees and shrubs, in shady areas and for quick recovery in heavy-use areas.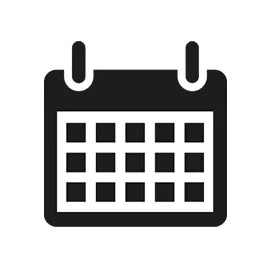 When do I use it?
Between March and October - avoid applying when soil temperatures are lower than 10°C or above 18°C.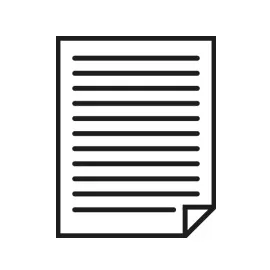 How do I use it?
To add to an existing lawn, apply 30g/m2 to thicken up patchy, thin areas. Keep well watered after application until the new grass has established (5-8cm long).
What to expect
Lawn seed will germinate within two weeks, creating a thick, green and hard-wearing lawn for easy maintenance.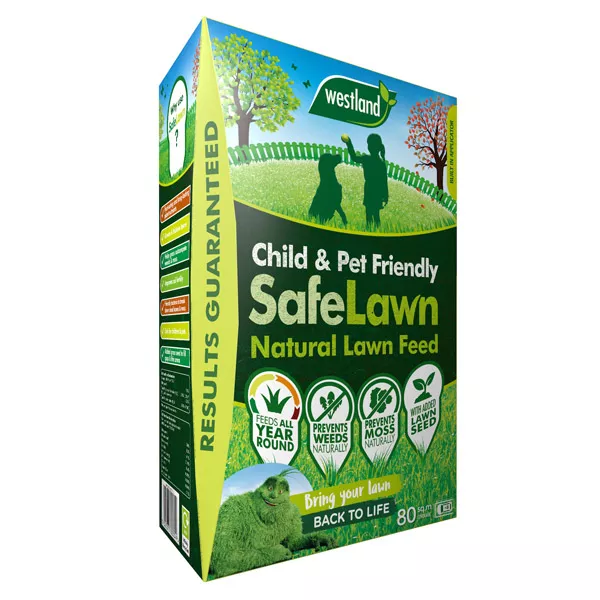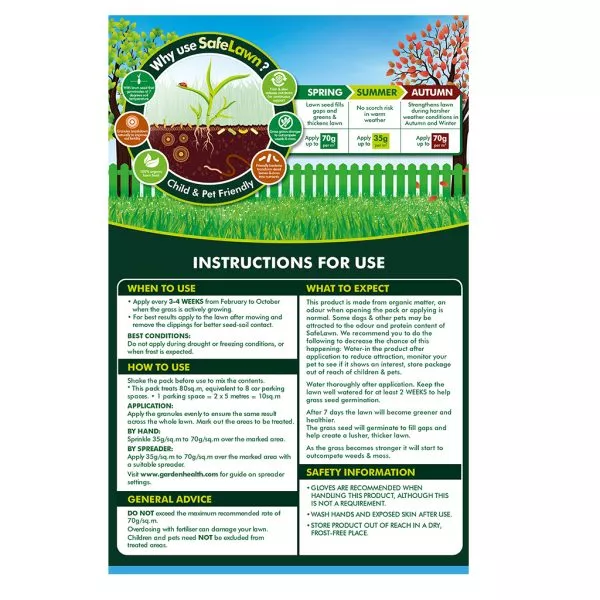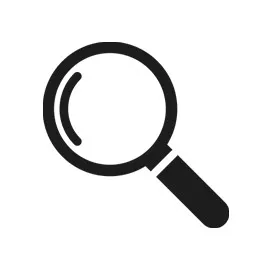 What is it?
For low-maintenance lawns, we recommend applying SafeLawn once a month. It takes just 30 minutes and prevents weeds and moss from growing, saving you time in the long run.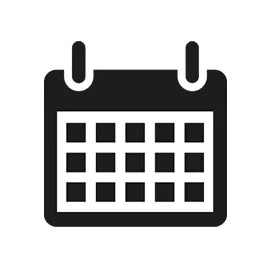 When do I use it?
Between February and October. Can be used throughout summer as it's a natural product and won't cause any scorching.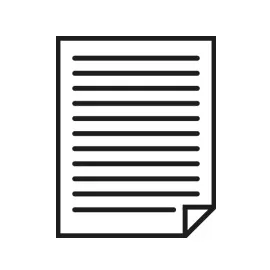 How do I use it?
Apply every 3-4 weeks; apply 70g/m2 in spring and autumn and 35g/m2 in summer. The natural feed will release nutrients into your lawn over a few weeks, keeping it strong and healthy. New seed will be added to keep the lawn thick and help it out-compete weeds and moss.
What to expect
A thick, green and healthy lawn which only takes 30 minutes a month to maintain, leaving you with more time to spend enjoying your garden with friends and family.