Best products to thicken a thin lawn
If your lawn is well-used, blades of grass can die-off which will result in a lawn that looks thin and patchy. We have the perfect products to keep your lawn thick and strong; find out more below.
Aftercut Lawn Thickener Feed and Seed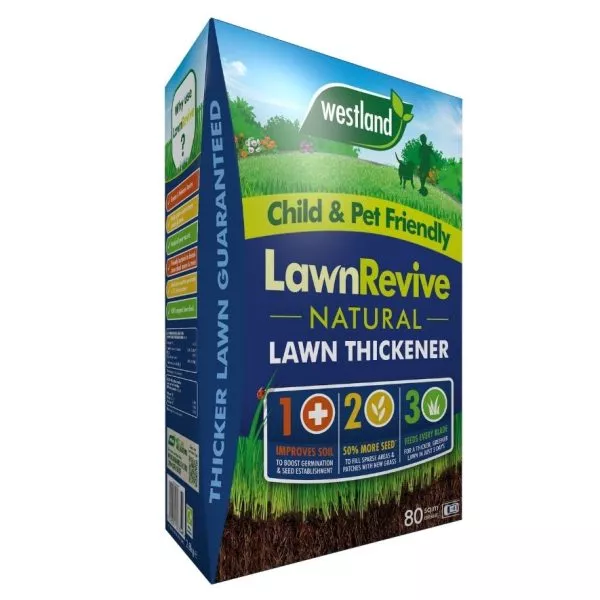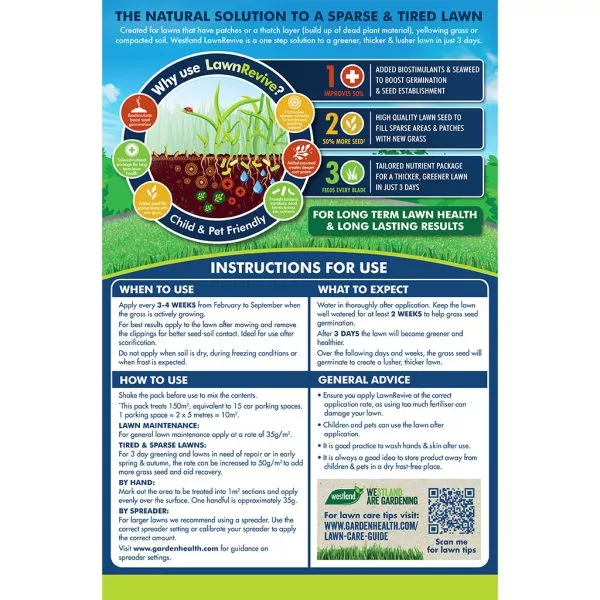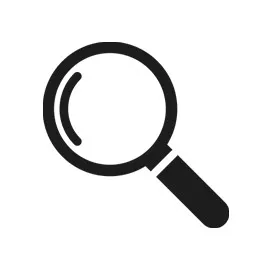 What is it?
Lawn Revive is a one step natural solution for a greener, thicker and lusher lawn. It feeds the lawn, giving green results and a nutritional boost, and also enhances soil for long term health and improved soil foundation. At the same time adds new seed to your lawn to thicken. Safe for use around children and pets.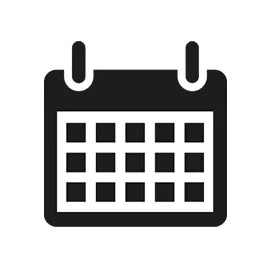 When do I use it?
Use between February and September, apply every 3-4 weeks.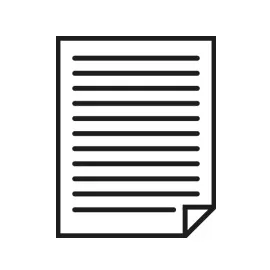 How do I use it?
Apply 50g/m2 in spring and autumn for extra support for the grass, apply 35g/m2 during the summer. Apply by hand, or for lawns larger than 40m2 use a lawn spreader. Keep well watered until grass reaches 3-5cm.
What to expect
After 3 days the lawn will become greener and healthier. Over the following days and weeks, the grass seed will germinate to create a lusher, thicker lawn. Keep your lawn well-watered until the grass seed has established.
Gro-sure Smart Seed Tough Areas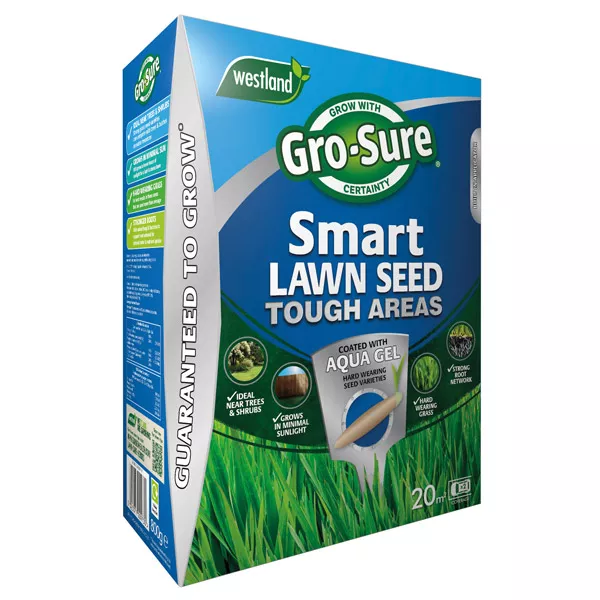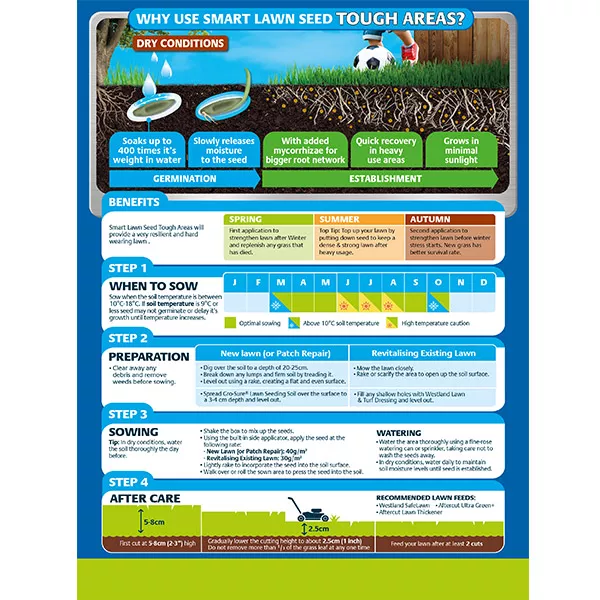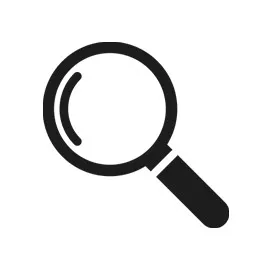 What is it?
A blend of hard-wearing grass seed with quick recovery that grows in minimal sunlight. Is perfect for use near trees and shrubs or other shaded areas.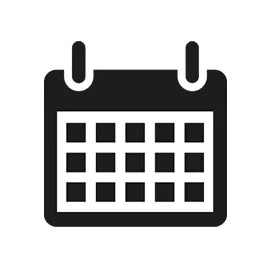 When do I use it?
Sow between March and October.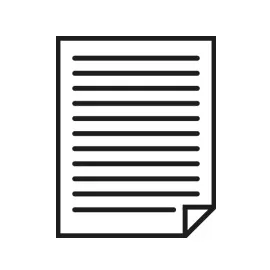 How do I use it?
Apply 30g/m2 for overseeding or 40g/m2 for a new lawn or bare soil. Avoid sowing if soil temperature is below 10°C or over 20°C. Keep well-watered until established.
What to expect
Lawn seeds will start germinating within the first two weeks – the grass is established when blades reach a length of 5-8cm long.
Find out how to thicken a thin lawn. Here, we recommend our best products to create a full, lush lawn once more.