Best products to turn a yellow lawn green
Yellow lawns are a common problem, but with regular feeding, you can keep your lawn strong and healthy. Choose the best option for you and your lawn from the products below.
Aftercut Ultra Green Plus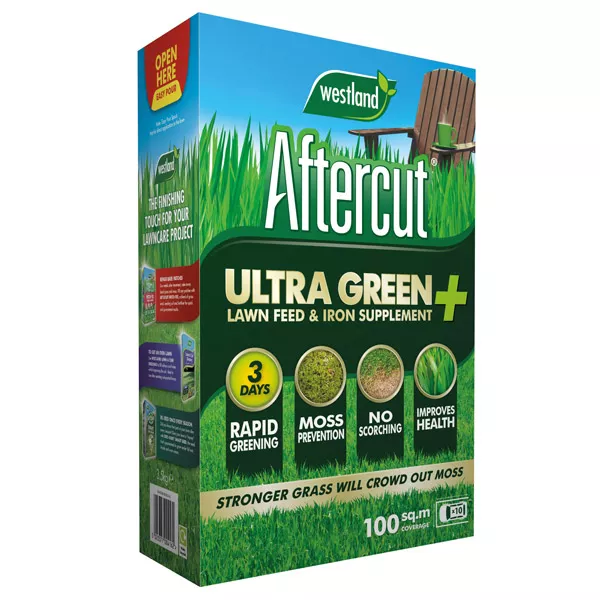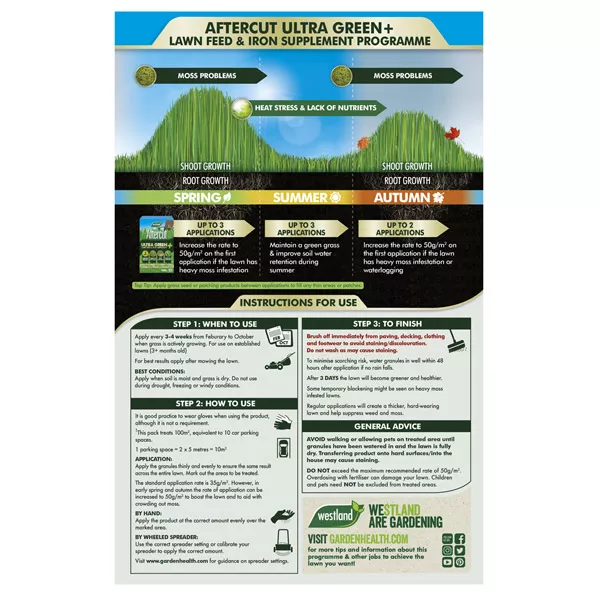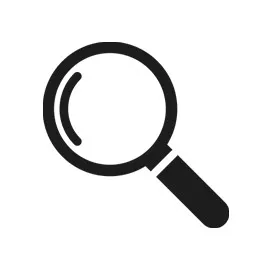 What is it?
Lawn feed with iron & magnesium for deep greening action and moss prevention.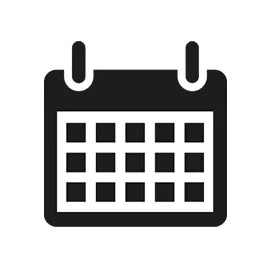 When do i use it?
Apply every 3-4 weeks from February to October when the grass is actively growing. For use on established lawns 3+ months old.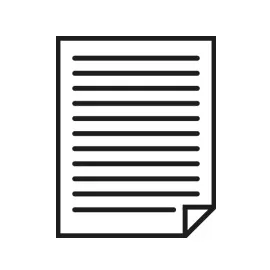 How do i use it?
You can apply up to 50g/m2 once in early spring and autumn, otherwise apply 35g/m2 throughout the growing season. Apply by hand, or if your lawn is larger than 40m2, use a lawn spreader to apply evenly. Water after 48 hours if no rain falls.
What to expect
Your lawn will rapidly become greener and you'll see results in as little as 3 days. Your lawn will also thicken which will outcompete moss, leaving you with a thick, healthy lawn.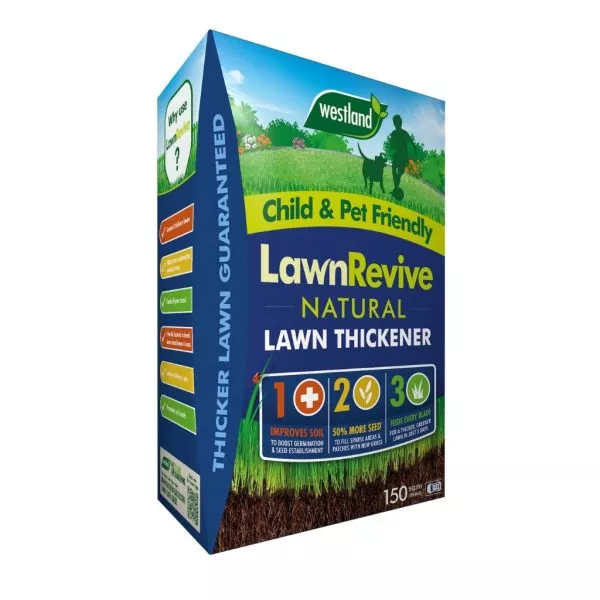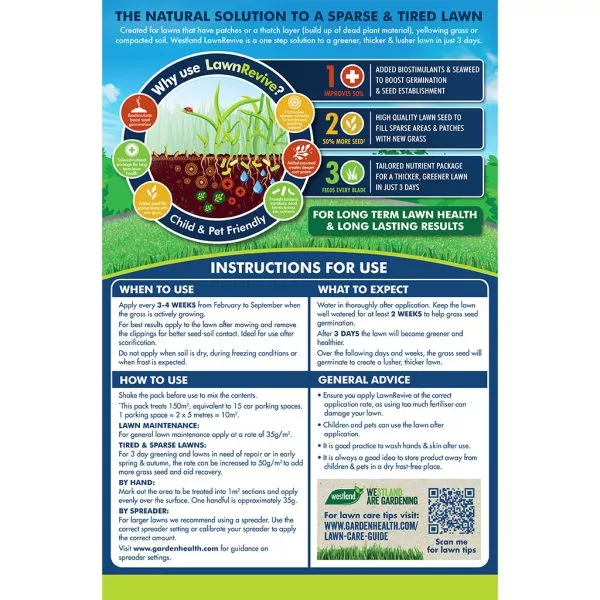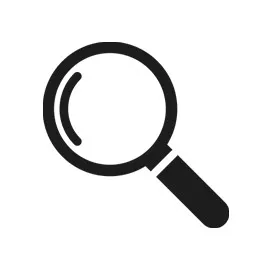 What is it?
Lawn Revive is a one step natural solution for a greener, thicker and lusher lawn. It feeds the lawn, giving green results and a nutritional boost, and also enhances soil for long term health and improved soil foundation. At the same time adds new seed to your lawn to thicken. Safe for use around children and pets.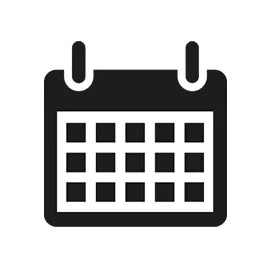 When do I use it?
Use between February and September, apply every 3-4 weeks.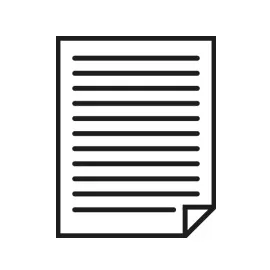 How do I use it?
Apply 50g/m2 in spring and autumn for extra support for the grass, apply 35g/m2 during the summer. Apply by hand, or for lawns larger than 40m2 use a lawn spreader. Keep well watered until grass reaches 3-5cm.
What to expect
After 3 days the lawn will become greener and healthier. Over the following days and weeks, the grass seed will germinate to create a lusher, thicker lawn. Keep your lawn well-watered until the grass seed has established.
Hoping to turn a yellow lawn green? Here we suggest our best products to get your lawn looking lush and healthy again.