Best products for lawn patches
There are different kinds of lawn patches which can be created by dogs, heavy traffic or areas that are constantly in the shade. See our recommended products below and choose the best solution for your lawn patch problem.
Gro-sure smart patch repair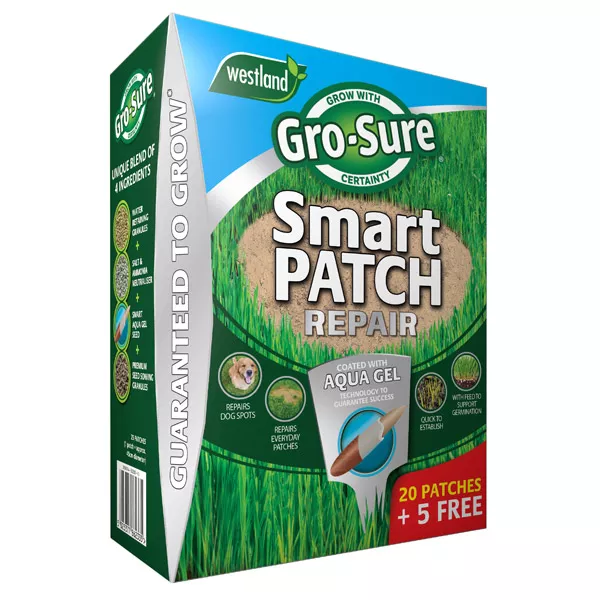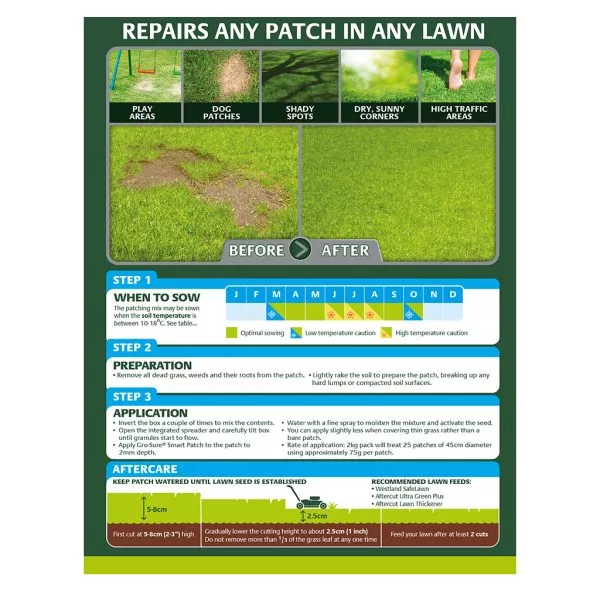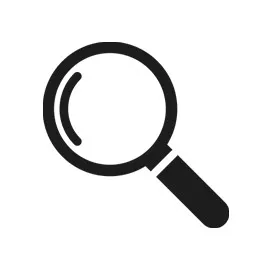 What is it?
Repairs any patch in any lawn including worn areas and dog patches, A unique blend of 4 ingredients: smart aqua gel coated lawn seed, pet urine neutraliser, water-retaining granules, premium seed sowing granules.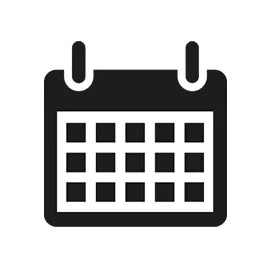 When do I use it?
Can be used throughout the growing season - March to October. Avoid using during freezing or very hot/drought conditions.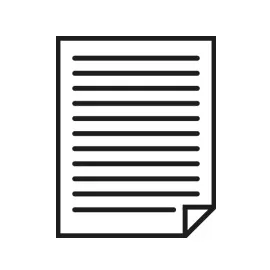 How do I use it?
Apply 75g per 45cm diameter patch. Keep well watered until seed is established. Apply a little bit of seed around the edge of the patch for an even blend with the lawn.
What to expect
The lawn seed will begin germinating within 2 weeks if it's kept well-watered. Eventually, the patch will disappear leaving you with a perfectly green, thick lawn
Lawn patches can be one of the most troubling lawncare problems. Here, we recommend our best products to get a lush, full lawn again.