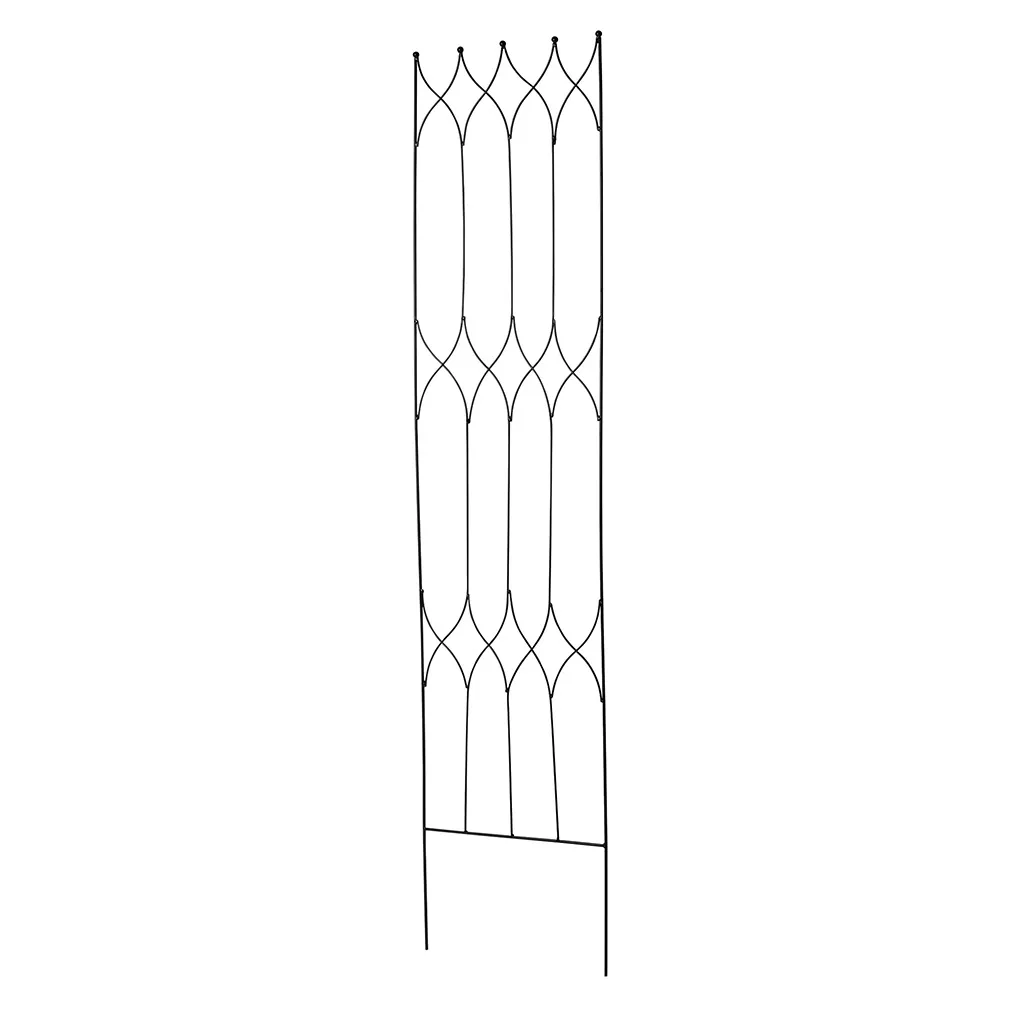 Please note this product has been retired from the Gardman range. However, you may still be able to purchase this item online or in store. Should you have any queries or issues with the product please do get in touch. The nearest alternative products are available here.
This Gardman Magnolia Trellis panel is perfect for creating a beautiful backdrop for supporting your climbing flowers and plants. The trellis panel is decorative and versatile. Use it as screening to separate sections of your garden as well as for added support to potted plants. Because of its attractive design it also looks great as an elegant wall decoration in your outdoor space.
Decorative diamond design
Powder coated steel to ensure a smooth and durable weatherproof finish
Manufactured from heavy duty steel
Includes fixing points and fixing kit
Sizes available
Insert into the ground or use the fixing kit included to secure to fencing or walls.