Our partnership with The British Trust for Ornithology
Gardman Wild Bird Care is the UK's no.1 wild bird care brand, and we've been providing market-leading innovation for the wild bird care market for over 27 years.
We continue to work in partnership with the British Trust for Ornithology, to develop all our Gardman Wild Bird Care products. The BTO use their expertise to help ensure the products are of the highest standard for the benefit of the wild garden birds.
Our wide range of products includes bird food, feeders and feeding stations as well as bird baths, bird tables and nest boxes, and other wildlife products.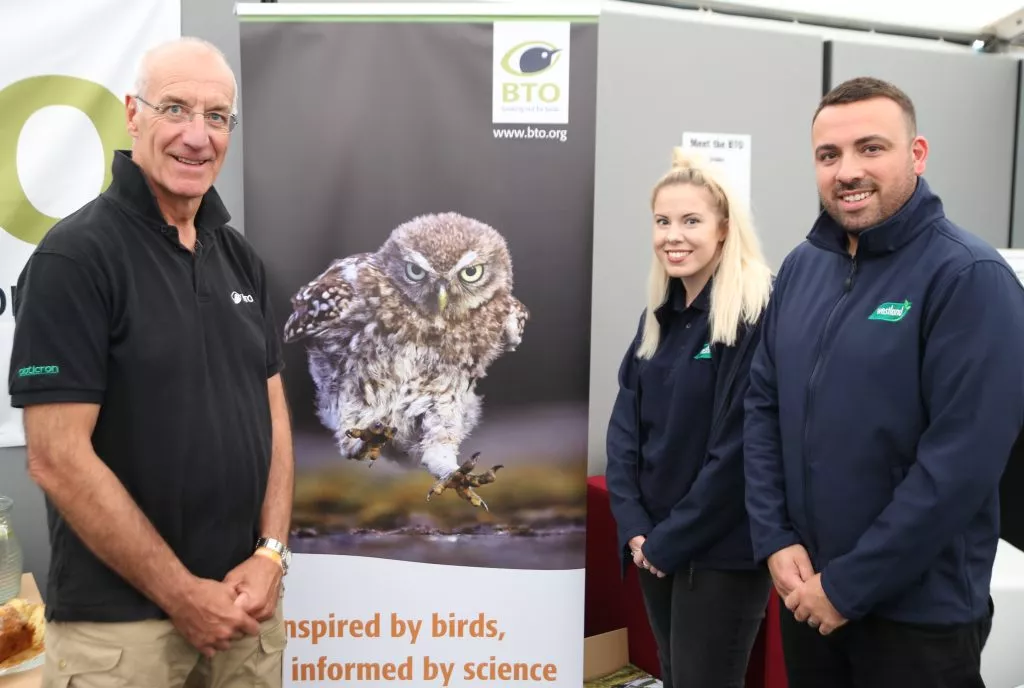 About the partnership
The BTO has been working with Gardman since 1996; providing data and testing to ensure that the Gardman range of products is market-leading. The BTO also support us with our vast range of information on bird species as detailed in our bird guides.
To learn more about the BTO and their work, visit https://www.bto.org/

Who are the BTO?
The British Trust for Ornithology (BTO) is a UK charity that focuses on understanding birds and, in particular, how and why bird populations are changing.
The BTO was set up in 1933 to realise the potential for the public to inform conservation. This can be done by combining the observations of volunteer birdwatchers and professional scientists.
We harness the skills and passion of birdwatchers to advance our understanding of ornithology. We can therefore produce impartial science – communicated clearly for the benefit of birds and people.
BTO research is used by a wide range of conservation organisations to secure protection for special wildlife sites. As well as to set conservation priorities, to shape Government policy, and to steer decisions over planning applications and new developments.
Wild Bird Banquet
We're excited to develop our partnership with the BTO further and are beginning with our Wild Bird Banquet.
Through the Wild Bird Banquet, we're encouraging you to hang a bird feeder in your garden. You will see the difference it makes in encouraging more wild birds to feed and flourish. We'll then ask you to take part in a survey to let us know how many, and the different types of birds you spot feeding.
The BTO will be using this valuable information to learn more about wild birds in the UK.
To learn more about the Wild Bird Banquet, visit www.wildbirdbanquet.co.uk.