We know that you can make pancakes at any time of the year, but on pancake day you can eat them for breakfast lunch and dinner and no one will bat an eyelid!
Whether you love the fluffy American style pancake with syrup or the thinner crepe style with some lemon and sugar – Unwins have found a few yummy and different recipes to try out.
Herby Pancakes 
A great brunch idea or a great starter! Using Unwins chives and flat leaf parsley for flavouring.
Makes 4-5 pancakes
Ingredients 
25 g (1oz) butter, melted
25 g (1oz) plain flour
Salt and ground black pepper
1 large egg
100 ml (3 1⁄2fl oz) milk
30 ml (2 level tbsp) chopped flat-leafed parsley
15 ml (1 level tbsp) chopped fresh chives
Butter or oil for frying
Method
Melt the butter and place in a bowl with the sifted flour, salt, pepper, egg and half the milk. Whisk the mixture together until smooth and then mix in the remaining milk and the chopped herbs. Cover and refrigerate for at least 30min.
 Heat a very little butter in an 18cm (7in) crêpe pan, pour in about 30ml (2tbsp) batter, swirl round to make a thin pancake and, once brown, turn over to colour lightly on the second side. Repeat the process with the remaining batter. This quantity should make about four pancakes. Cover and set aside.
 Prepare ahead. Make the pancakes up to two days ahead. Wrap in greaseproof paper and foil, then store in the fridge.
Freeze ahead. Wrap the pancakes and freeze. To serve. Thaw for 2hr at cool room temperature.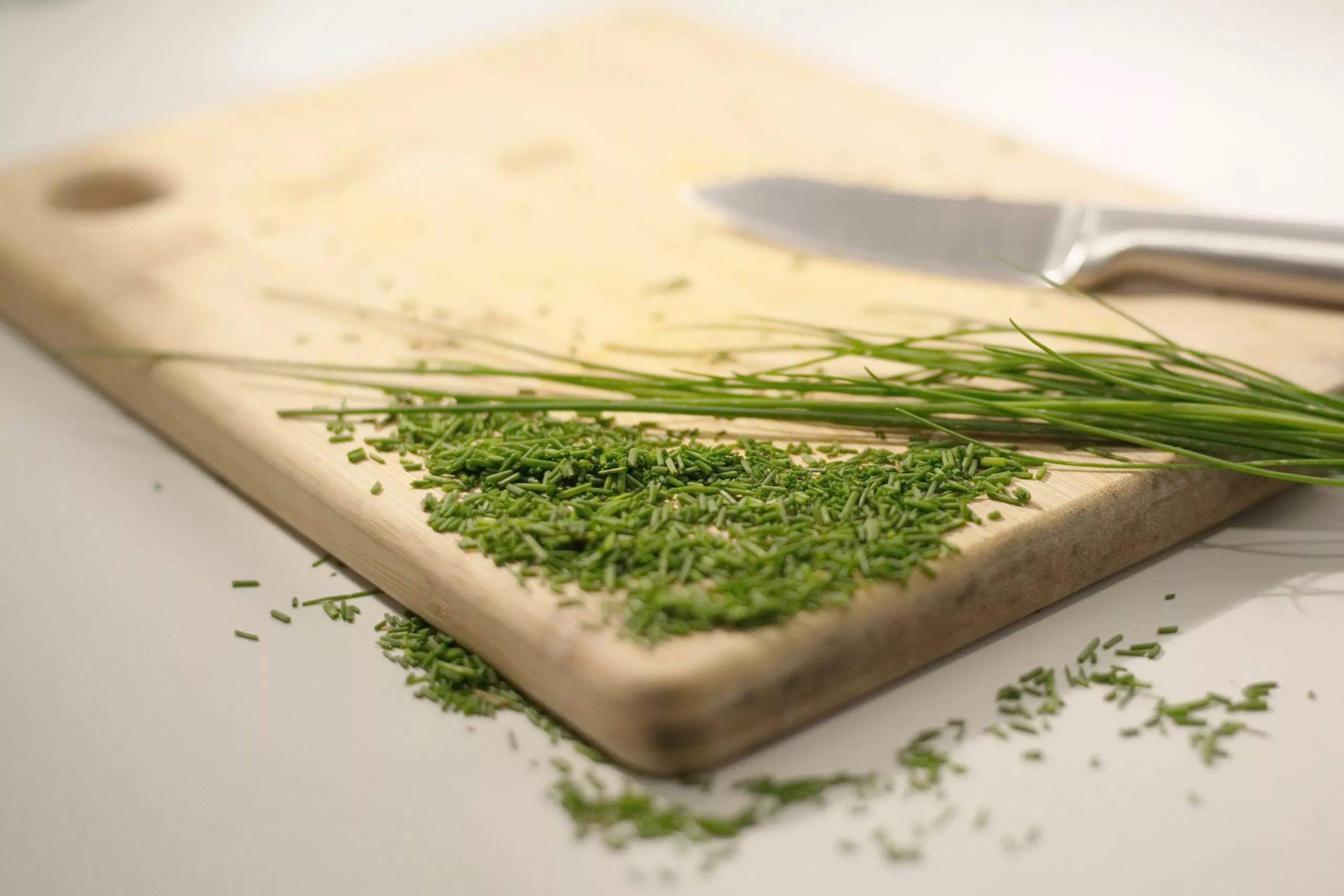 Gin & Tonic Pancakes
Why not use our Gin Infusion Kit to add a little flavour to your average pancake!
Makes 10 pancakes
Ingredients
For the syrup
250ml can gin & tonic
2 tbsp caster sugar
1 lemon , juiced (and zest for garnish)
For the pancakes
200g self-raising flour
1 large egg
2 tbsp caster sugar
250ml can gin & tonic
oil for frying
Method
Make the syrup, pour a can of gin & tonic into a saucepan along with the sugar and lemon juice and reduce for a few mins until syrupy and set aside
To make the pancakes, put the flour, egg, sugar and a pinch of salt into a bowl, pour in the other can of gin & tonic and whisk the batter until smooth
Lightly oil a non-stick pan, set over a medium heat, add two spoonfuls of batter into the pan and cook for 1-2 mins on each side
Repeat with remaining batter. Serve with the syrup drizzled over and finely grate over some lemon zest
And of course pour yourself a little G&T in the meantime!!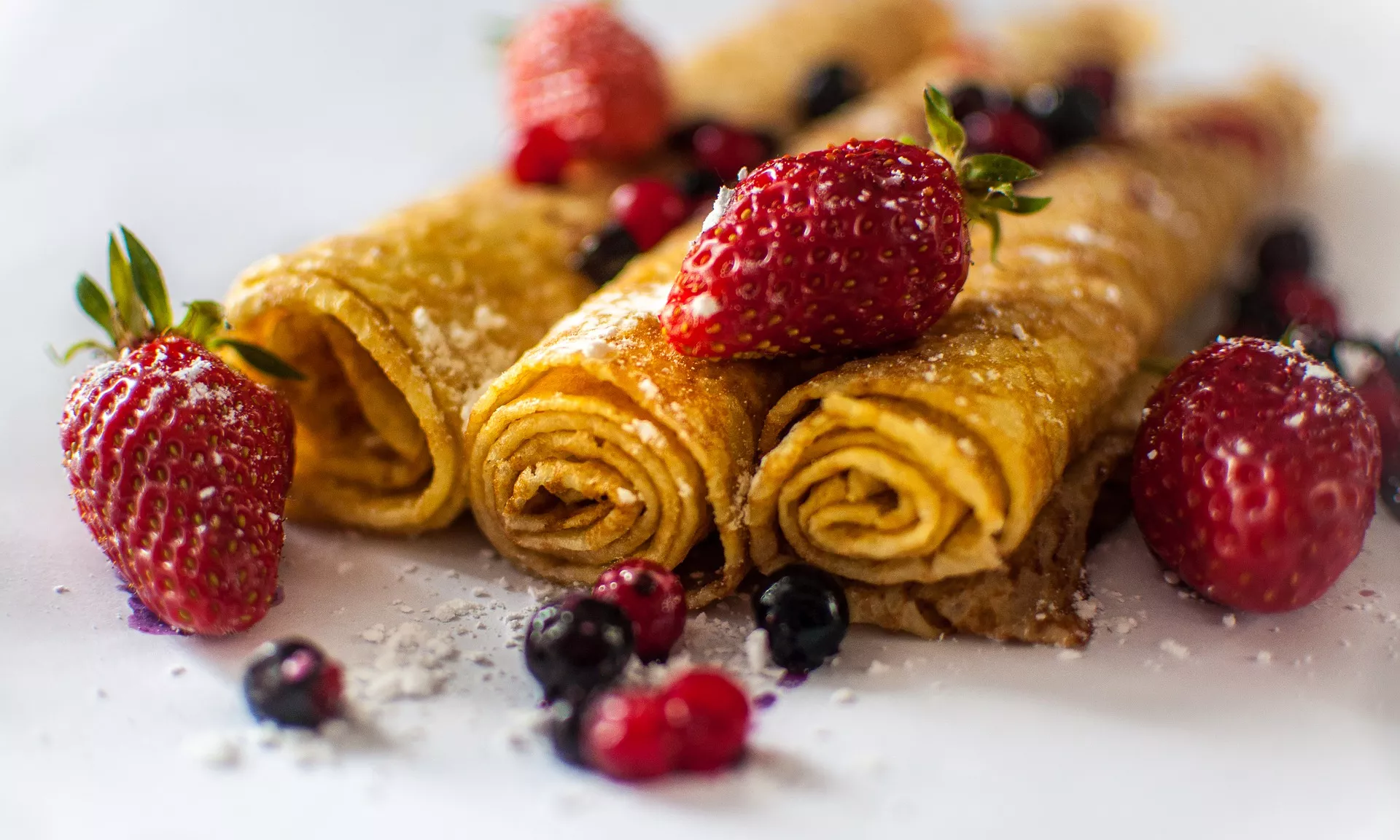 Our favourite toppings 
Of course some of our favourites are things you can grow yourself:
Sweet
Strawberries
Blueberries
Lemon
Orange
Savoury
Herbs
Butternut Squash
Pumpkin
Sweetcorn