Gardening is a fantastic and rewarding hobby. Not only does it benefit your mental and physical well-being, but it can also be a delightfully creative outlet, to experiment with beautiful planting competitions and growing your own produce.
Of course, gardening is a physical activity like any other, and there are some important things to consider including preventing injury, and other aches and pains that may arise. Many gardeners struggle with tools that are incredibly heavy, and this could stop them from being able to do as much gardening as they'd like, or garden for long periods of time. Heavy tools can also cause back strain when used frequently.
Kent & Stowe created the Garden Life range to ensure we could cater for every gardener. Our full-size stainless-steel range is ideal for allot of gardeners. However alternatively if you prefer something lighter weight but with the same craftsmanship and functionality then the Garden Life Range could be perfect for you. This range may be preferred by younger gardeners as well as those suffering with mobility and arthritic issues, or those who simply prefer the lighter tool.
Our advice would be to always start with tools that you feel comfortable using. The Garden Life range combines the quality and craftmanship of the Kent & Stowe brand into tools that are 40% lighter than their regular full-size equivalents.
All of the range has the following benefits:
40% lighter than Kent & Stowe original stainless steel tools
High-quality stainless steel head
Handle made from beautiful ash wood
Weight performance above UK standards
15-year guarantee on digging and cultivating
5-year guarantee on cutting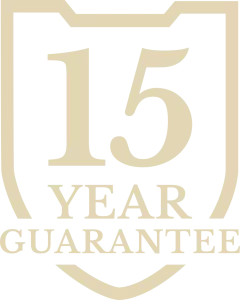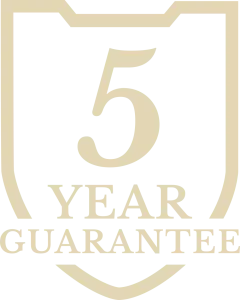 Our Garden Life Range includes:
The use of long-handled tools such as long-handled weeders and telescopic loppers are also really handy to prevent injury as a result of too much reaching or bending as you garden.