RHS Chelsea Flower Show is the highlight of the gardening calendar! Beautiful show gardens and a packed Great Pavillion inspire thousands of gardeners each year with the newest trends on garden design and planting, providing plenty of new ideas for us all! Let's take a look at the top 10 trends from RHS Chelsea Flower Show 2023…
Top 10 Chelsea Trends
1. Embrace weeds and start seeing them as wildflowers –
Many show gardens featured plants that have previously been seen as weeds used as wildflowers, such as daisies, buttercups, dandelions and nettles. These 'weeds' are particularly attractive to wildlife leading to more biodiversity within your garden.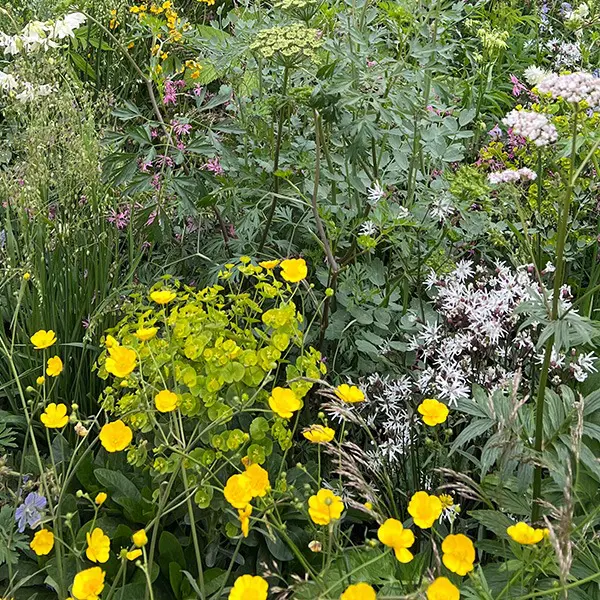 2. Low carbon landscaping –
Much of the hard landscaping for show gardens featured low carbon methods of building. Cement-free concrete was used to reduce the carbon footprint of the structures and many gardens featured reclaimed or salvaged materials which also reduced the carbon footprint of the landscaping.
3. Goodbye formal border edges, let everything grow outside the lines –
Blur the edges and let your plants grow freely. Hard edges on borders are disappearing and many show gardens embraced a more 'wild' look, allowing plants to spill over the edges and grow throughout the paths and walkways.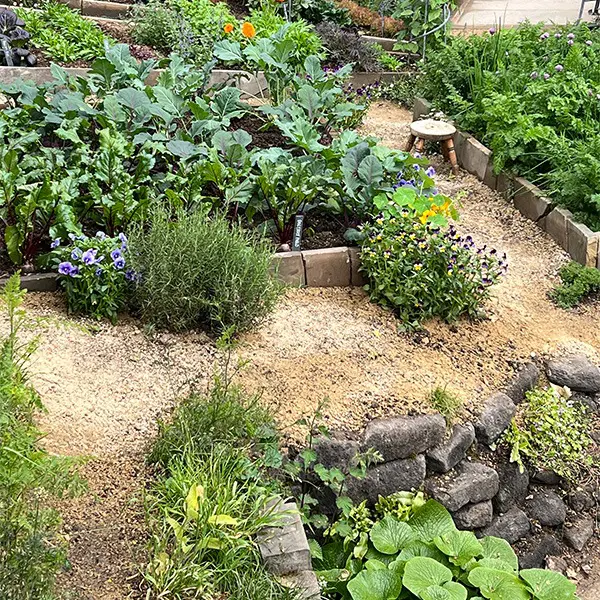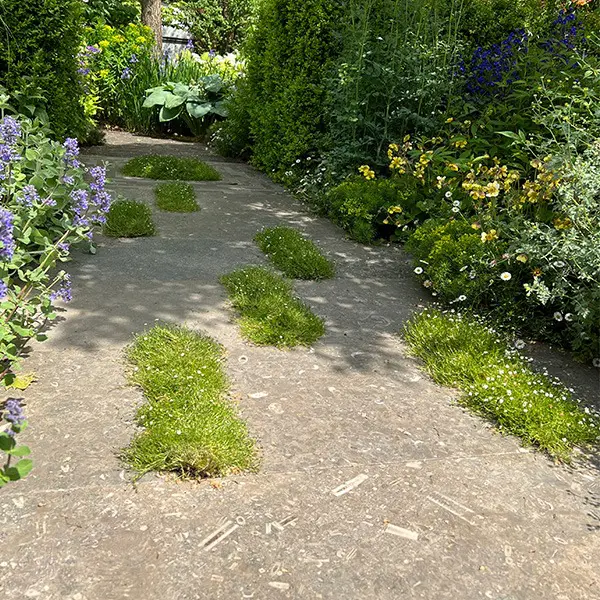 4. Living roofs –
A living or green roof is a brilliant way to add more planting to your garden and increase biodiversity. A shed roof is the ideal space for a living roof, you can use wildflowers or even succulents like sedum.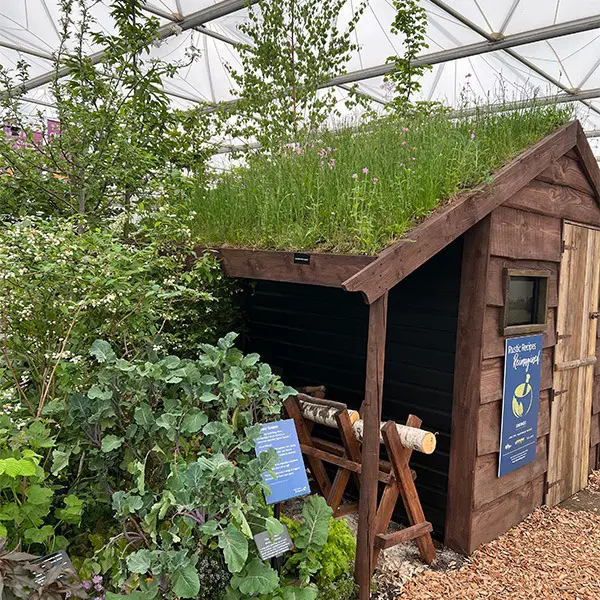 5. Edibles alongside ornamentals –
Traditionally, edibles and ornamentals are kept separately. Gardeners at Chelsea this year have turned this on its head, either growing edibles between rows or ornamentals, or even growing beautiful edibles as ornamentals. This allows gardeners to make the most of their space, growing a crop they can harvest whilst also enjoying beautiful flowers.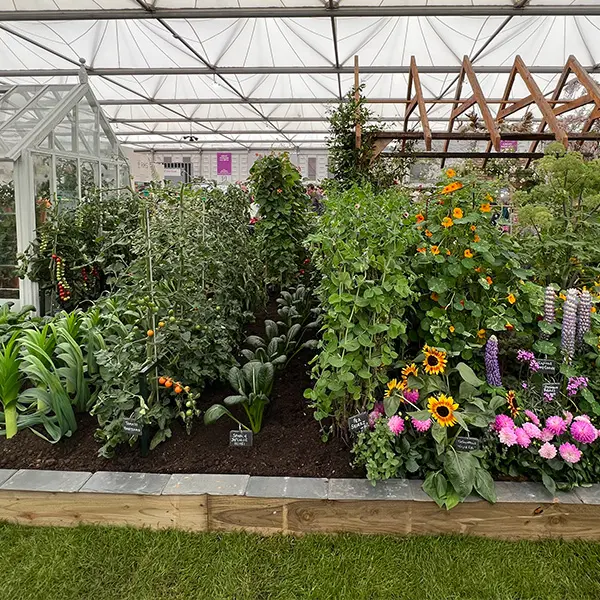 6. More natural materials for landscaping –
Use willow for arches, fences and raised beds as a simple way of giving your garden a much more natural look. Willow is naturally sturdy and long-lasting, so is a brilliant choice for landscaping, plus it looks beautiful when weaved to create a feature in your garden.
7. Water is a feast for the senses –
Many show gardens used water as a focal point, not only for visual benefits, but also for sound. Flowing water adds a real sense of calm to a garden, perfect for a peaceful corner.
8. Bring in more nature –
Incorporate wildlife-friendly features, such as bird nesting boxes, bug hotels, hedgehog highways and habitat areas into your garden. By making these a permanent addition to your garden, you will really notice a difference in the amount of wildlife that visit your space.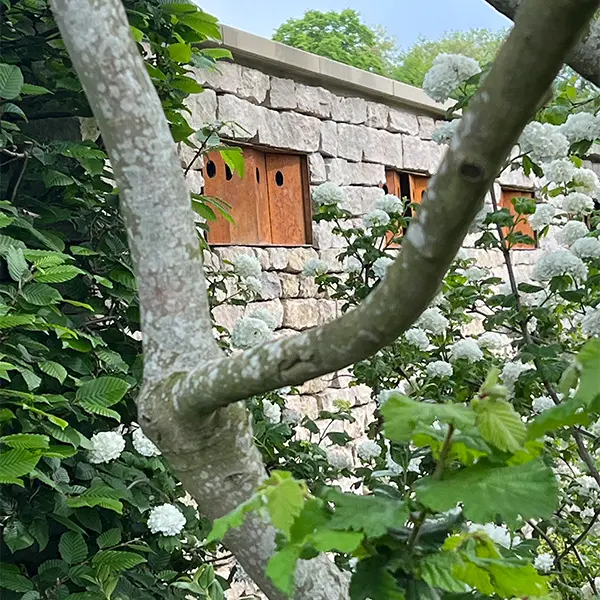 9. Outdoor dining –
As our summers get warmer, we can really make the most of our gardens and enjoy eating al fresco more often. Many show gardens at Chelsea this year featured outdoor dining spaces. This highlights how our habits are changing, therefore our gardens are becoming more of an extension of our homes.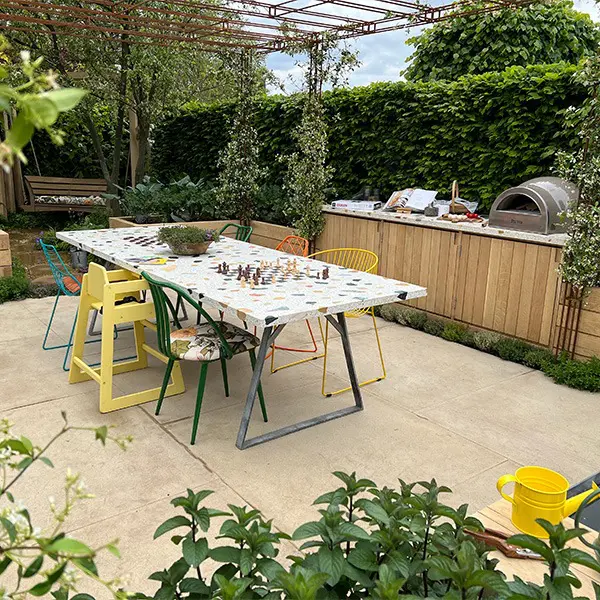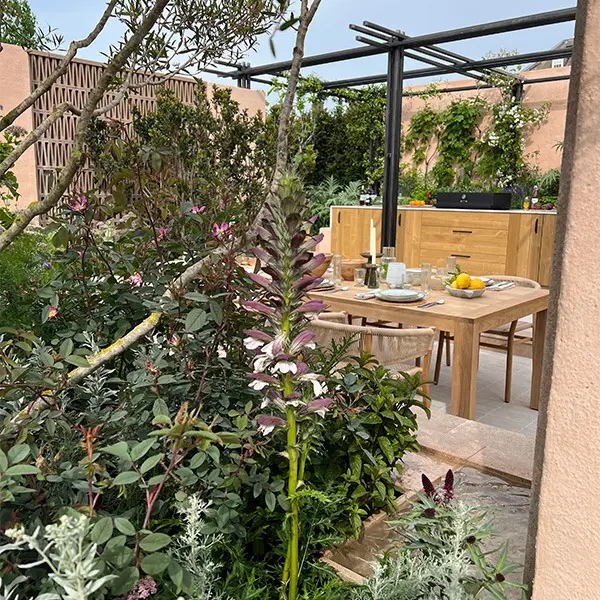 10. Go vertical –
If space is at a premium, utilise the vertical! Make the most of all space available and hang plants from shelves. You can also grow climbers up trellis or frames, or go all out and create a living wall using vertical planters.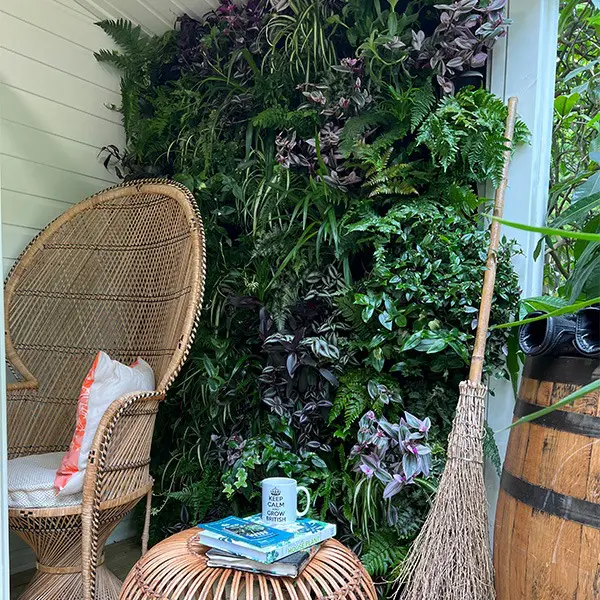 That's our top 10 Chelsea trends for 2023, which of these will you be adding to your garden?