If you decide to adopt a natural approach to gardening, there is a lot you can do to help minimise your environmental impact as well as attract wildlife.
This spring, more households than ever will be looking for a garden that's bursting with life. From buzzing bees, butterflies and beneficial insects, to garden birds looking for a nesting location, your garden can house them all!
Here are some easy ways to take a natural approach and increase the wildlife in your garden:
Put up a bug box
Provide a home for the insects in your garden by putting up a bug box.
The bug box is a warm and safe place. Ideal for use by solitary bees, lacewings, ladybirds and other insects to shelter from the elements and hibernate.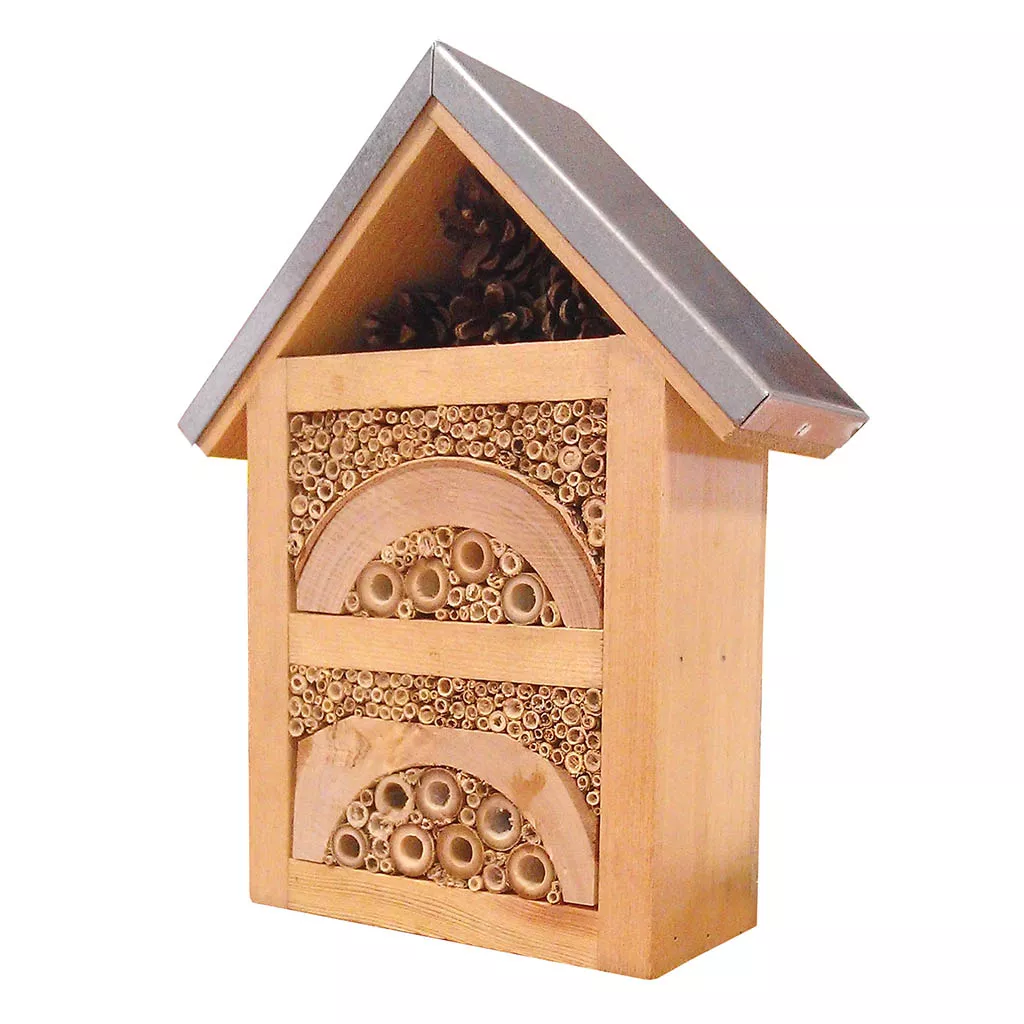 Use a compost which pledges to help wildlife
Nature's Haven Multi-Purpose Compost is a peat-free growing media which will work in harmony with your garden.
Plus, for each packet sold, 1sq.ft of wildflower seeds will be donated to local schools and communities, ensuring the long-term survival of pollinating insects in the UK.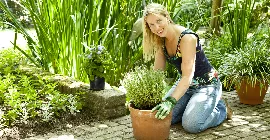 Opt to use organic, pesticide free products
Environmentally friendly controls don't have to mean taking a light touch!
There's now a range of products that can be used by gardeners seeking to work in harmony with their garden, including slug killer granules, cat repellents and greenhouse whitefly traps.
Look at our Growing Success range to find out more.
Sow a patch of wildflower seeds
Attract bees, butterflies and other beneficial insects to your garden with a beautiful patch of home-grown wildflowers.
Do this the easy way with Nature's Haven Easy Wildflowers Seed Mix, an all in one mix of wildflower seeds and granular compost.
Simply open the pack, scatter onto bare ground and rake lightly.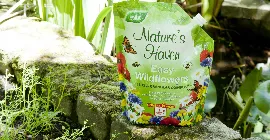 Put up feeders to encourage garden birds
Garden birds are an effective natural way of controlling many troublesome bugs and insects, such as whitefly, snails and even caterpillars!
Additionally they naturally disperse seeds in your garden, ensuring the fertilisation of many plants.
Encourage them into your garden with bird feeders, laden with tasty treats, such as our Peckish Complete Energy Balls.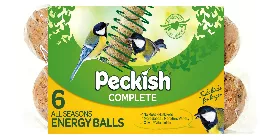 Read more blog entries…