Please note this product has been retired from the Kent & Stowe range. However, you may still be able to purchase this item online or in store. Should you have any queries or issues with the product please do get in touch. The nearest alternative products are available here.
Use this high quality Kent & Stowe Long Heart Shaped Hoe made from solid forged carbon steel, for strength. The handle is made from beautiful ash wood for a natural finish. Additionally this tool is the perfect height for easy working, therefore eliminating the need for bending. This consequently helps to reduce back strain.
The pointed shape of the hoe allows weeding in tight spaces without damaging surrounding plants. The tool has quality guaranteed with its 10 year guarantee.
High quality carbon steel head
Handle made from beautiful ash wood tapered for comfort
Delivers maneuverability and agility with the upright luxury of a long shafted tool
Heart shaped design with pointed tip for easier entry into the soil
Reduces back strain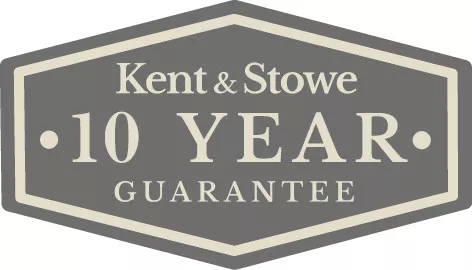 Sizes available
Ideal for breaking up clumps of harder to work soil and furrowing
Use to hoe and dig up potatoes and other root vegetables
Push the Heart Shaped Hoe in and around tight spaces to remove weeds with ease