Please note this product has been retired from the Flopro range. However, you may still be able to purchase this item online or in store. Should you have any queries or issues with the product please do get in touch. 
The Flopro Eco Smart Watering 12 dripper set is an efficient solar water irrigation system for your garden. You can water up to 12 pots and containers using water from your water butt. The more the sun shines so the more the system waters – and its that simple.
Use this set to harvest rain water from water butts and other non-pressurised water sources. The system waters every 3 hours meaning you will save your plants from drought. You will simply never forget to water again! The system also comes with a 1 year guarantee.
Features
Easy to set up, easy to use
You will never forget to water again
Saves plants from drought, waters when you are on holiday
Waters every 3 hours
Night mode system detects darkness – switches controller off to prevent watering unnecessarily
A 200 litre water butt typically lasts 3 weeks
1 year guarantee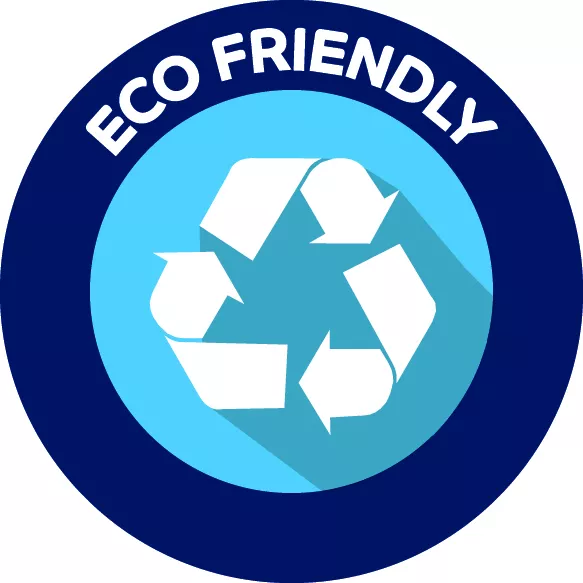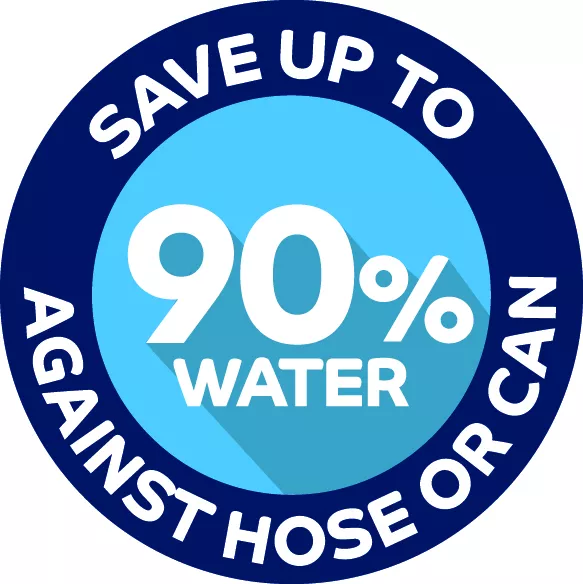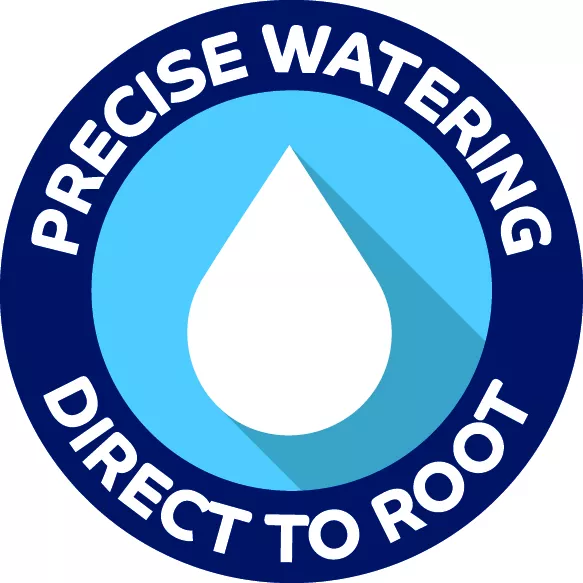 Set Includes
Smart solar controller with integrated pump
Water level sensor
Inlet filter
Anti-siphon device
Syringe
15m tube
12 x drippers and stakes with tees
3 x NimH rechargable batteries
Extra Information
The first time you turn the system on the batter may be fully charged or even flat. If the pump is fully charged then please note the pump may run for a few hours. It can take between 24 and 48 hours to regulate itself and operate normally. During this period you may experience extra watering though rest assured this is completely normal and will settle down.
If the battery is flat and the pump will not start – please turn the knob to 5 and leave in the sun for 3 hours and it will start automatically. Thereafter it will operate normally.
The pump starts every 3 hours and runs until the battery voltage starts to drop. The more the sun shines, the more charge and therefore the more it waters.
A constant LED light indicates your pump is running and a flashing LED light indicates the unit is in charging mode
For full instructions download from above
1. Insert batteries into solar control unit
2. Attach control unit to a wall or post in a sunny direction
3. Connect the water barrel to the pump
4. Check the pump and allow to run until it stops – for first time use
5. Connect the control unit and switch on
6. Monitor the control timer and ensure the drippers are working