Use this Flopro Plug & Go Pots and Containers Kit to water up to 16 pots and containers. This kit is perfect for holiday watering and is all about making irrigation simple. The set is quick and easy to set up and requires no tools or cutting. Its as easy as simply plugging in the drippers and starting to water. Furthermore you can also add a timer to the kit to make it fully automatic. Going away? Get this Flopro Plug & Go Pots and Containers Kit and let it do the work for you.
Features
Convenient
Simple and easy to use
Quick and easy set up
Saves up to 70% water compared to hand watering
No scissors or tools required
Precise watering direct to the root
Perfect for busy life, great for use with a timer – water while you're away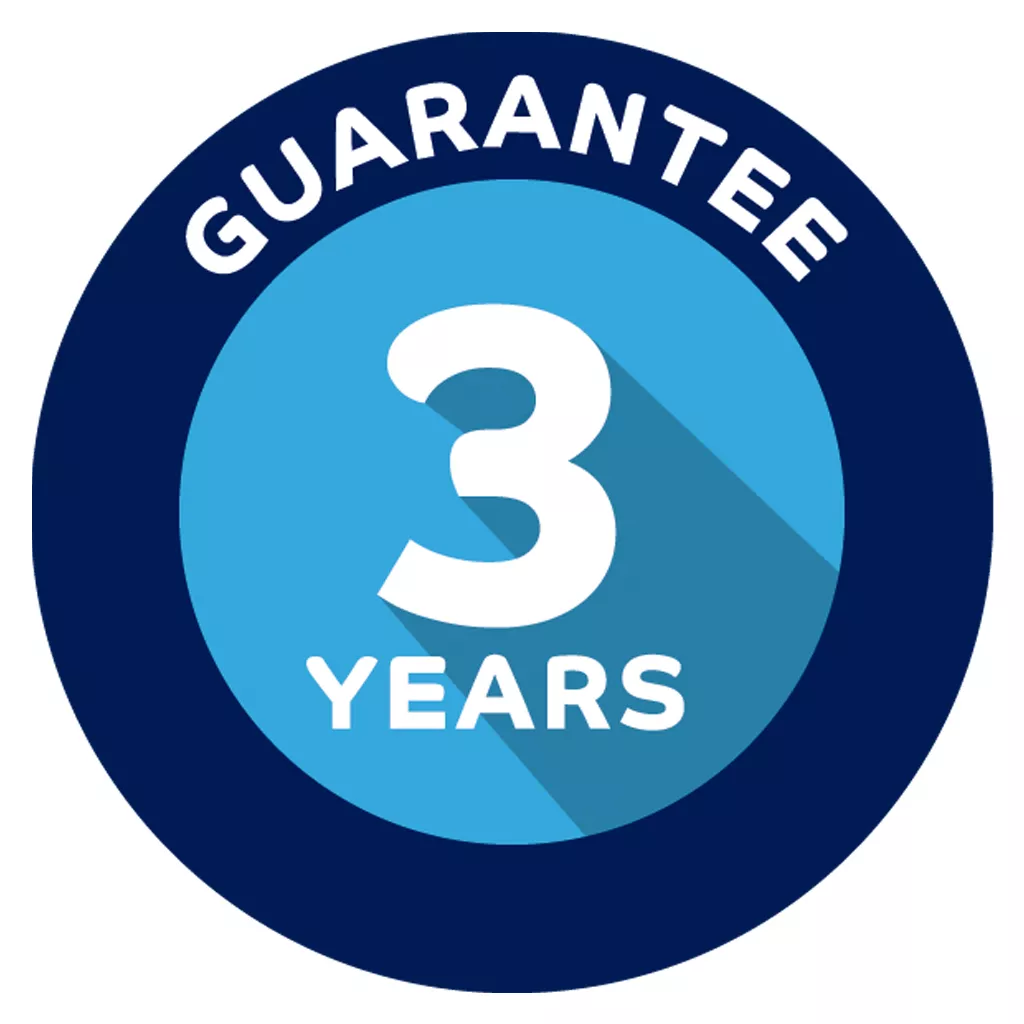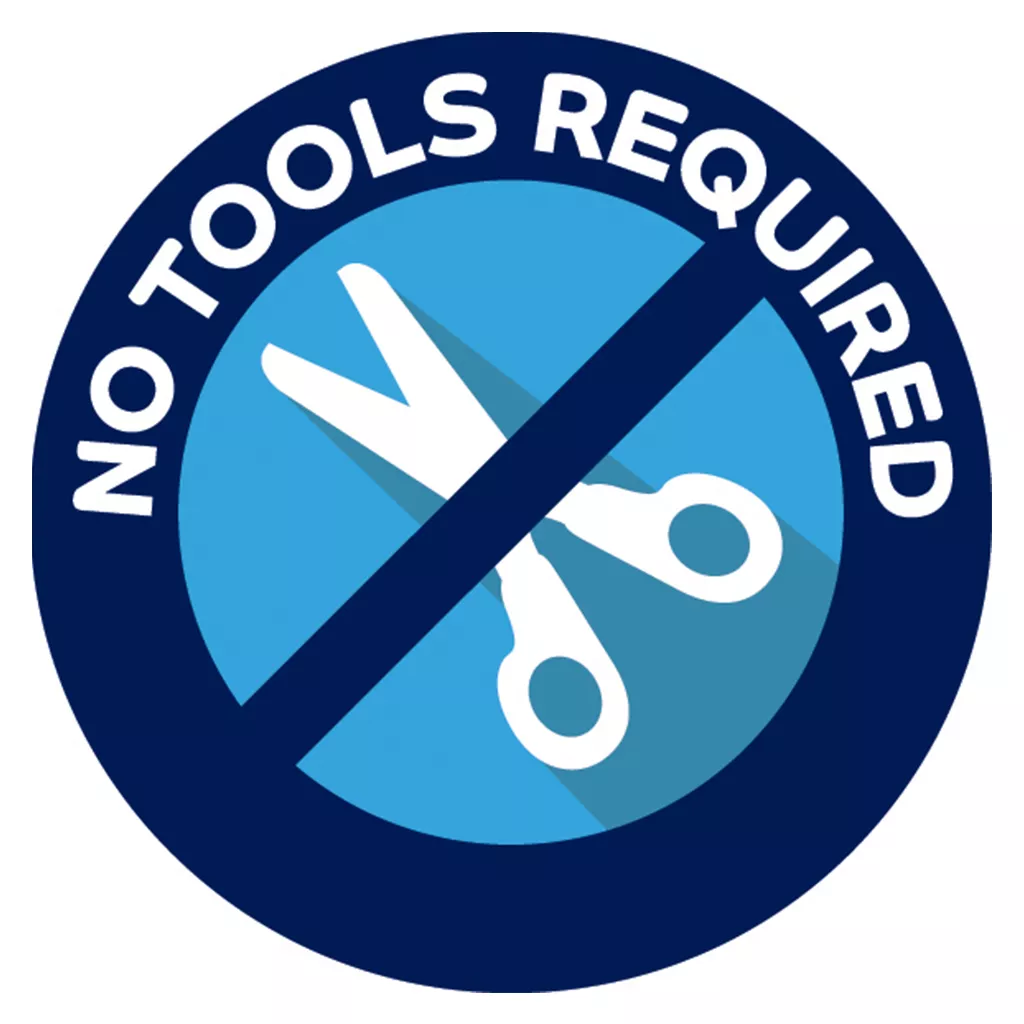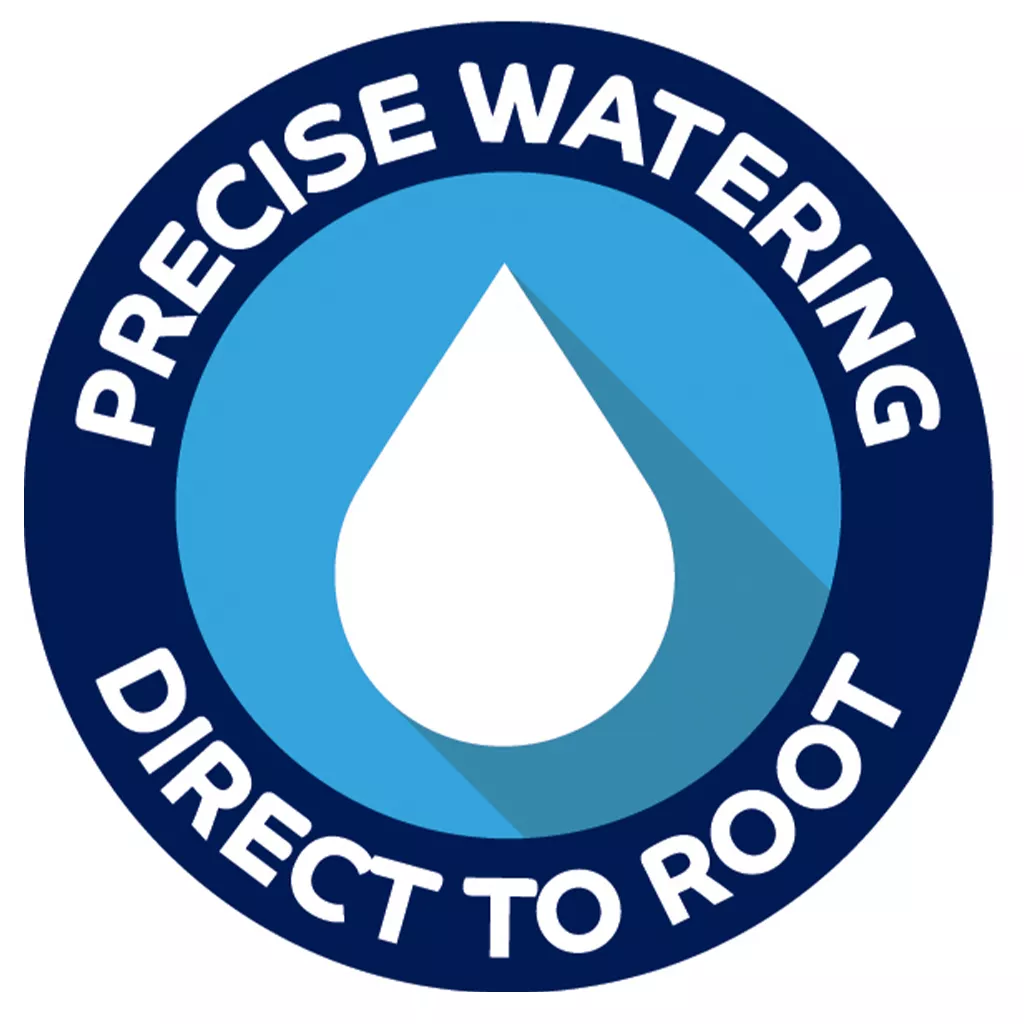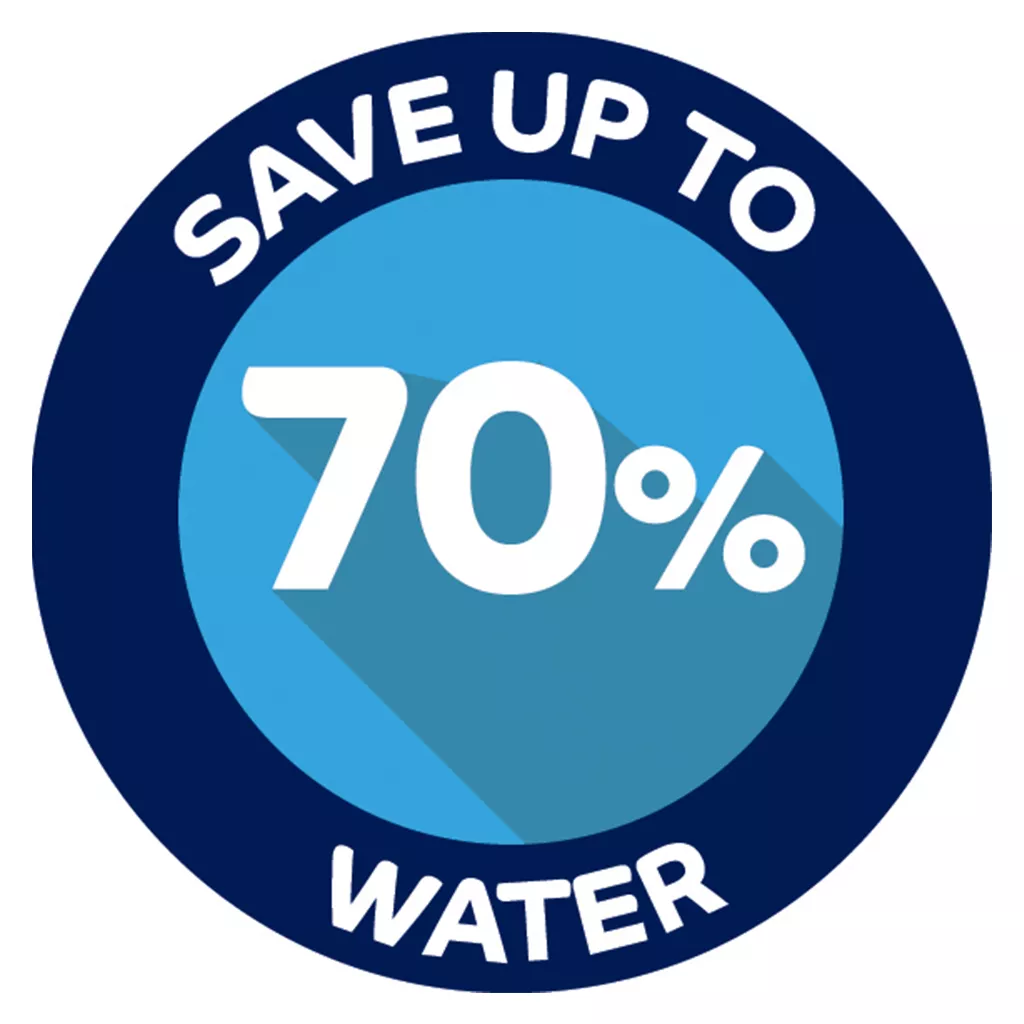 Usage
Waters up to 16 pots and containers
Flow of water 1.3 litres per hour
Universal fit with any water timer for fully automatic watering
Modular design allows two kits to be joined together to create a larger system
Can be used for watering from a water butt (minimum outlet height 35cm)
Ideal for balcony, patio and hanging baskets
Simply insert the spike drippers directly into the soil for precise watering to the root of the plant
This Set Includes
10m main supply tube (6.5mm), 5.2m at the beginning of pipe to give enough length from tap to first set of drippers
Pressure reducer
¾ male quick connector
Dual fit outside tap connector from ¾" to ½"
Water stop connector
7 x blue end caps
Cross device (splitter)
16 x spike drippers (4 sets of 4 spike drippers)
Search for some seeds to start growing.
For full instructions see inside pack
Connect the pressure regulator to a water source and hand tighten
Or use the quick hose connector and water stop hose connector supplied and attach to the pressure regulator
Lay down the supply pipe onto the ground near to your containers or pots
Connect the dripper manifolds to the closest T adaptors and firmly insert the drippers into the soil
Block up any unused outlets wit the cross adaptor, and the main supply pipe with the blue plugs
Ensure all fittings have been firmly attached, then turn on the tap to start watering
Attach a timer to make this irrigation fully automatic