Gardener's can have many issues when growing from seed. Their seedlings might become too leggy or discoloured or they also might see mould on their seed trays from overwatering. Visiroot Propagation makes growing seedlings easier than ever with visibly better results.
The Visiroot Propagation range includes everything from Seed and Cell Trays, to a Twin Propagator Set, Windowsill Propagator Set as well as Deep Root Cell Inserts and a Deep Root Cell Propagator Set.
Easy to check root growth
All of the trays and propagators are made from transparent material which makes roots visible to the eye. This enables gardeners to easily check root growth, as well as moisture levels, without disturbing the plant. The trays will also protect the roots of the germinating plants from sunlight.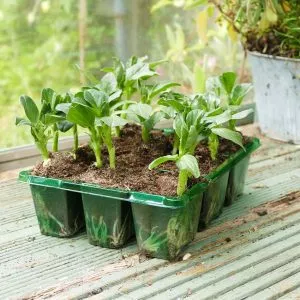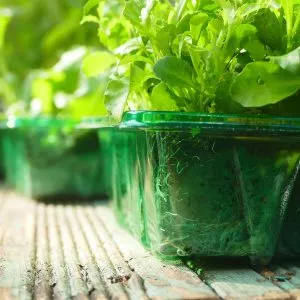 Use year after year
Other common issues with seed trays and propagators are that they rip and crack easily. The Visiroot range is made from rPET plastic which is incredibly strong and easy to handle. This means the trays won't rip and you can use them year after year – simply rinse and use next season.
Made from recycled plastics and kerbside recyclable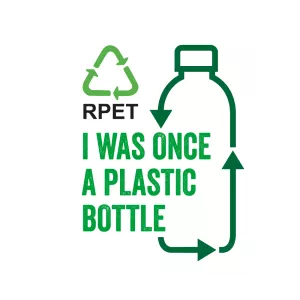 rPET material is also made from recycled plastics and all Visiroot trays and propagators are recyclable in homes through kerbside collections across the UK.
Even water and nutrient distribution
Additionally, the cell trays and deep root trays feature Moisture Bridge Cells, which means they have lowered wall sections that connect all the cells to ensure even water and nutrient distribution.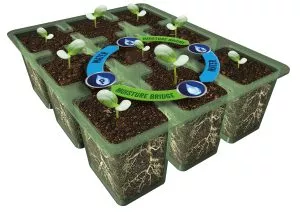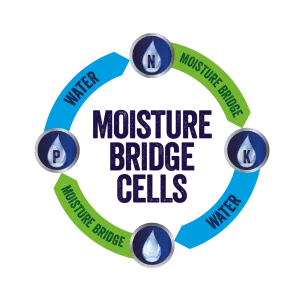 Deep root cells for longer roots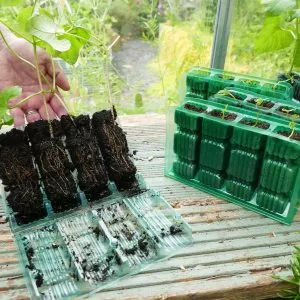 Included in the range are Visiroot Deep Root Cells. These are ideal for growing plants like beans as well as Sweet Peas that benefit from a deep root system. The unique cells are easy to open for transplanting without any root disturbance and are available as both a starter kit with propagator and cell inserts.
View our complete Visiroot range and find your local Visiroot stockist to get growing for visibly better results!
Watch our video to find our why you should choose Gro-Sure Visiroot Propagation products