Tackle weeds when they are actively growing from around April onwards.
If you have a mid to large sized garden or a lot of weeds that need controlling, using a concentrate weedkiller which will save you money and will mean you can cover a larger area, faster.
Concentrate weedkillers are available for the following:
Step 1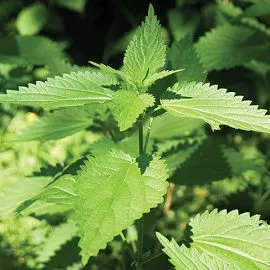 Identify the area of weeds to be treated.
Make sure they are not close to any plants you want to keep, as the weedkiller will kill any green plant it contacts, even your flowers or grass! Alternatively use a Ready-To-Use Spray which can be used on smaller areas.
Step 2
Choose a still, dry day when rain is not expected for at least 6 hours.
Shake the bottle well to disperse the contents and mix a quantity of the concentrate weedkiller required with water inside a watering can or sprayer**.
If you are unsure about doing this, it might be best to use Resolva Liquid Shots, which are pre-dosed tubes of concentrated weedkiller, meaning no measuring!
**Make sure that you keep a separate watering can or sprayer especially for this job!
Step 3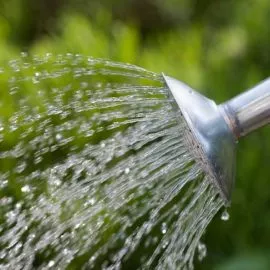 Spray the weeds that you want to kill, taking care not let the water run off onto plants that you want to keep.
The weedkiller will be carried from the leaf, through the stems of the plant and into the root system.
Step 4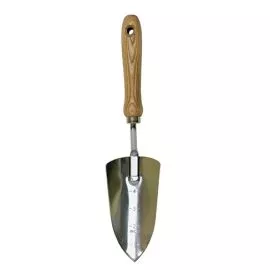 Leave the weed to die down completely before carefully removing with a trowel.
If you use Resolva 24H the effect of the weedkiller can be seen within just a few hours, however, take care not to use this on lawns, as it will kill your grass.
Always read the label and product information before use.