Best products to remove moss from your lawn
Moss is a common problem in spring and autumn time. We offer two solutions to deal with your moss problem: a natural solution which is safe for use around children and pets or a moss-prevention solution. Choose from our recommended products below.
Aftercut Ultra Green Plus Lawn Feed and Iron Supplement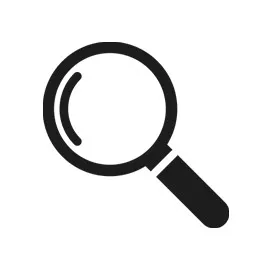 What is it?
Lawn feed with iron & magnesium for deep greening action and moss prevention.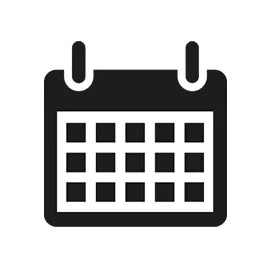 When do i use it?
Apply every 3-4 weeks from February to October when the grass is actively growing. For use on established lawns 3+ months old.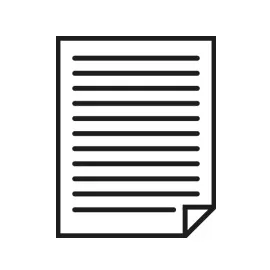 How do i use it?
You can apply up to 50g/m2 once in early spring and autumn, otherwise apply 35g/m2 throughout the growing season. Apply by hand, or if your lawn is larger than 40m2, use a lawn spreader to apply evenly. Water after 48 hours if no rain falls.
What to expect
After 3 days, your lawn will become greener and healthier. Some temporary blackening of moss may be seen. Regular applications will help suppress any weeds and moss in your lawn.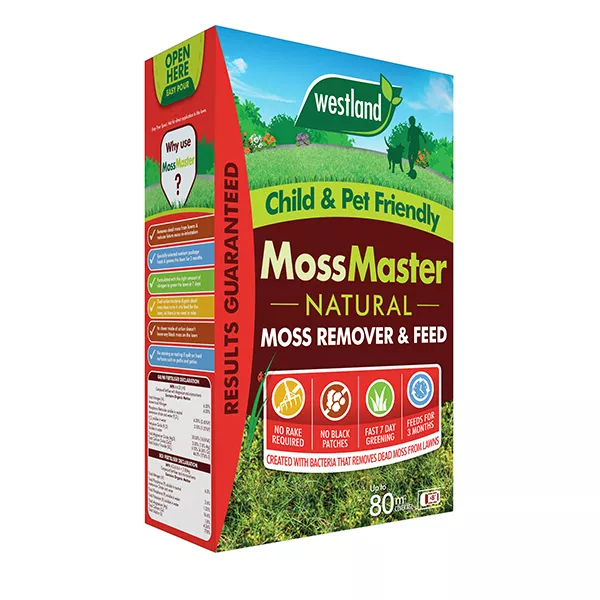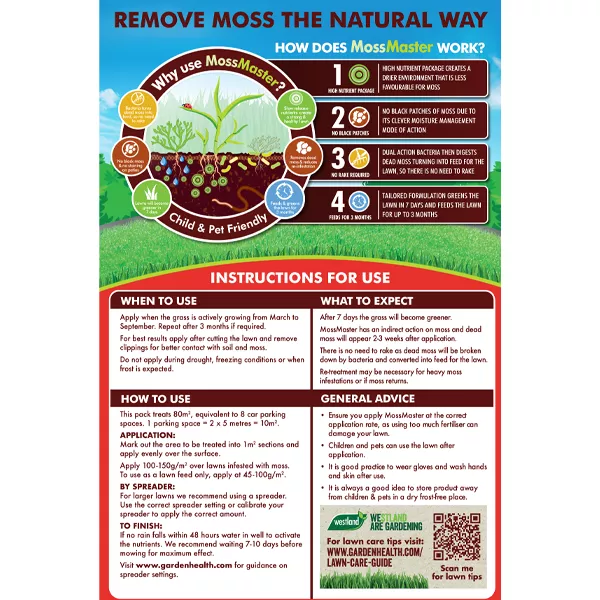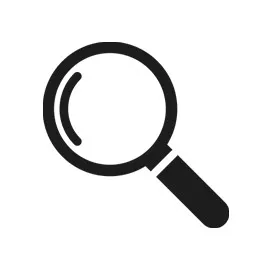 What is it?
A child and pet friendly natural moss remover and feed, removing moss leaving no black patches and no staining. Moss Master will green your lawn in 7 days and will feed it for 3 months.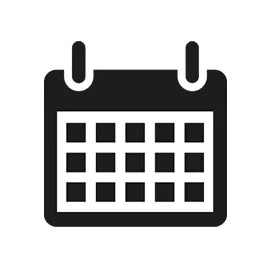 When do i use it?
Apply when the grass is actively growing from March to September. Repeat after 3 months if required.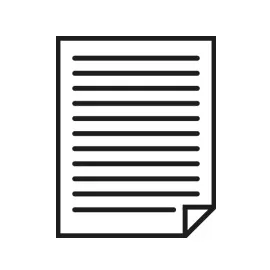 How do i use it?
Apply 100-150g per square metre over lawns infested with moss. To use as a lawn feed only, apply at 45-100g per square metre. If using a wheeled spreader, adjust the setting and calibrate to apply the correct rate.
What to expect
After 7 days the lawn will become greener, dead moss will appear 2-3 weeks after application. There's no need to rake dead moss as this will be broken down into organic matter.
How to remove moss from lawn: here's how to remove unsightly moss which can damage lawns over time.