Westland Bio-Life Planting Soil for Vegetables is a blended ready to use planting soil that is naturally peat free. Rich in clay loam, organic matter and also with active bio-life to support life in the soil. This in turn creates the best foundations for strong healthy, tasty vegetables.
Rich in nourishing organic matter
Supports plants natural defences
Bio-Life supporting life in the soil
Releasing phosphorous for vegetable growth
Our range of Bio-Life Soils also includes Planting Soil For Flowers and Soil Improver
Keep the vegetables thriving throughout the growing season with Westland Organic Vegetable Liquid Feed. Rich in essential nutrients, this slow release feed will keep vegetable plants nourished for an abundant crop of tasty, healthy veg.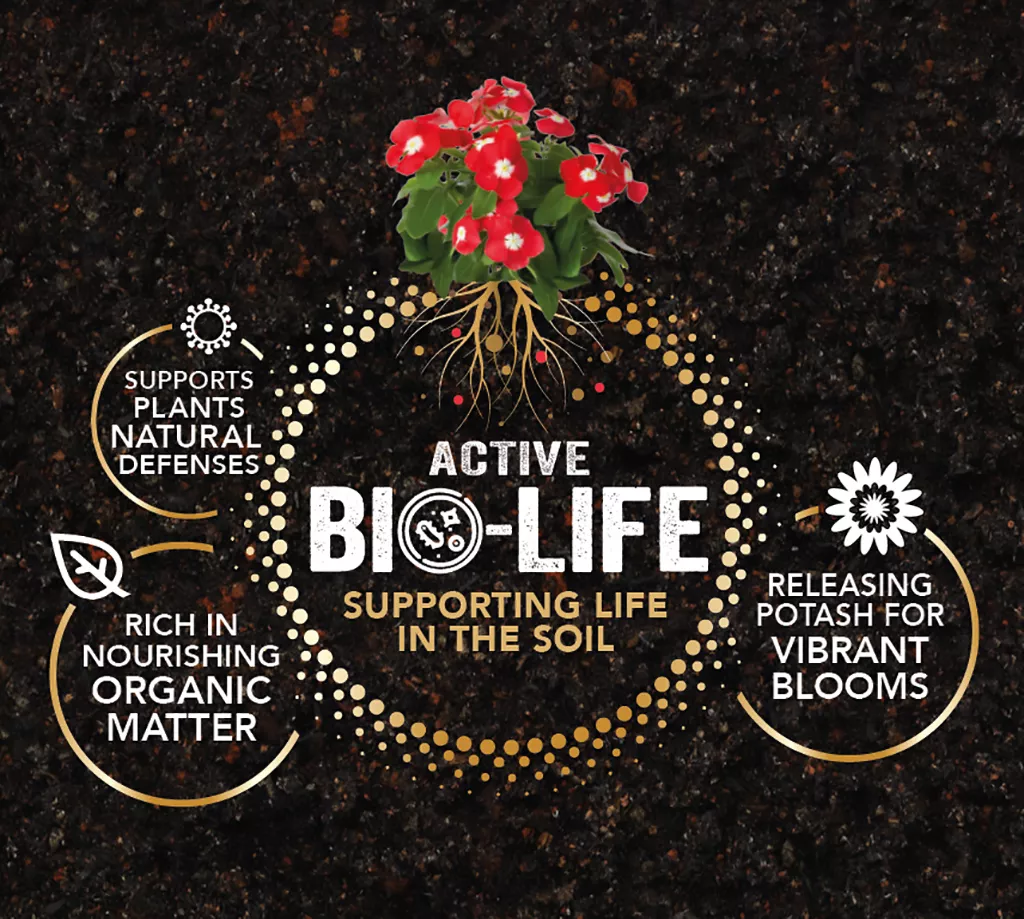 Sizes available