There's no greater joy than seeing that first tomato of the year ripen on the vine. But what if you could maximise your yield by 3 times* and grow bigger, tastier tomatoes throughout the season? That's where Big Tom comes in! By combining our Big Tom Peat Free Tomato Planter and our Big Tom Super Tomato Food, you can do just that.
Big Tom Peat Free Tomato Planter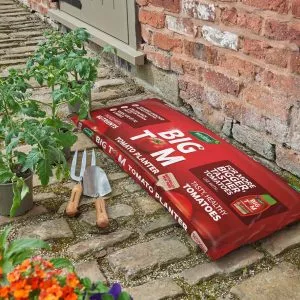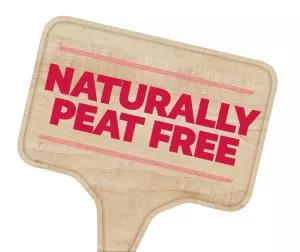 This peat free Tomato Planter is rich in calcium to help prevent blossom rot and seaweed enriched. Plus, it also feeds for up to 6 weeks. This formulation encourages more roots, therefore encouraging healthy establishment of the plants! This gives the tomato plants a few weeks to absorb those nutrients before the Tomato Food comes in to enrich your plants even further. Planters are quick and easy to use and ensure your plants get the very best start in life, especially for those new to growing.
Big Tom Super Tomato Food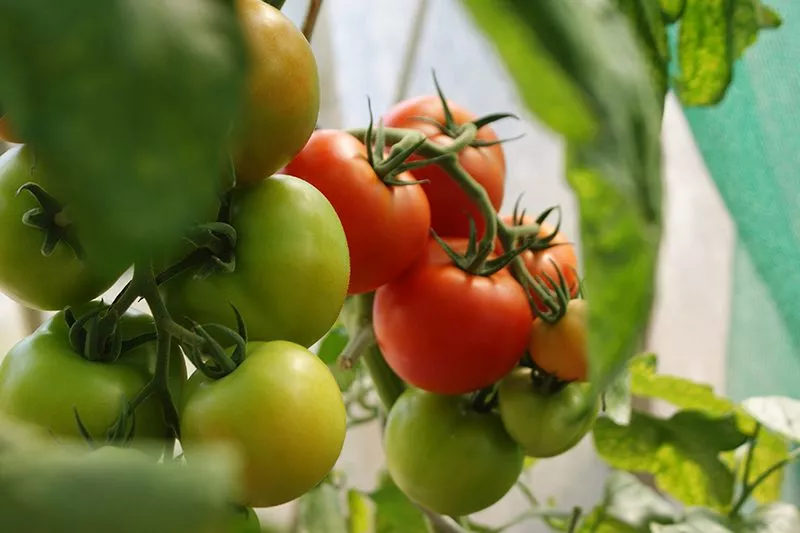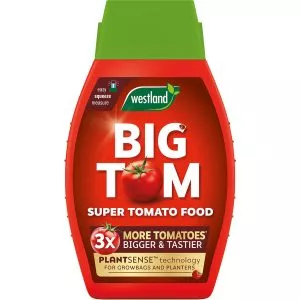 Packed with easy to absorb nutrients and a naturally occurring root growth stimulant, this Super Tomato Food is the perfect partner for your already thriving plants. It is high in potassium which promotes more flowers and therefore more tomatoes. Giving you 3 x more*, bigger and tastier tomatoes, it also has a water management element for healthier plants and added micro-nutrients. Plus, extra magnesium and iron to support plant health.
You can even use Westland Big Tom to feed other plants such as courgettes and cucumbers. It's also ideal for feeding flowers in your hanging baskets, beds and borders, which is a testament to how full of goodness it is.
What to expect
By using these together, you can expect to see more, bigger and tastier results. And it's not just about the number of tomatoes you have: these tomatoes will all be juicy and tasty. So whether you love your summer salads or will be storing up those tomatoes for some wholesome winter soups, you can trust Big Tom to give your plants the very best start in life.
*By weight vs unfed tomato plants