Here you will find our Flopro Watering Tips & Advice
Lawn Care
If you want to achieve green lush grass, then following a lawn care programme is a great idea. Mowing regularly, using lawn seed and fertiliser are all important tasks to carry out. However, keeping your lawn well watered is just as important. You can find more watering tips and advice as well as how to select the perfect sprinkler for your lawn in our lawn care article.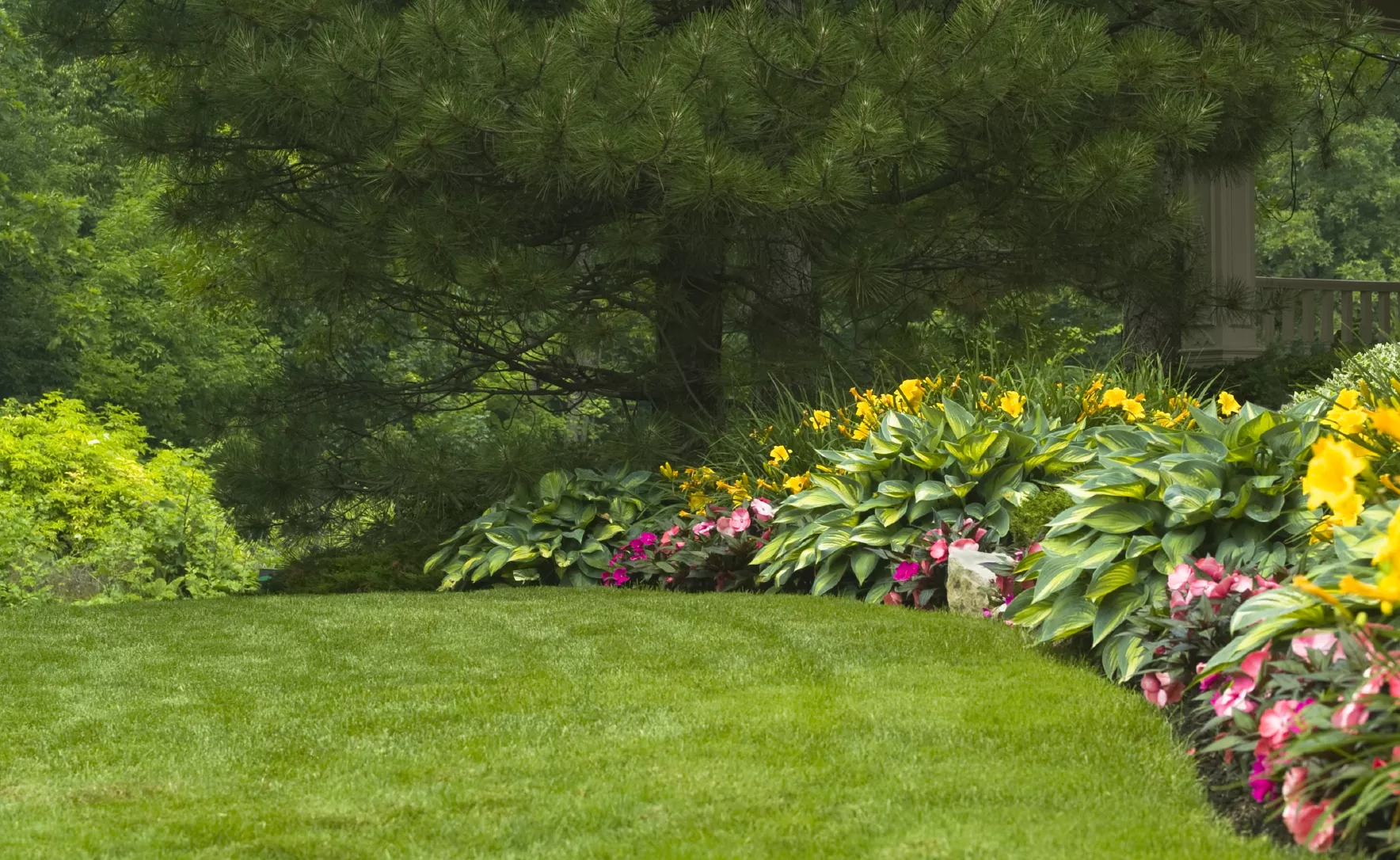 Caring for Beds & Borders
With a few simple tips watering your beds and borders becomes an easy and enjoyable garden task. Find out how efficiently and effectively water your plants in your beds and borders in our article.
If you would like to find out more about preparing your beds and borders and what products the Westland Group advises please read our Prepare Beds & Borders Article.
Caring For Pots & Hanging Baskets
Watering your pots, containers and baskets is an easy job with Flopro. Read our article to find out what products from our range will help you to reach your baskets with ease.  Using the right compost for containers is also an essential part of developing thriving plants. Find out how to select the right compost with Westland.