This Flopro Supergrip Spray Gun Connector – Waterstop stops the flow of water from your hose without needing to turn off your tap. The Water Stop connector has an internal valve that stops the water flow when an accessory like a spray gun is disconnected. This saves having to return to the tap to turn the water off when switching between accessories. It also eliminates water wastage. The Flopro Supergrip Spray Gun Connector – Waterstop also allows a snap fit to all watering brands.
Features
Extended clench mechanism ensures permanent hose connection
Snap fit stainless steel internal spring mechanism
Soft grip
Ultra tough
UV resistant
Made using superior ABS plastics
Diameter: 12.5mm / 1/2″
100% compatible with all watering brands
Super grip connection
View our full Flopro product range here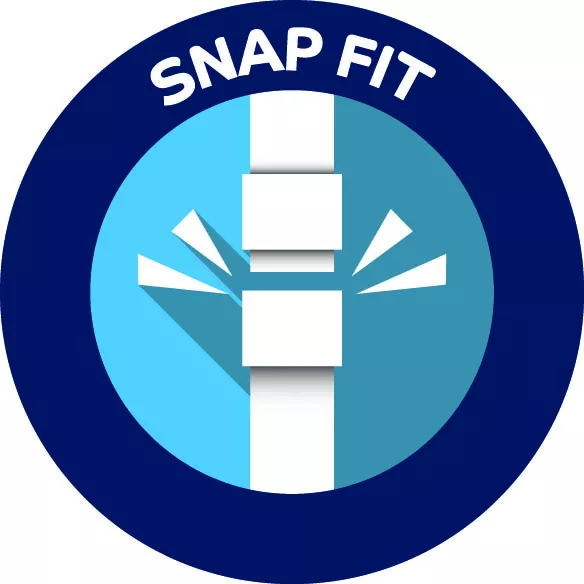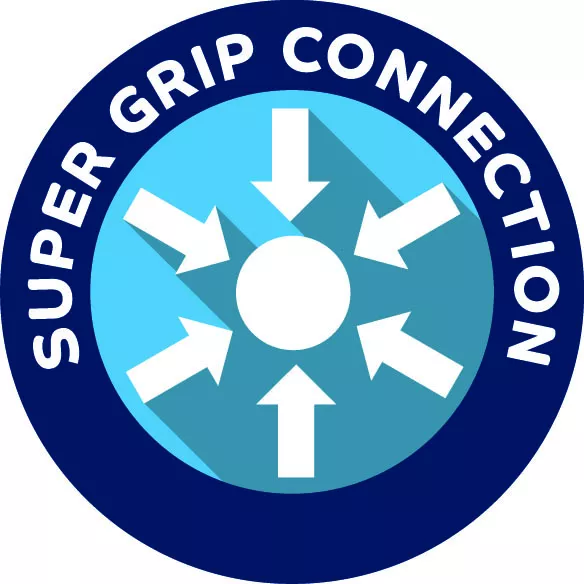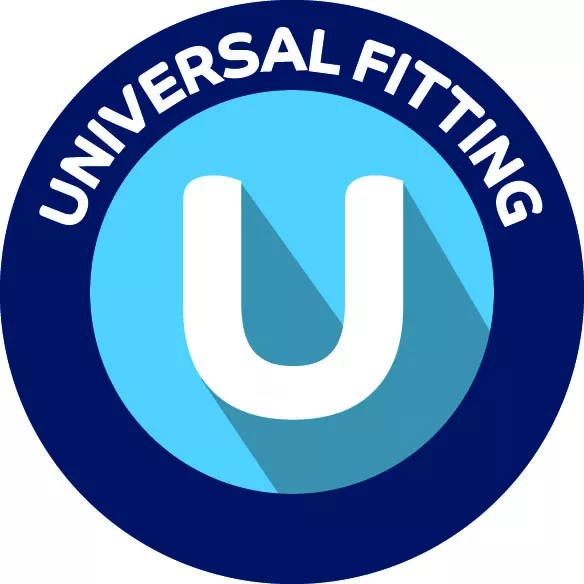 How to Use
Tips & Advice
Caring for your Watering Equipment
Unscrew the clamping nut of the hose connector and thread onto the piece of hose you are going to use
Then firmly push that end of hose into the hose fitting, as far as it will go, allowing the claws to clamp down onto the hose
Hand tighten the clamping nut over the hose fitting
To use push the hose connector onto the spray gun, nozzle or other accessory
It's important to take proper care of your garden watering equipment so that it continues to function well every season. It's especially important to look over your watering equipment before putting away for winter.
Outdoor taps should be turned off at the mains if possible. If not we suggest protecting them with an insulated tap cover.
Detach any water timers you have, give them a clean and store them away in a frost free environment until next use
We also recommend that you take in all hosepipe accessories such as spray guns, watering lances, sprinklers and tap connectors. This will help avoid any damage from ice.
When you pack away your sprinkler for winter – its a great idea to empty any residual water and give it a good clean
Give your hose reel or cart a good wash and check for any wear and tear before placing inside for the winter. Ensure the hosepipe is completely empty of any water to ensure that there is no build up of frost inside