Best products for a hard-wearing lawn
If you have pets and/or children, a hard-wearing lawn is what you need to keep it in the best possible condition. We recommend using the following 2 products to create the perfect, hard-wearing lawn.
Gro-sure smart lawn seed tough areas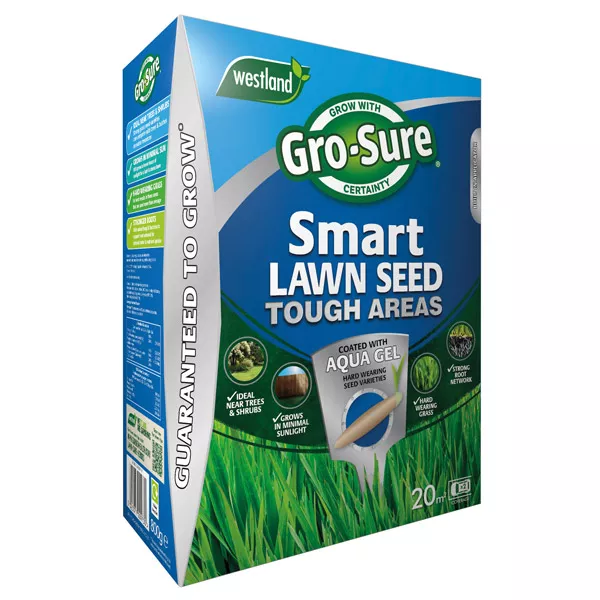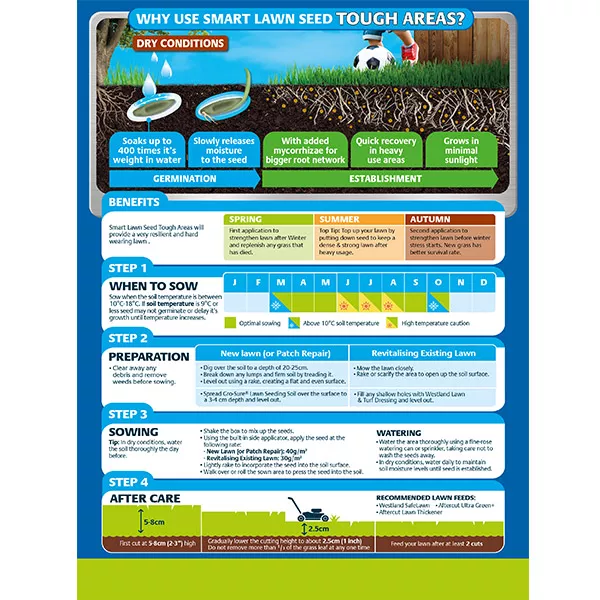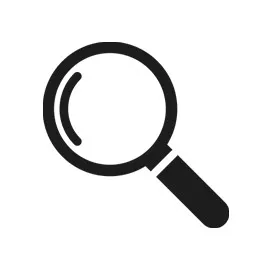 What is it?
A blend of hard-wearing grass seed with quick recovery that grows in minimal sunlight. Perfect for use near trees and shrubs, or other shaded areas.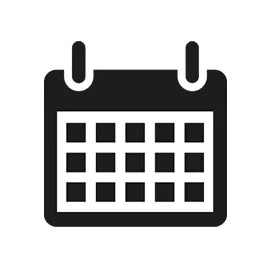 When do I use it?
Between March and October - avoid applying when soil temperatures are lower than 10°C or above 18°C.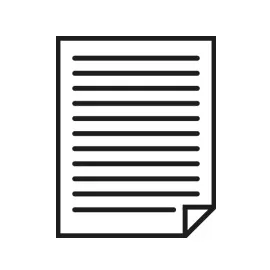 How do I use it?
Apply 30g/m2 for overseeding or 40g/m2 for a new lawn or bare soil. Avoid sowing if soil temperature is below 10°C or over 20°C. Keep well-watered until established (5-8cm long).
What to expect
Whether you're starting with a new lawn, or want to make your existing lawn more resilient, Gro-Sure Smart Lawn Seed Tough Areas is the ideal start. Apply to create your new lawn, or overseed in spring and autumn to make it thick, hard-wearing and strong. You'll see seeds germination in around two weeks if you keep the lawn well-watered.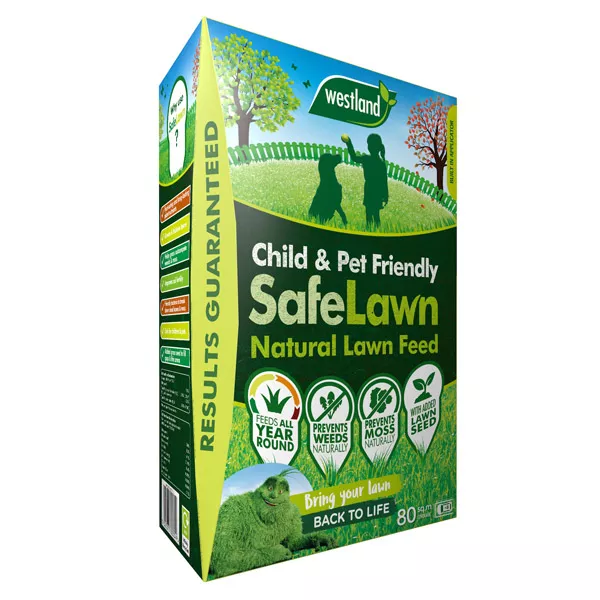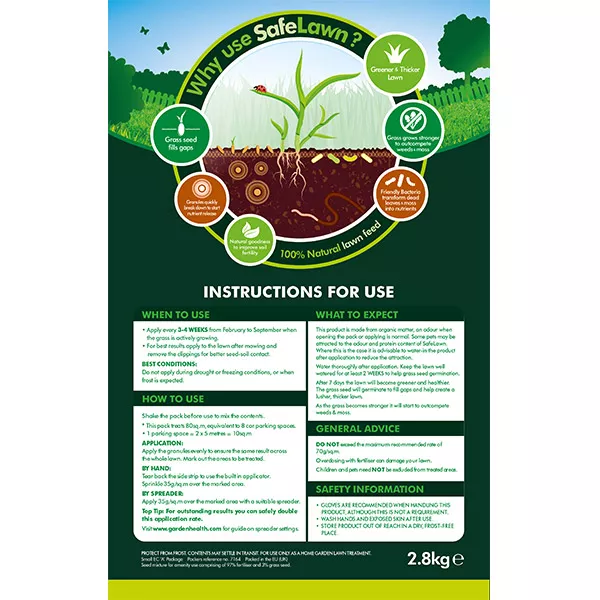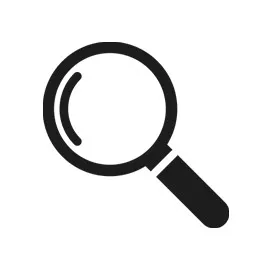 What is it?
SafeLawn is 100% natural and is therefore safe to use around children and pets. The organic lawn feed will break down naturally, feeding your lawn for 3 weeks. The added lawn seed will grow new grass, keeping it strong and thick.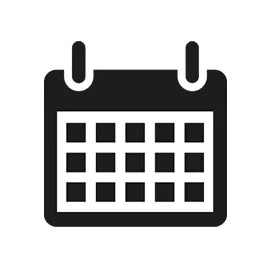 When do I use it?
Apply every 3-4 weeks from February to October. The lawn seed will begin germination at a soil temp of 7°C or above.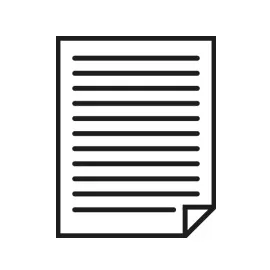 How do I use it?
Use our spreader box, or a lawn spreader for lawns larger than 40m2 to help achieve even coverage. Apply 70g/m2 in spring and autumn and 35g/m2 in summer. Keep the lawn well-watered until grass is establish (5-8cm long). You can apply SafeLawn straight after using Smart Seed Tough Areas.
What to expect
SafeLawn will green and thicken your lawn, and regular use will help to keep it resilient for everyday use. By using SafeLawn, you'll also prevent any future issues arising, such as lawn moss and lawn weeds.