Best products to remove weeds from your lawn
Weeds can quickly take over a lawn, using valuable nutrients the grass needs to grow strong and healthy. Our solutions include a highly effective triple action treatment, as well as a natural based pet and child-friendly option. Choose from the products below.
Aftercut All In One Lawn Feed, Weed and Moss Killer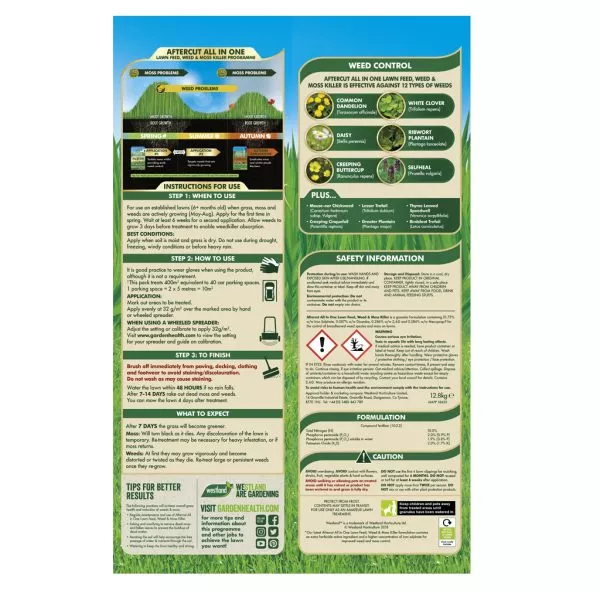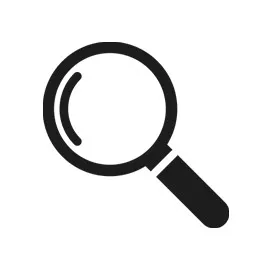 What is it?
A triple-action lawn treatment that kills weeds and moss, whilst greening and feeding.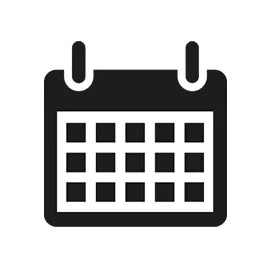 When do I use it?
Apply product between May and August. Apply first in the spring to tackle early weed control and moss and carry out a second application six weeks later to kill weeds that are growing vigorously. Avoid applying in high temperatures.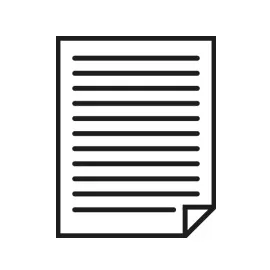 How do I use it?
Apply 32g per square metre - be careful not to over apply. If your lawn is larger than 40m2 use a lawn spreader for even application, otherwise apply by hand. Water in well within 48 hours if there's no rainfall. Brush any granules off of hard surfaces to prevent staining.
What to expect
The grass will become greener in seven days, weeds will grow vigorously and then die, and moss will begin to turn black. Six weeks after applying Aftercut All In One, you can apply Gro-sure Smart Patch to fill in any patches.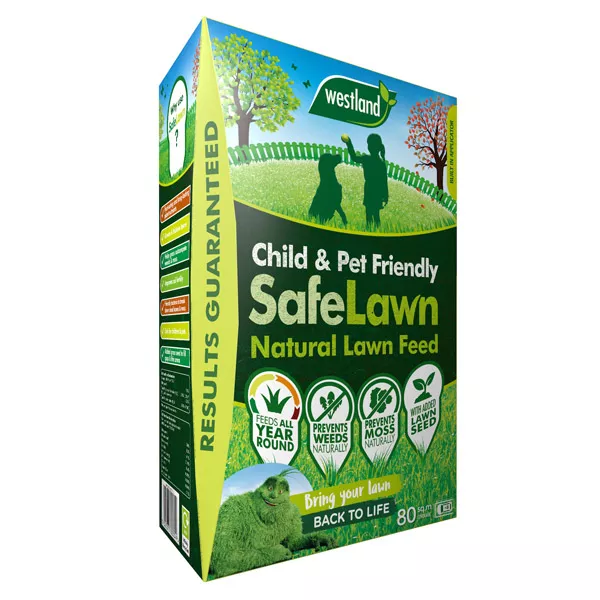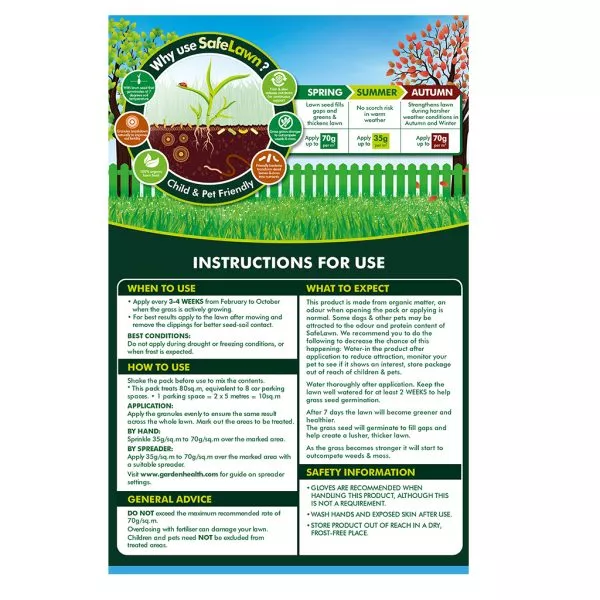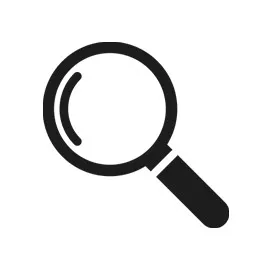 What is it?
A natural lawn feed with added lawn seed that prevents weeds and moss from growing whilst filling in any patches. Safe for use around children and pets.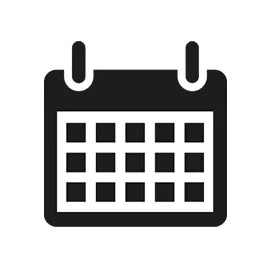 When do I use it?
Apply every 3-4 weeks from February to October when the grass is actively growing.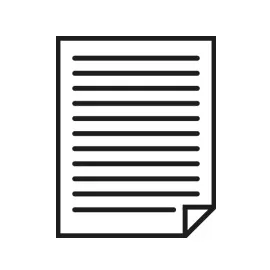 How do I use it?
Apply 70g/m2 in spring and autumn and 35g/m2 in summer. Use the built-in applicator or use a lawn spreader for lawns larger than 40m2. Avoid using during freezing conditions, when frost is expected, or in drought conditions.
What to expect
The new grass out-competes weeds and moss for space in your lawn and the natural lawn feed helps the grass become greener, healthier and stronger.