Best products to grow a new lawn
You might think that sowing a new lawn is a lot of effort, but we can make it easy with our carefully selected range of products, leaving you with a lawn that's lush, healthy and resilient for use every day.
Gro-sure lawn seeding soil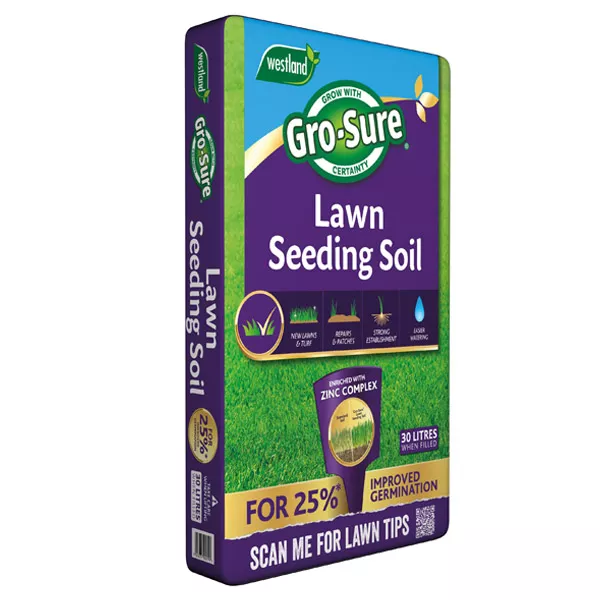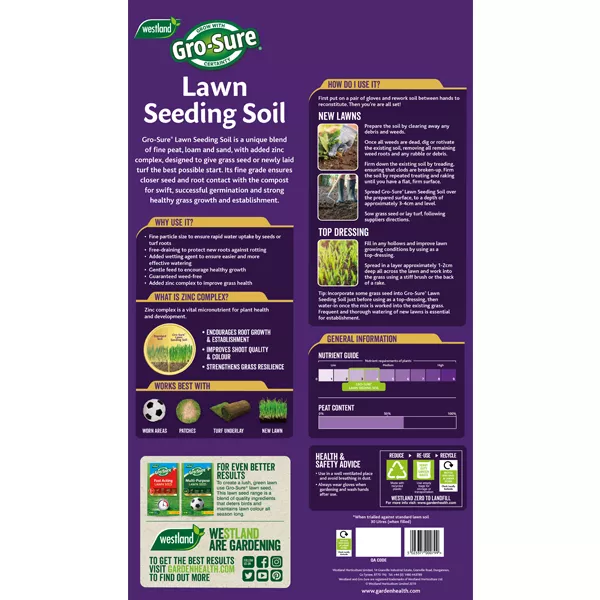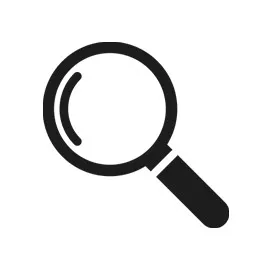 What is it?
Lawn seeding soil creates the ideal base for sowing a new lawn. The zinc complex encourages root growth and establishment, therefore improving seed germination by 25%.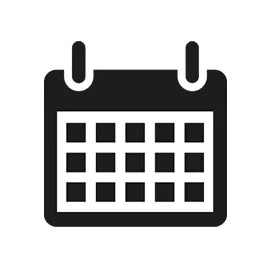 When do I use it?
It's best to sow a new lawn during April/May before the high temperatures of summer, or in September to give it time to establish before winter.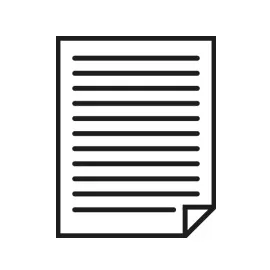 How do I use it?
Ensure you have a firm base before spreading the Lawn Seeding Soil over the surface at a depth of 3-4cm.
What to expect
Gro-sure Lawn Seeding Soil supports the growth of lawn seed, improving germination and therefore giving you more success when sowing a new lawn.
Gro-Sure smart lawn seed fast start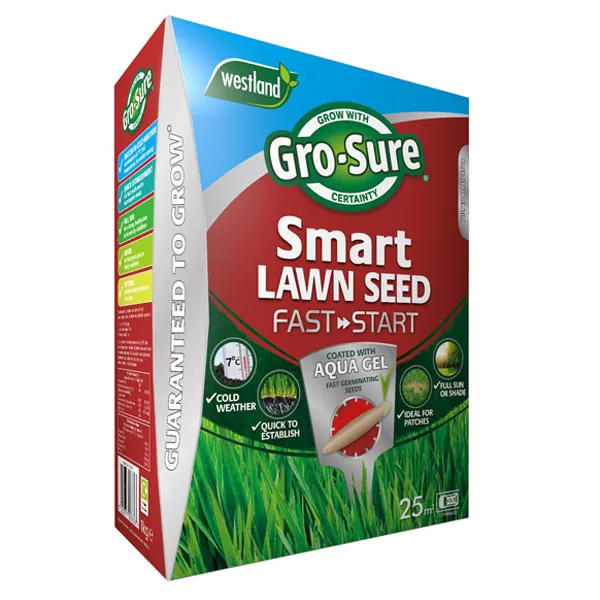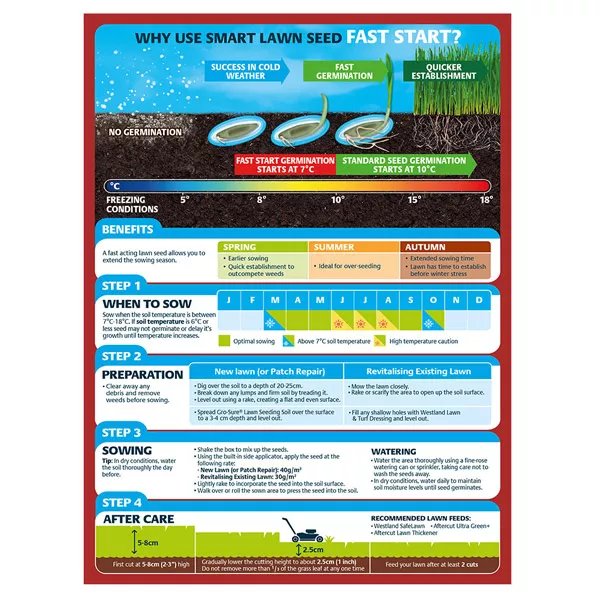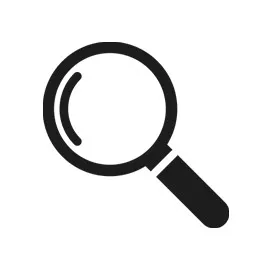 What is it?
A unique blend that germinates in soil temperatures of 7°C making it ideal to use in early spring and late autumn. The unique aqua gel coated seeds are guaranteed to grow when pack instructions are followed.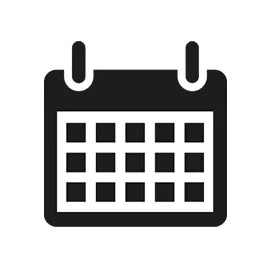 When do I use it?
Between March and October, when soil temps are over 7°C. Avoid using during very hot weather and freezing conditions.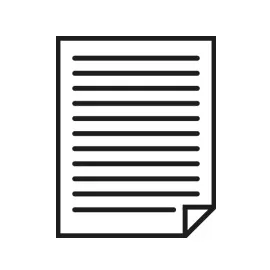 How do I use it?
Apply 40g/m2 over Gro-Sure Lawn Seeding Soil. Keep well watered until seeds are established. When grass reaches 5-8cm you can mow for the first time - avoid cutting more than 1/3 of the grass length on each mow.
What to expect
A quick establishment of your new lawn. You will have a green and thick lawn which you can enjoy using on a regular basis.