As Mother's Day approaches, it's time to start thinking of ways to show mums, grandmas and the women we love, just how much we love them. Our Mother's Day Gift Guide gives you our top gifts to put smiles on their faces. From a houseplant hamper to a beautiful set of gardening gloves, we have something for everyone.
1. Westland Orchid Care Set
Why not choose a beautiful indoor plant, like an orchid which can't fail to put a smile on your mum's face this Mother's Day. Orchids make great houseplants and flower for months on end. They are also affordable, easy to grow and readily available in a range of beautiful patterns, colours and sizes.
Create a little orchid care hamper by adding Orchid Feed, Water and Mist to give them everything they need to support their orchid through the seasons.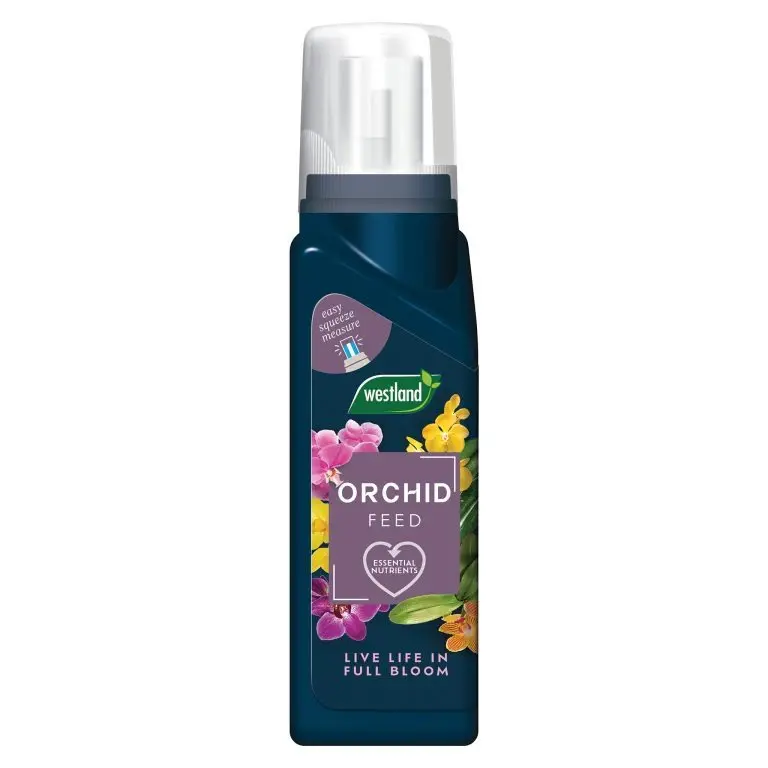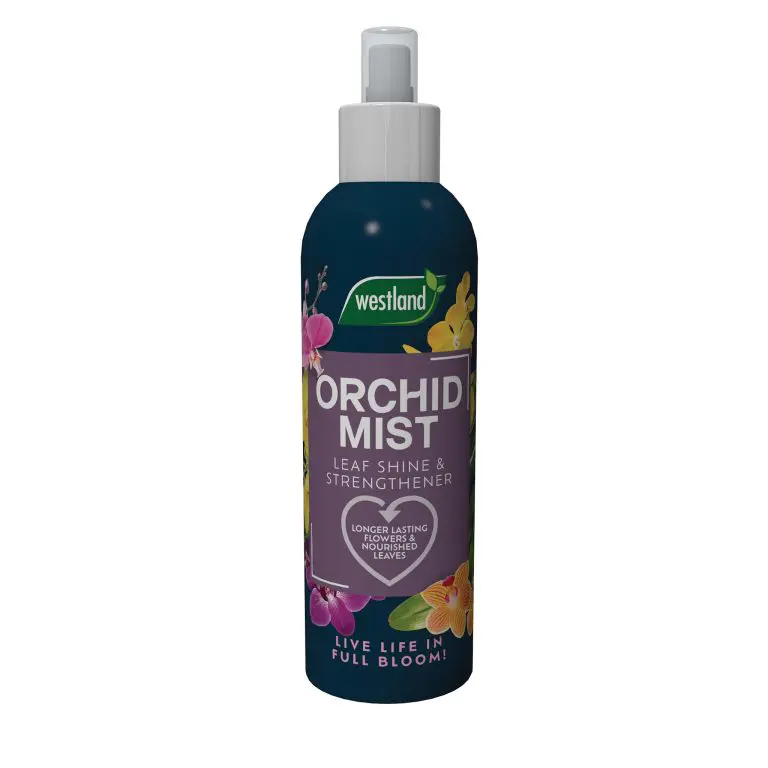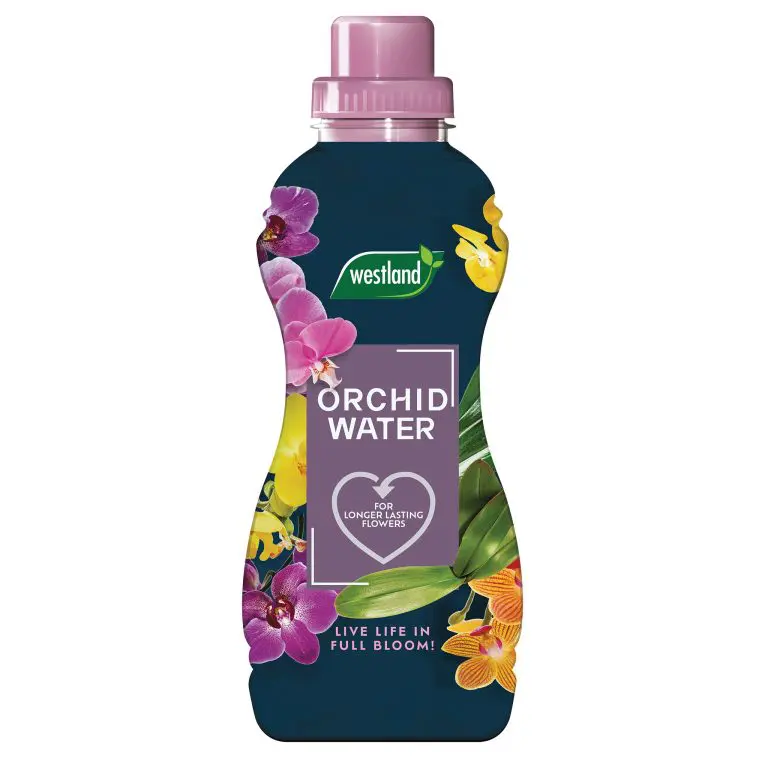 2. Westland Houseplant Care Set
If an orchid isn't the right plant for your loved one this Mother's Day, Westland also have a complete range of indoor products for any type of indoor plant. The range includes peat free composts, feeds and mists, whether it's a Swiss Cheese Plant or a succulent, we have the right products indoor plants need to thrive.
3. Kent & Stowe Indoor Watering Can
Choose a stunning Kent & Stowe Indoor Watering Can in your mum's favourite colour. This will look perfect around the home as well as keeping houseplants well watered. Available in vintage cream, blue sky, blush pink, sage green, warm grey as well as forest green, there is a colour to suit any home and style.
4. Unwins Grow Your Own Kits
Unwins Gin Cocktail Garden Kit is the perfect gift for someone who loves a fancy gin. The kit contains mint, basil, lemon balm and orange scented thyme. Simply plant up and watch grow on your windowsill. Once grown, mix with your favourite gin and tonic for a variety of delicious tastes. Comes in a decorative planter with gin infusion bags as well as recipe cards and more.
5. Kent & Stowe Gloves & Eversharp Garden Snips
Kent & Stowe offer a variety of beautiful patterned gardening gloves which make a great gift for a green fingered loved one. From premium ultra soft leather gloves in a range of patterns and colours, to triple packs of weeding gloves in a beautiful meadow flowers print, there is a type of glove for everyone.
Why not pair these gloves with some ultra sharp Eversharp Flower Snips, ideal for cutting flowers, herbs and string around the garden.
6. Kent & Stowe Hand Fork & Trowel Gift Set
Kent & Stowe also have a beautiful hand fork and trowel gift set ideal for any keen gardener this mother's day. Made from stainless steel with stunning ash wood handles, these staple tools are presented in a lovely gift box. A gift that any gardener would really appreciate.
For someone who loves to watch birds in their garden, choose from these beautifully designed bird baths, feeding stations and feeders. All with a decorative, leaf design with an antique finish, these bird care products will look the part in any garden whilst attracting an array of birds too.
8. Unwins Gardeners' Seed Box
This delightful seed box makes a great gift! Keep your seeds as well as garden accessories all in one place in this wooden box, stamped with an Unwins logo. Complete with a selection of Unwins seeds, twine, a notebook, plant labels as well as a pencil, this beautiful wooden Unwins Gardeners' Seed Box makes the perfect storage and also gift for a keen gardener.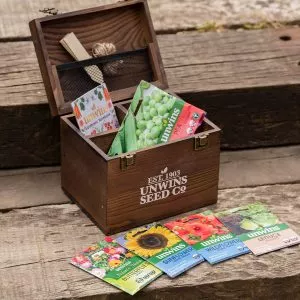 9. Gardman Aura Bird Bath & Feeder
This stylish, contemporary bird bath and feeder are ideal for any modern garden and bird lover. The bird feeder will attract small birds to your garden.  Simply fill up with seed and watch birds enjoy their lunch. The beautiful polished bath is also designed to attract the attention of small and brightly coloured birds to your garden.
10. Kent & Stowe Eversharp All Purpose Secateurs
Kent & Stowe Eversharp All Purpose Secateurs are the sharpest, hardest blades and will make a superior gift this Mother's Day. These secateurs are the longest lasting, frictionless and anti-rust blades on the market and also come with a 10 year guarantee. Ideal for deadheading flowers and pruning live wood around the garden. You could also pair up with some beautiful Kent & Stowe gardening gloves too!