Use this traditionally styled, high quality Kent & Stowe Stainless Steel Long Handled Daisy Weeder to efficiently remove weeds from your garden. Made from high quality polished stainless steel with a FSC certified® beautiful ash wood handle.
This tool is the perfect height for easy working eliminating the need for bending and therefore reducing back strain. The Daisy Weeder efficiently removes stray daisies, dandelions as well as other weeds from lawns for effortless de-weeding. It's especially great for removing tap-rooted weeds with reduced effort and complete precision. The small head allows you to weed among your plants without disturbing them.  You may also be interested in this Stainless Steel Long Corkscrew Weeder.
High quality stainless steel head
Handle made from beautiful ash wood tapered for comfort
Delivers manoeuvrability and agility with the upright luxury of a long shafted tool
Excellent rust resistance and minimum soil adhesion
Available as a hand version and carbon steel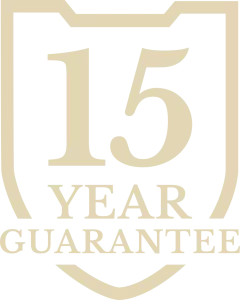 Sizes available
Caring for your tools
How to Use
Tips & Advice
How to maintain and care for your Garden Tools
It is very important to take proper care of your garden tool so that it continues to perform at its peak. Do not leave your tool outside, always store it away after use in a dry environment. Even in dry weather conditions your tools, if left outside, are exposed to moisture from wet grass and dew.
Cleaning and drying your garden tools will keep them in good working order. Always remove all of the soil from your digging tools after each use by washing the dirt off.
Never put your tools away wet. Allow them to dry completely before storing to prevent rusting and handle rot. For all wood handled tools apply a light coating of boiled linseed oil to help prevent the wood from drying out and cracking. If a wooden handle is very dirty, remove as much of the soil as possible with a stiff brush. If you need to use water, gently wet the handle with a damp cloth, making sure that you don't soak the wood, as this may cause the grain to lift and the handle to swell.
Thoroughly clean any tools which have been used for chemical applications. Fertilisers and other chemicals will rapidly corrode any metal.
• Ideal for use in grass and soil surface areas
• Used for removal of daisies and tap rooted weeds