When you're faced with the prospect of gardening in wet weather, it's natural to feel frustrated that there are many jobs you can't do. However, a rainy day or a two doesn't have to be a wasted day: so here are a few ways you can look after your garden during, or just after, a bout of bad weather.
During Wet Weather
A wonderful windowsill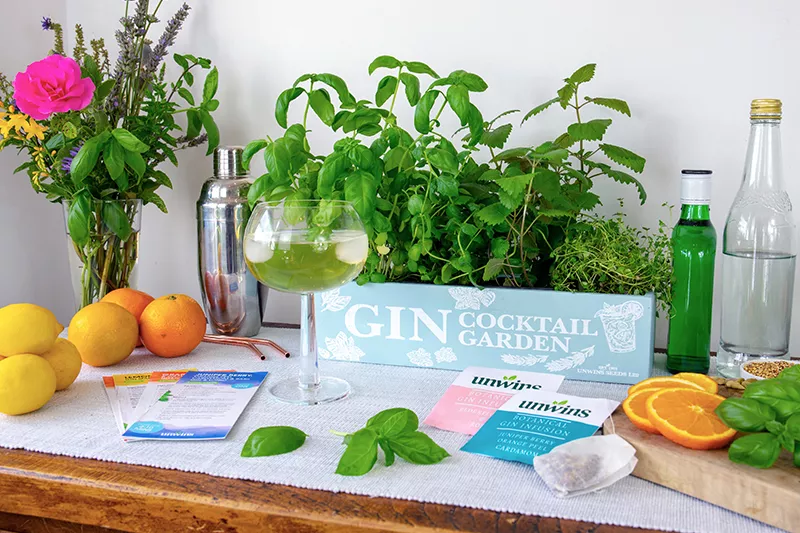 Seeing as sowing in the garden is largely off limits, why not turn your attention to growing indoors? There are a host of seeds which are happy on your windowsill, such as herbs, salad leaves and chillies. Or, if you're new to growing, our Grow Your Own Kits come with everything you need: compost, seeds and a stylish planter. There's something for everyone: chillies for spice-lovers, microgreens for health fanatics, plus our herb and salad kits containing a variety of leaves. Know a gin-lover? We even have an infusion kit to perfectly complement a gin and tonic that includes the freshest mint and fragrant lemon balm.
General garden maintenance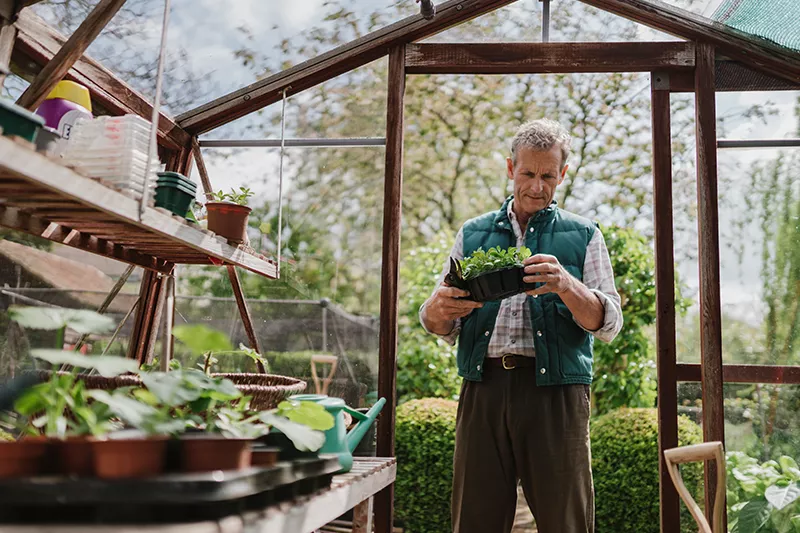 Although gardening in wet weather is no one's favourite thing to do, it can be useful to identify issues. For example, now's the time to ensure plant supports are strong and stable, as well as checking greenhouses for any cracked panes or leaks. Take a look at our greenhouse and shed accessories that are sure to keep your growing zone in great working order. Or, why not take this opportunity to oil your tools and tidy your shed? Invest in some double tool hooks to keep tools out the way and maximise your space. A bit of garden maintenance now means that nothing can hold you back once the weather clears up!
Tend to the birds
Birds need our help more than ever through the colder months. Wet and windy weather can be tough on birds and they need high energy food to help them survive. Our Peckish Extra Goodness Nuggets are packed with high energy seeds, mealworms and suet to support their essential fat stores. In terms of general upkeep, remember to top up the bird bath with fresh water every day, and clear it of any debris that may have blown in. Also, check the ports on your feeders: rain can cause the seeds to clog up at the openings.
After
Improve your soil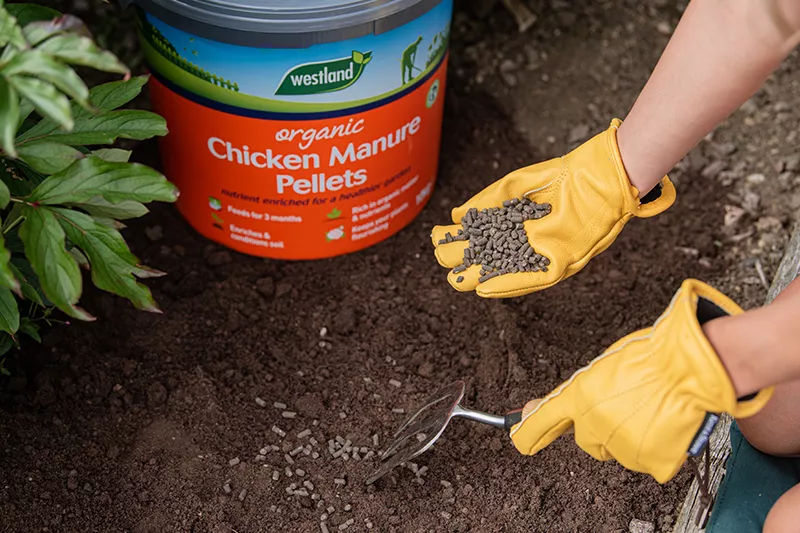 Wet weather can cause soil to become waterlogged. The spaces usually filled with air are replaced with water, causing compacted soil. As a result, less air means less nutrients can get to the soil. Which, then can cause rotten roots and limp leaves. To reduce this, try to avoid walking on your soil wherever possible and use a hand fork to loosen the soil in borders and pots. You may also want aerate your lawn using a lawn aerator, large digging fork or scarifying rake. Read our handy guide on how to improve your soil to learn how to add some necessary nutrients in before sowing seeds or planting flowers.
Deal with weeds and moss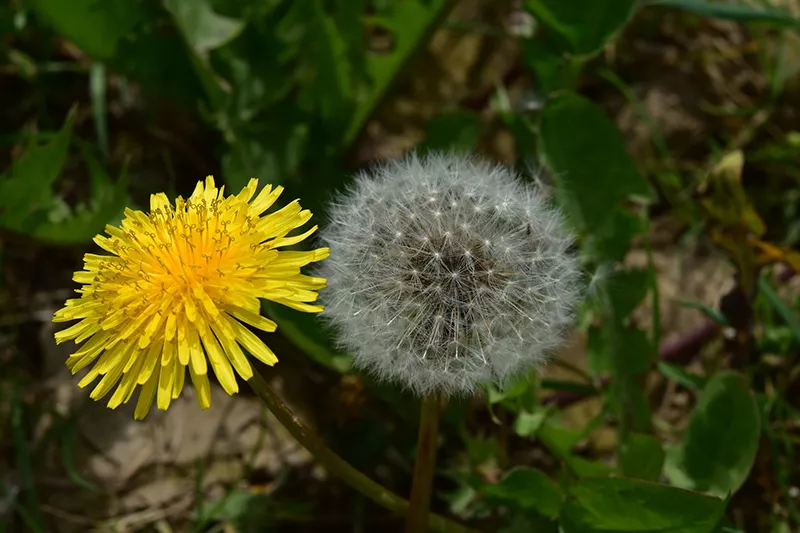 Warm, wet weather creates the perfect storm for weeds and moss to thrive. There are a few ways to tackle this: our Resolva Weed Preventer stops weeds before they start and is perfect for pots, beds, and vegetable patches. If your weed problem has already taken root, take a look at our Resolva weedkiller range. There's an option for every garden, including pesticide-free and bee-safe choices. Our Moss Master is a natural moss remover and lawn feed designed to create green, healthy grass. If you're battling both moss and weeds on your lawn, opt for Aftercut Triple Care which tackles both.