Our Flopro Hose and Cart System 30m has a Tricot reinforced hose on a wheeled cart for superior performance. This hose and cart rides on two sturdy wheels, and folds away for easy transportation.
This Flopro Hose and Cart System 30m Set Includes
30m Hose
Dual Fit Outside Tap Connector (1/2" & 3/4")
Hose Connector
Water Stop Hose Connector
Watering Nozzle
1.5m Cart to Tap Connector Set
Hose Features
Flexible
Anti-twist
UV resistant
Algae resistant
100% compatible with all watering brands
Snap-fit connectors
Kink resist
Pressure up to 25 bar
Temperature range: -20/+60°C
Tricot reinforcement – durable and flexible
Cart Features
Rust resistant aluminum frame with comfort grip handle and reinforced wheels, designed to ensure hose does not twist or kink when winding
Adjustable handle creates additional feet to ensure cart does not move while hose is in use
Folding support stand for added stability, easy maneuverability and compact storage
Holds up to 60m of hose
3 year guarantee
Ready to use (simply connect straight to tap connector on your outside or indoor)
Specifications
Diameter of Connectors and Nozzle 12.5mm / 1/2″
Diameter of Tap Adapter: 19mm (3/4″) with 12.5mm (1/2″) insert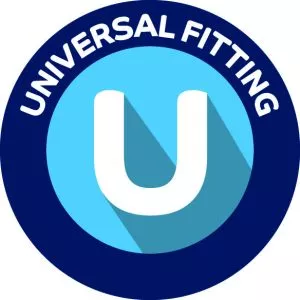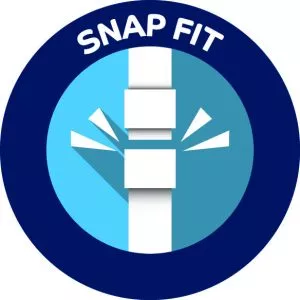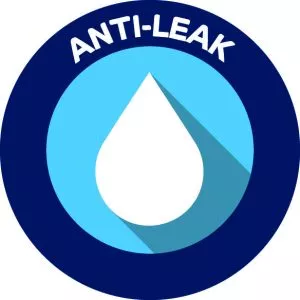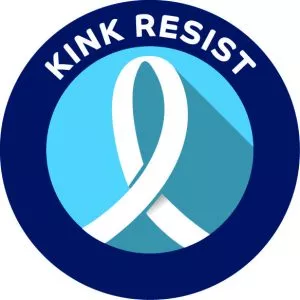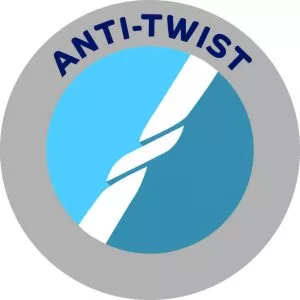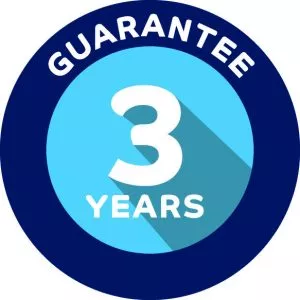 Sizes available
How to Use
Tips & Advcie
Caring for your Watering Equipment
This Flopro+ Hose Cart comes ready to use
Simply attach one part of the cart to tap connection set to the outlet on the hose cart, and the other end to your tap
You are now ready to start watering
It's important to take proper care of your garden watering equipment so that it continues to function well every season. It's especially important to look over your watering equipment before putting away for winter.
Outdoor taps should be turned off at the mains if possible. If not we suggest protecting them with an insulated tap cover.
Detach any water timers you have, give them a clean and store them away in a frost free environment until next use
We also recommend that you take in all hosepipe accessories such as spray guns, watering lances, sprinklers and tap connectors. This will help avoid any damage from ice.
When you pack away your sprinkler for winter – its a great idea to empty any residual water and give it a good clean
Give your hose reel or cart a good wash and check for any wear and tear before placing inside for the winter. Ensure the hosepipe is completely empty of any water to ensure that there is no build up of frost inside