The Flopro Mini is a 10m portable hose reel, perfect for patio and balcony gardening. It has snap-fit connectors, as well as a spray nozzle that can be attached to either end. Choose how you want to use your reel; you can either carry the reel or leave it on the ground. Furthermore, the connectors also allow a snap- fit to all watering brands.
This Mini Hose Reel 10m Set Includes
Reel
10m long, 8mm diameter Hose
2 x Connectors
Dual Fit Outside Tap Connector (1/2″ & 3/4″)
Watering Nozzle
Reel Features
The flopro mini reel is fully assembled and also ready to use
Easy rewind reel with handle
Ready to use (simply connect straight to tap connector on your outside or indoor tap)
Hose Features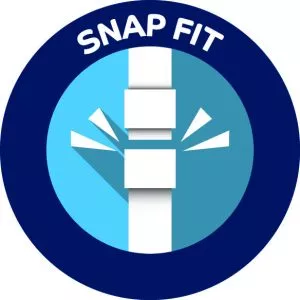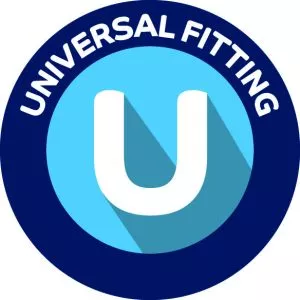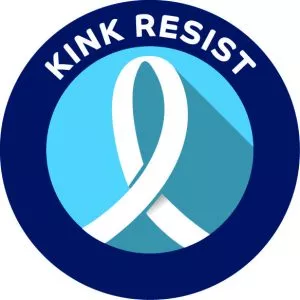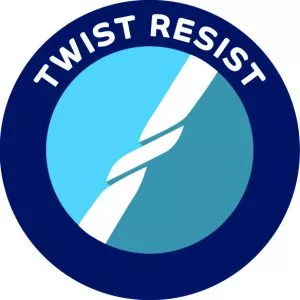 Sizes available
How to Use
Tips & Advice
Caring for your Watering Equipment
This Flopro Mini Hose Reel comes ready to use
Simply attach the hose end connector to your tap and walk and water
The hose length unravels as you walk to extend to 10m
When you are finished use the easy wind handle to wind in the hose
It's important to take proper care of your garden watering equipment so that it continues to function well every season. It's especially important to look over your watering equipment before putting away for winter.
Outdoor taps should be turned off at the mains if possible. If not we suggest protecting them with an insulated tap cover.
Detach any water timers you have, give them a clean and store them away in a frost free environment until next use
We also recommend that you take in all hosepipe accessories such as spray guns, watering lances, sprinklers and tap connectors. This will help avoid any damage from ice.
When you pack away your sprinkler for winter – its a great idea to empty any residual water and give it a good clean
Give your hose reel or cart a good wash and check for any wear and tear before placing inside for the winter. Ensure the hosepipe is completely empty of any water to ensure that there is no build up of frost inside