This Flopro Powerflo Jet Spray Gun is lightweight as well as ergonomically designed for ease of use. The Powerflo Jet Spray Gun has a soft and comfortable grip with a handy hanging hook. It also has two spray patterns; simply adjust from high-powered jet to a fine mist with a simple twist.
It is stylishly designed and is effective for both cleaning as well as garden watering. Furthermore it has a universal fitting so it is fully compatible with all watering brands.
Features
Water flow is fully adjustable with one hand
Adjustable jet from single stream through to delicate mist
Ergonomic styling providing a comfort grip handle and handy hanging hook
Ultra tough materials protect the gun against damage
UV resistant
Diameter: 12.5mm (1/2″)
100% compatible with all watering brands
Find out more about our Flopro range of watering products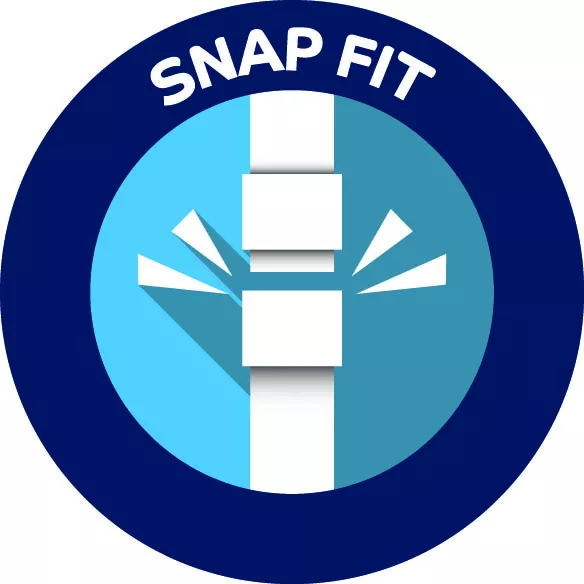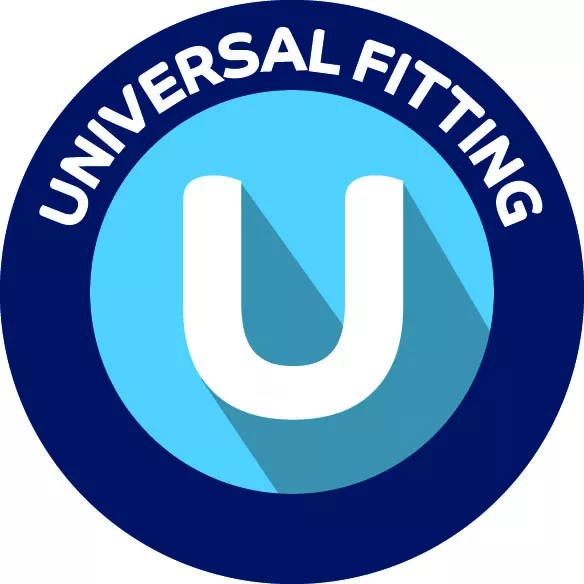 How to Use
Tips & Advice
Caring for your Watering Equipment
To start the flow of water push the white flow control lever upwards
To control the flow use this lever with your thumb
To stop the flow of water push back down to the start position
To change through the two spray patterns simply twist the head clockwise until the head clicks into place and shows an icon relating to that spray pattern
It's important to take proper care of your garden watering equipment so that it continues to function well every season. It's especially important to look over your watering equipment before putting away for winter.
Outdoor taps should be turned off at the mains if possible. If not we suggest protecting them with an insulated tap cover.
Detach any water timers you have, give them a clean and store them away in a frost free environment until next use
We also recommend that you take in all hosepipe accessories such as spray guns, watering lances, sprinklers and tap connectors. This will help avoid any damage from ice.
When you pack away your sprinkler for winter – its a great idea to empty any residual water and give it a good clean
Give your hose reel or cart a good wash and check for any wear and tear before placing inside for the winter. Ensure the hosepipe is completely empty of any water to ensure that there is no build up of frost inside