Westland Bonsai Feed, the perfect plant food for your bonsai. It helps bonsai trees to grow healthily with a rich green leaf colour and strong roots
For healthy trees with strong roots
Concentrated formula
Balanced nutrients
Easy to use doser
NPK 1.8-1.0-2.3
View our advice articles and our full indoor product range here
Sizes available
Product Details
How to Use
Tips & Advice
Why Use
This balanced formula is enriched with the essential nutrients and trace elements that bonsai trees need to thrive.
Expected Results
Helps to keep bonsai looking beautiful and healthy, strengthens the roots and improves leaf colour.
When to Use
Use all year round Jan – Dec
How to Use
Remove the cap
Holding the bottle upright, gently squeeze the bottle to fill the dosing chamber and release
The doser will remove any excess plant food, leaving a 5ml dose in the chamber
Add to 1 litre of water
Feed every second watering during the growing season (Spring/Summer)
In winter, use every fourth watering as Bonsai will require fewer nutrients
Avoid overdosing and applying to foliage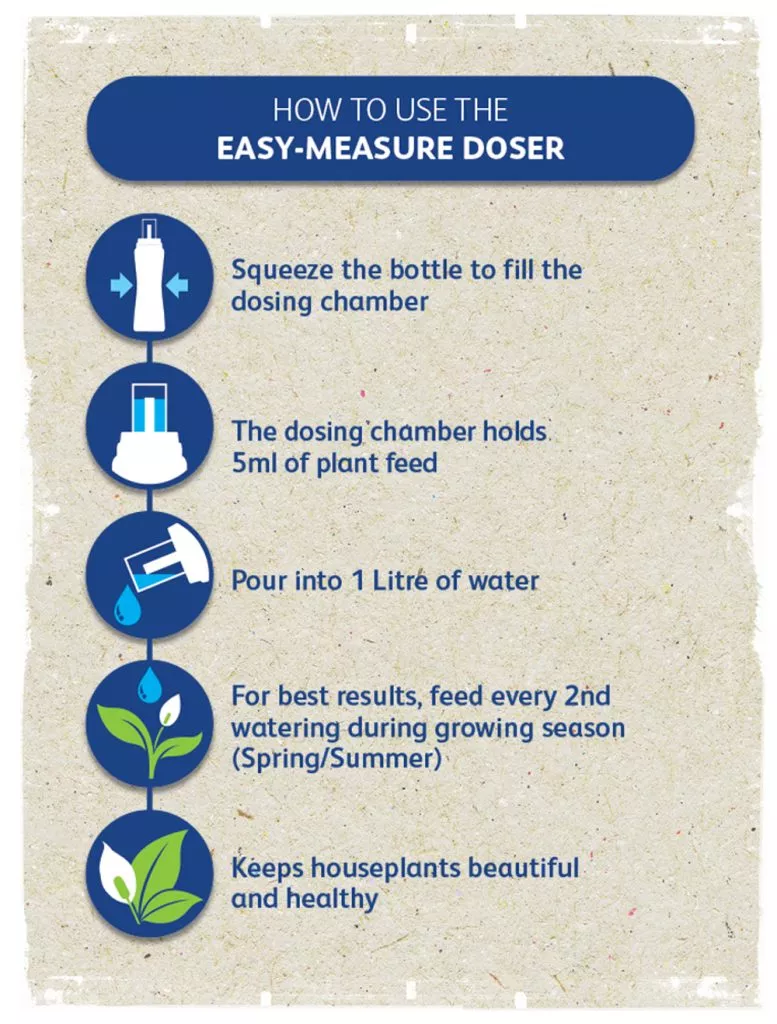 General Advice
Store in a safe, dry, frost-free place, away from children, pets and foodstuffs.
Wash hands and exposed skin after use.
Frequently Asked Questions
Q. Can I use this for edible crops?
A. Yes, although for best results use feed that will encourage flower production and crop yield, for example Big Tom Tomato food.
For any questions or advice, please contact our technical advice line on 01480 443789 (Mon-Fri 10am-4pm) or email customerservice@westlandhorticulture.com