Our Peat Free Multi-Purpose Compost with John Innes is perfect for supporting plant growth from seed through to mature plants. It has been specially developed to help plants at every life stage for a stronger, healthier life – the Life Partner for Plants. Made from loam for perfect nutrient and moisture retention, as well as sand and grit for excellent drainage. It is also enriched with BIO3 to boost plant growth and to also promote roots and shoots. Our revolutionary new peat alternative, BIO3 is engineered to outperform all peat based blends.
Use Peat Free Multi-Purpose Compost with John Innes to plant up seedlings, flowers, fruit and veg as well as containers and baskets. Not suitable for ericaceous plants.
Perfect for all life stages of plants
Stronger plant development
More flowers as well as more vibrancy
Longer plant life
Peat free
Be sure to feed your plants with Boost All Purpose Plant Feed – specially formulated for use with peat free composts.
Sizes available
10 litre
25 litre
40L
50 litre
Why use?
How to use
Feel Good Gardening
Tips & Advice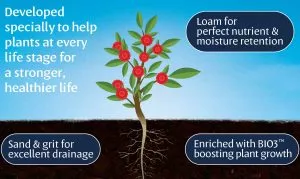 What is BIO3?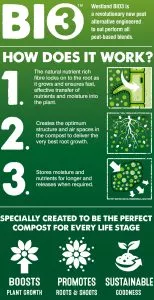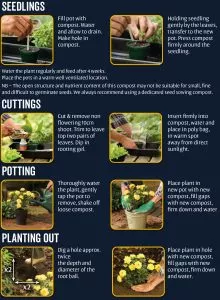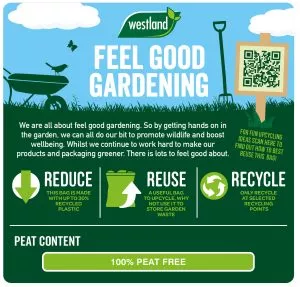 General Advice
Store in a frost free place away from weedkillers and other chemicals
Re-seal bag after use
Not suitable for use with ericaceous (lime hating) plants
Wash hands after use
Frequently Asked Questions
Q. Can I use this for my houseplants?
A. Yes, this compost would be suitable for larger, mature houseplants
For any questions or advice, please contact our technical advice line on: 01480 443789 (Mon – Fri 10am – 4pm) or email customerservice@westlandhorticulture.com